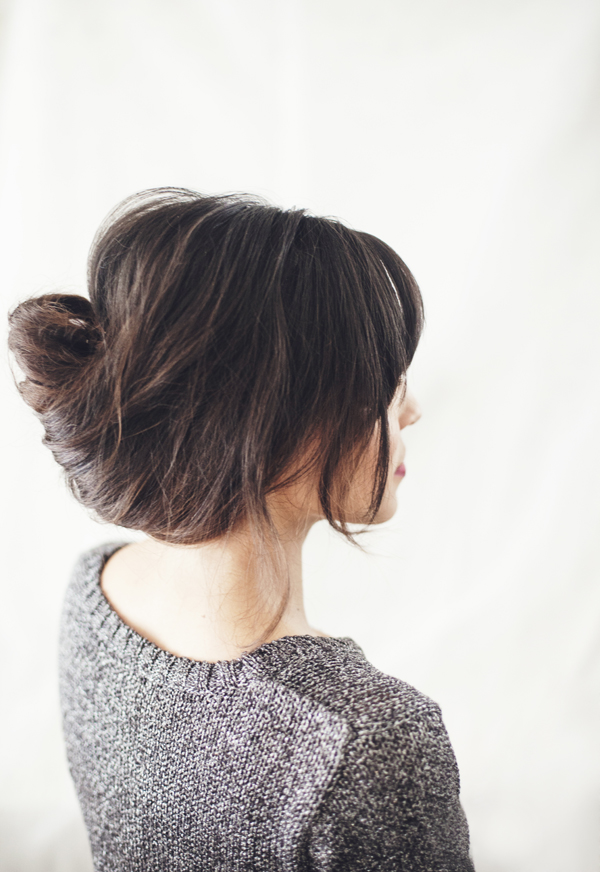 Brielle Brenner is a talented friend of mine who does hair and makeup for all types of events here in Atlanta. We got together and came up with some easy tutorials to share with you!
You won't believe how easy this 5 step Messy Hair Twist is. Head on over to Style Me Pretty Living to see for yourself:)
Chelsey came over when we were to shoot the looks and we had a little party in my living room!
Hope this helps you out this holiday season with being brave enough to try your own looks:)
x, Anna