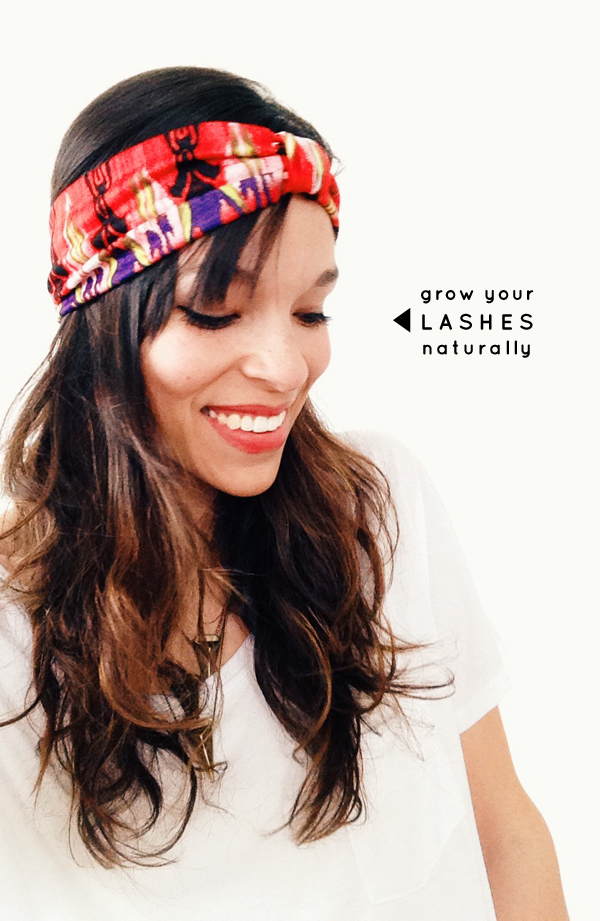 (Headband: She Does Justice)
I didn't plan on posting today but there was a discovery that occured that simply had to be shared. Even if it is 5:00 PM on a Friday. So before you dive into your weekend, soak up this tip and a weekend reading round up:)
After each baby, my hair starts to thin out and so with Max, I started to take a hair and nail growth supplement to minimize it. Well, what I wasn't expecting is that it has started to make my eyelashes grow longer! And for this girl, who would grab mascara as her last saving beauty item, this was a discovery that caused me to literally leap across my bathroom floor. Did I hear you say vain? Oh yes, I openly admit it. Lashes are a girls best friend, not diamonds.
So go get yourself an affordable pair of lashes by taking this vitamin.

(Or probably an even better version.) It may take a month or two to kick in is the only downside. My usually brittle nails are sturdier than ever too. Guess I never thought I would actually see results!
And now for your weekend fashion report reading:
Warby Parkers new spring collection. Sigh.
The new Vintage Loves Free People collection is just the right mix of spring color and feminine details.
And then there is the Plum Pretty Sugar for BHLDN line. (!!!) Can you tell I am ready for spring?
Who would have thought to mix recipes with styled fashion shoots? Lookbook Cookbook is definately intriguing!
Did you have any fashion week favorites? Really loved Lela Rose, Zac Posen, Marissa Webb, Rebecca Taylor, and Kate Spade to name a few:)
Have a hopefully sunny weekend friends!
x, Anna