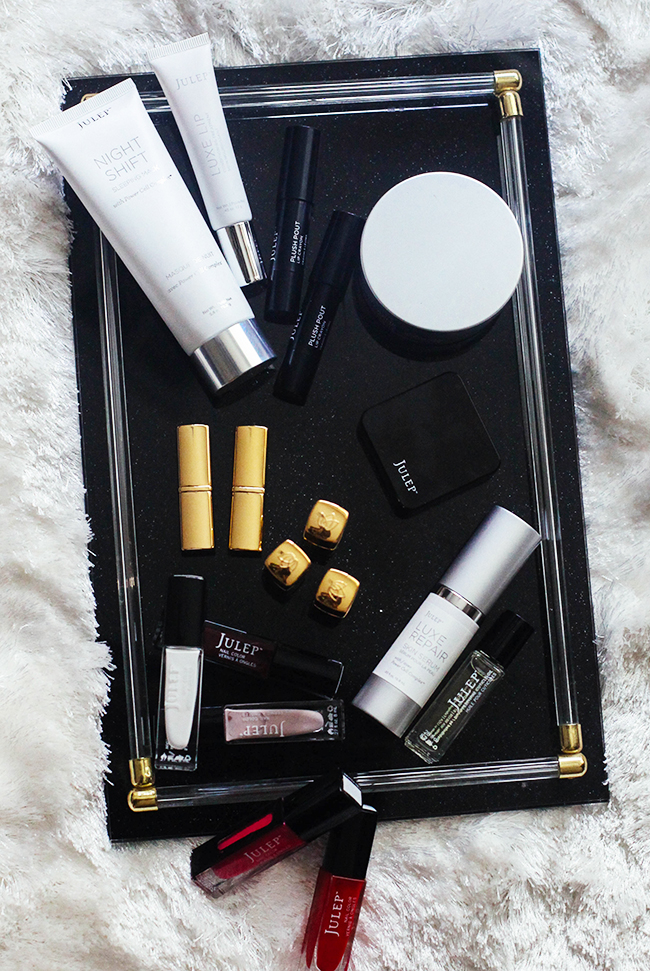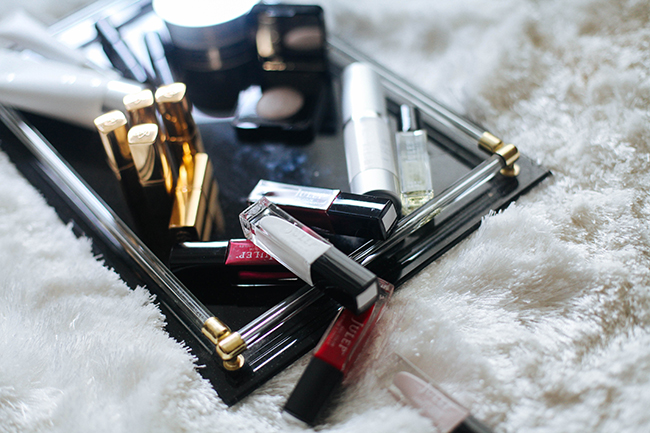 I wanted to spoil one of you wonderful readers for Valentine's Day, and I am so thankful to Julep Maven for being willing to send one of you all of my favorite skin and beauty products! If you are like me, and take forever to figure out a good skin care or beauty routine, this should make it easy for you! I have been so impressed with these products.
Here is a round up of the products one of you will win!:
Skin Care:
Luxe Repair Skin Serum – Replenishing serum that targets areas of the skin that need repair. I put this on after moisturizer:)
Night shift Night Mask – I have never faithfully used night masks because they were always felt so odd and dried my skin. This feels like a moisturizer, and you can apply before you go to sleep and wash off in the morning. It has really improved the moisture on my skin!
Luxe Care Hand Creme – Intense moisturizer that leaves your hands indulgently soft (but not greasy!). My hands and feet get so dry in the winter so this has been a lifesaver!
Cutical Oil – The easiest way to keep your nails and cuticals healthy:)
Luxe Lip Conditioning Treatment – Omega rich designed to soothe and hydrate.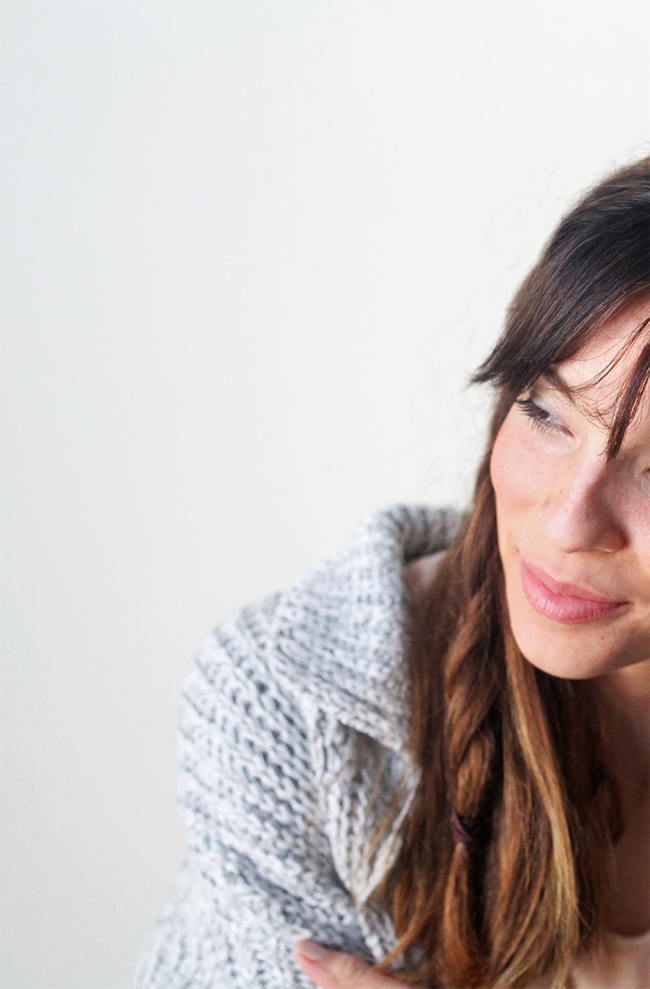 Makeup:
Orbital Eye Shadow – I rarely wear eyeshadow, so when I do, I like it to be subtle. This color Moonbeam is what I am wearing above. It's a new favorite.
Moisturizing Lip Crayons Dashing – Rich color matte finishes and mini size! I stick a few in my purse and keep a few in the bathroom. I love how natural they look.
Moisturizing Lip Crayons Darling (Wearing in the above pic!)
2 Plush pout lip crayons – Comparable to a tinted lip balm, these super hydrating lip crayons glide on and keep your lips soft throughout the day.
5 Julep Nail Polishes
Enter via the rafflecopter below, and I will randomly select a winner next Tuesday. Good luck!
And psst! I am taking over the Julep Maven instagram account today sharing some of beauty tips and ideas! Come on over!