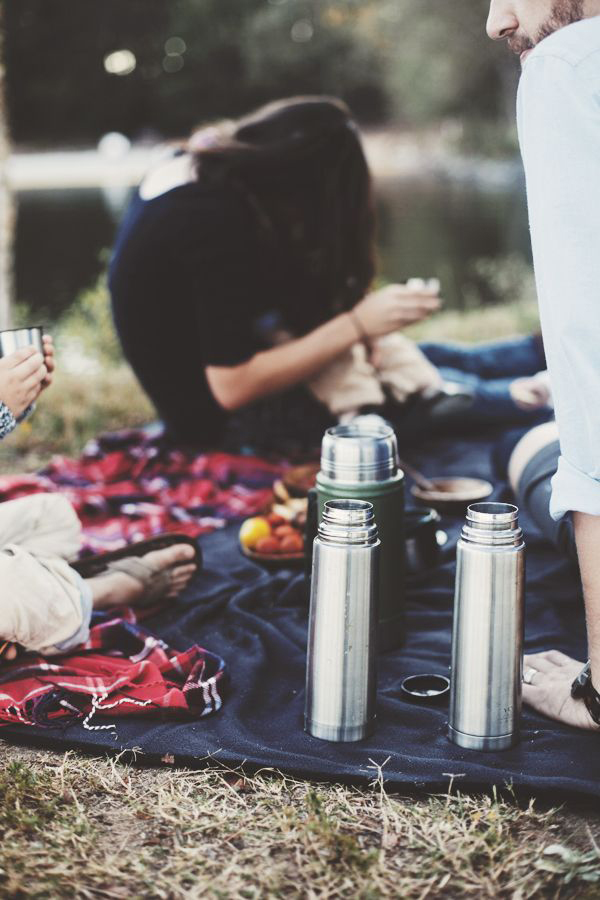 Photo by Chelsey Heidorn from our Family photo shoot.
Every day that I have been a mother, I have been a stay at home working mother. (SAHWM)
What I would call a mother who is sincerely trying to balance it all, who desperately wishes she had more hours in the day, more organization, more patience, and more coffee. I have had a range of titles, trying to figure out what works best with my family. From a graphic designer, accessory shop owner, blogger, and now creative business consultant, every week of motherhood has been a fight to balance the two worlds for fear one may squash the other. A work hard at night so that I don't miss to much of their sweet little lives during the day mentality.
"Normal Day, let me be aware
of the treasure you are.
Let me learn from you, love you,
bless you before you depart.
Let me not pass you by in quest
of some rare and perfect tomorrow."
-M.J. Iron