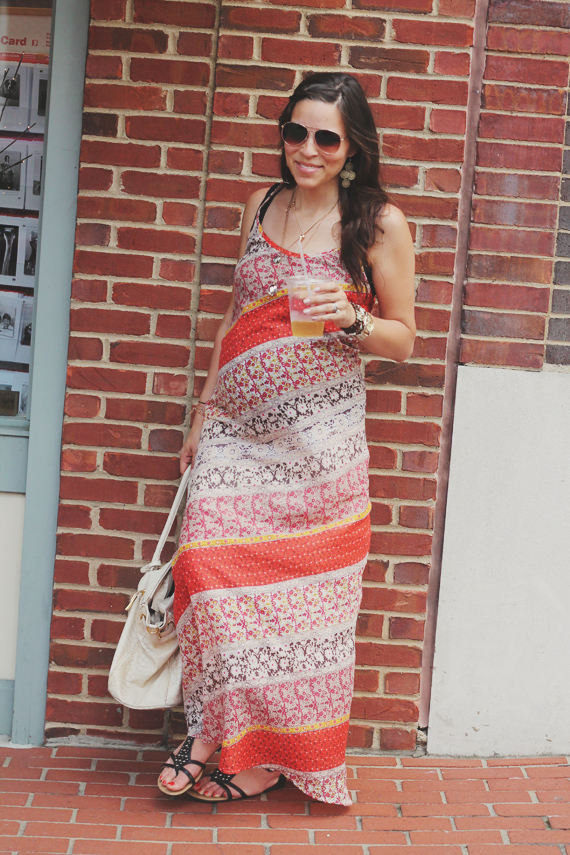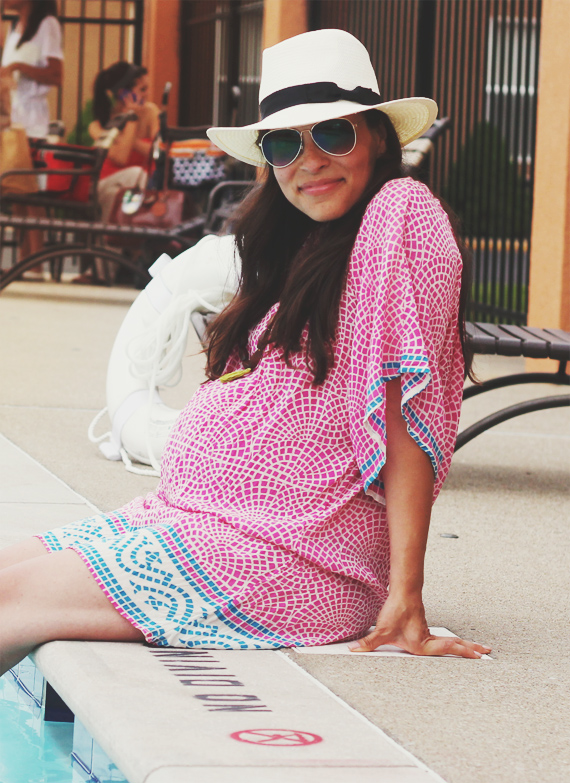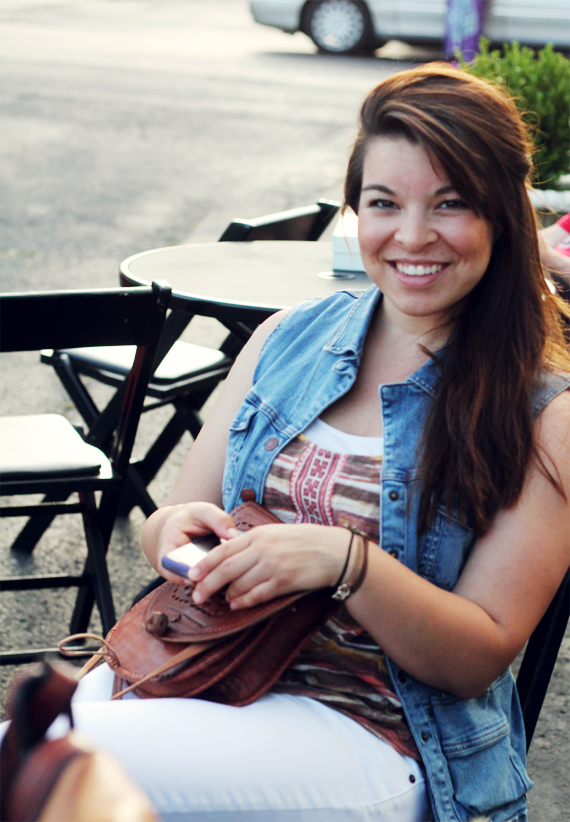 I need to get these girls' outfit details! But for now, here are mine:
Maxi Dress: Urban Outfitters (on sale) // Sandals: Sam Edelman // Sunnies: H&M (similar) // Pool Cover: Tolani (thrifted) // Hat: Urban Outfitters // Lace Top: Free People c/o PBJ Boutique // Booties: F21 (similar) // B & W support tanks: Blanqi
I am thoroughly wiped out from a weekend of non-stop crazy fun in Nashville for a sister weekend. Some of you already got a good preview on instagram. 5 out of us 8 sisters were able to go, and our dear friends (who are also 3 sisters) met us there. My feet are swollen from dancing, and my eyes are puffy from lack of sleep. It was grand to say the least. What is so cool about sisters and close friends, is picking up right where you left off, being on the exact same page, and having an unspoken understanding of each other. We like to call these sort of friendships kindreds. My heart is so full…
Highlights:
Dinner with live music at Puckett's Grocery and Restaurant in a giant booth under Willie Nelson. Had the best pulled pork I have ever tasted (next to my grandpa's).
Getting ready in the hotel room….57 times…with all the girls- trading clothes, giving outfit advice, and catching up on serious life events at the same time.
Laughing to the point of tears (haven't done this since the last time I was with them..).
Getting to meet my nephew Isaac for the first time. We couldn't get enough of him.
Shopping in the Hillsboro area in the sunshine that was not supposed to exist that day.
Cruising to high school favorite tunes with my high school best friend….windows down, on full blast, with some serious car dance moves.
Sushi by the pool, and wondering how we all made it there.
Dinner at a true Southern experience. A white mansion on acres of greenery. Fried chicken with all the fixings served in bowls and passed around a giant wooden table. The house was out of a movie…giant chandeliers and wrap around stairwells with a large front porch for post dinner conversation. It reminded us of Gone With the Wind.
Line Dancing the night away at Wild Horse Saloon. I am sure I scandalized many as I whipped my baby belly around the dance floor with no precaution. I may be a little sore today, but it went down as one of the best memories of 2013.
Brunch after Sunday Mass – A tradition in both of our families. It was the perfect closure to the weekend.
And a fun little video to preview the party my sisters bring wherever we go!
Someday, we will all live in the same state, but for now, I am grateful we had the opportunity to be together for these few days.