I can't say enough good things about Lauren. To summarize, she is one of the most fun loving, witty, and authentic gals I know. Not to mention she has the hair of a goddess. I mean, whose hair looks that amazing after giving birth?! She also has one of those babies that instantly makes you want to have more children because she is THAT cute. So grateful to her for sharing so eloquently those feelings so many of us mothers can relate to….
______
This time last year I was 8 months pregnant, and baking in the miserable Arizona heat. I sometimes find myself looking back at old "bump" photos and the feelings of anxiousness creep back in. For months leading up to my baby's birth, I found myself overwhelmed with feelings of inadequacy, and fear of bringing a child into this world. I was afraid I wouldn't raise her right. I was afraid I would get everything wrong.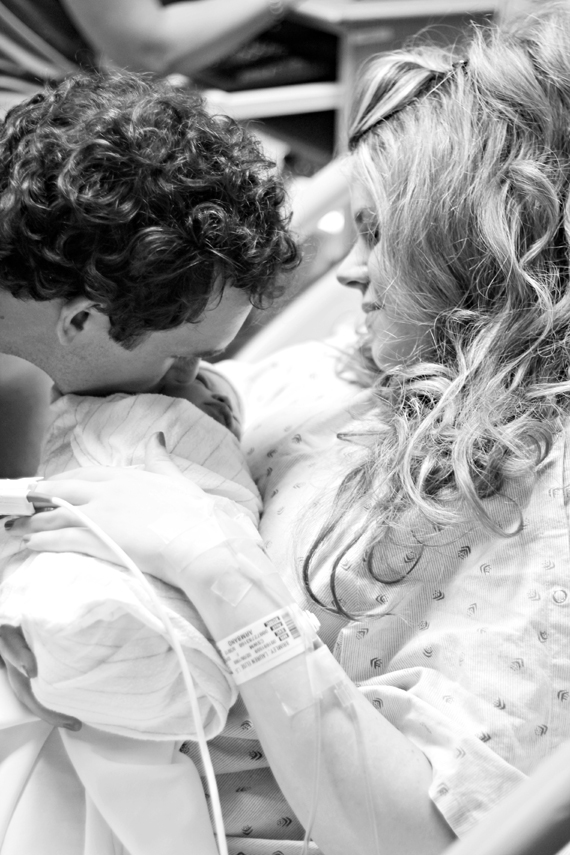 Zoey came on a late August night. I remember a lot from that night, from my husband getting lightheaded, to Fresh Prince of Bel Air playing on the tv in the background, and the firm grips of my mom's hand on the right, and my husband's on the left. But what I will remember the most was the moment I truly understood what it meant to love unconditionally. The feeling was instantaneous. It was earth shattering. And it completely changed my perspective on life. Literally seconds after she was born, they handed her to me, and as I snuggled her to my chest I kept repeating, "Hi baby, I'm your mom! I'm your mom…I'm your mom!"
In the months that followed, Zoey has taught me many lessons. She has taught me a greater understanding of love. She has taught me to be more patient. She has taught me the importance of slowing down. That some days are meant for getting nothing done expect for snuggling, singing songs together, and reading endless story books. She has taught me about priorities, and my number one priority is to her and my husband. It's okay to say no to other things, because family comes first.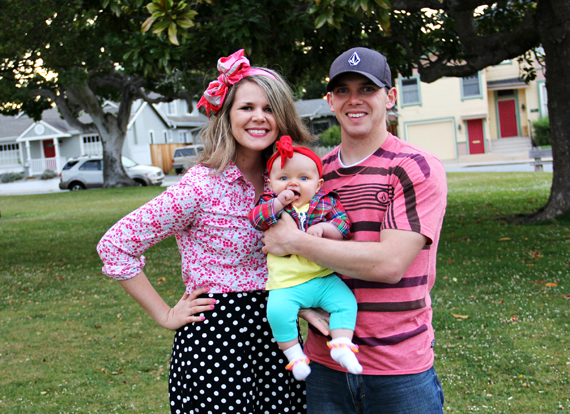 I used to get so frustrated with the lack of sleep I was getting from so many nighttime feedings. I since then have read a life changing quote that I reflect upon often. "You will never remember the nights that you had full night of sleep." How true is this? As I get jostled awake each night around 3AM, I roll out of bed, pick up my drowsy baby girl, and rock her as I nurse her back to sleep. It's during these quiet moments that I reflect on what a blessing it has been to have this angel in our lives. What a gift we have been given to raise a baby, that in turn makes us better versions of ourselves.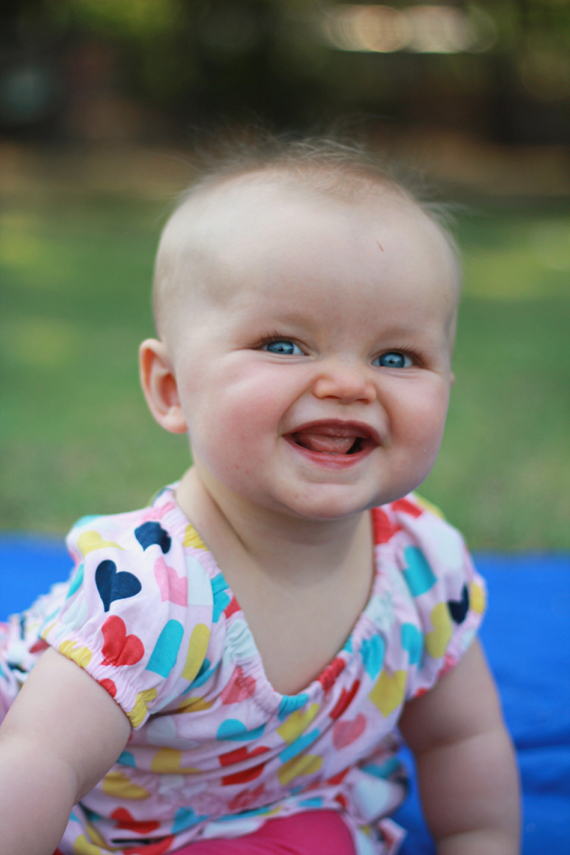 I often wonder about the question, "what does it mean to be a mother?" And after a lot of thought, I think it means to help in raising someone to be who they are meant to be, and using these experiences as lessons in growing into who we want to be. I hope Zoey will have many mother figures in her life. Strong, passionate, loving, creative, kind and intelligent women that encourage her to be everything she aspires to be.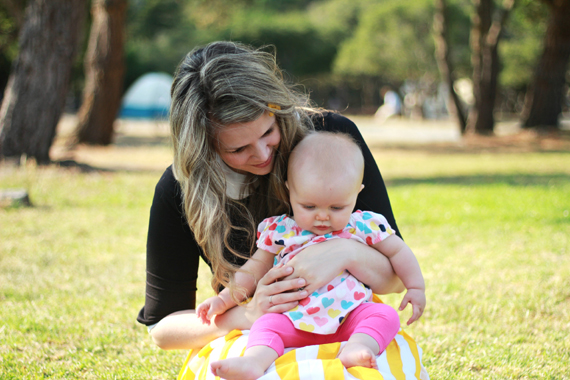 And as I ache at how quickly she is growing, I also look toward the future with excitement. I can't wait to see who she becomes, and what she will teach me.