I tend to have a handful of random things to share with you all that don't have a specific category so I decided to do more of these Things you may want to know posts. I do them on Friday's on facebook but this will be a more detailed approach:)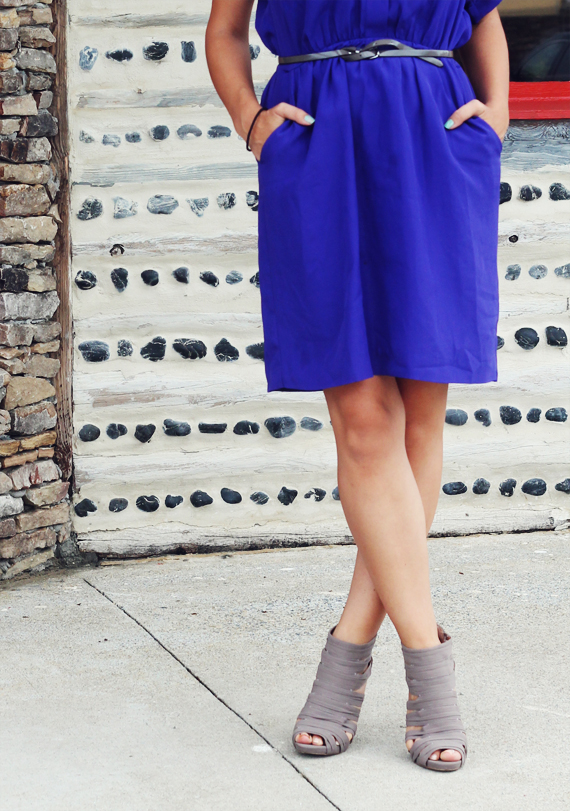 1. Gabe knows that it can be expected we have to bring the camera along to most places we go. Its a bloggers part of life. We also expect odd stares and sometimes the occasional questions that give us both a good chuckle. Case in point, after taking some photos of a cool new spot on our date last night, (pictured above) our server asked us, "I don't mean to sound creepy, but are you guys like artists or something?" I laughed out loud and then tried to compensate with a most serious answer and serious expression…"Yes. we are."
2. Like Twice. Thank you Grace. She always finds cool things like Twice. I currently have 5 pairs of jeans sitting in my cart and I can't decide which to get. Maybe all since they are so darn cheap?! This might be my favorite used clothing site to date.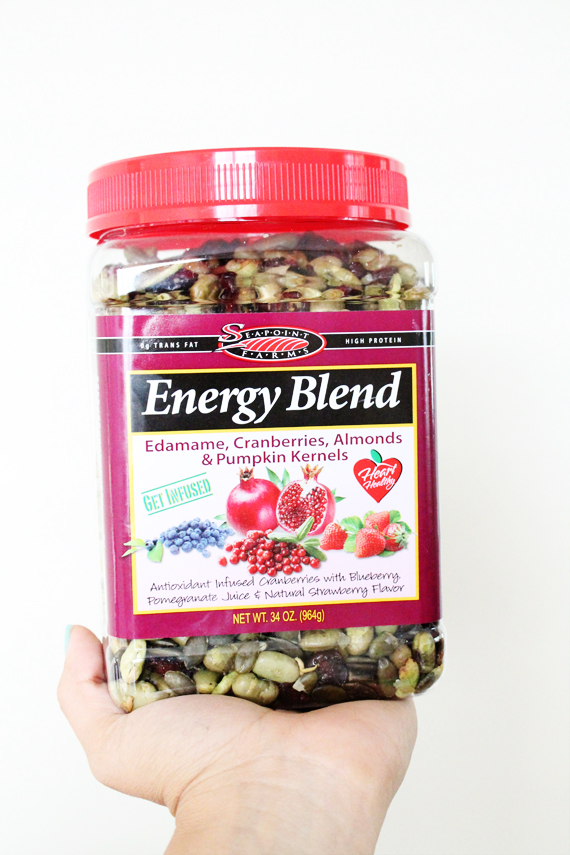 3. Energy Booster. You all are so good about giving me advice when I need it. Learned some fun energy boosting ideas from this status when I have my late night work hours. I am going to return the favor and share one of my new discoveries….Energy Blend from Costco. My mother in law found it for me and I have been munching my way through the container. Its loaded with antioxidants and protein but its a yummy mix. Edamame, Cranberries, Almonds, and Pumpkin Kernels. Maybe if you are ambitious you can make some?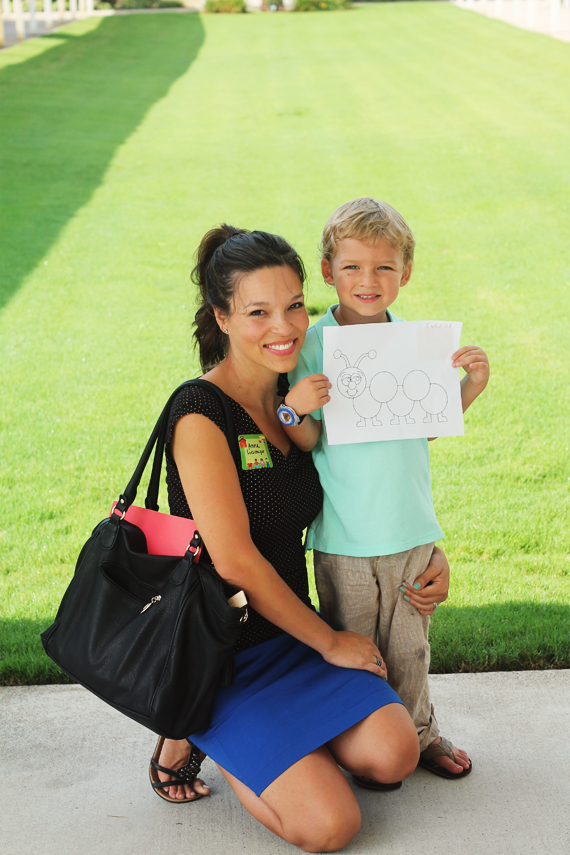 4. First day of school. Well, I thought I would be a hot mess this week with seeing my little man start school, but I think I am finally ready to let the little bird fly. Gabriel can't stop talking about it. He is more than ready and loves to learn. He is going to the same school that my husband teaches at so he will get to ride with daddy to work each day. I am coutning my blessings. It makes it easier on this mama's heart. That and the fact that he was a stinker this week helps me detach…;) My desire to prance around in the school supplies section, sniff fresh glue sticks, and buy Lisa Frank folders had to be kept at bay since his supply list only called for paper towels, anti-bacterial wipes, and a binder. Whaaaa?? I might buy myself supplies anyways…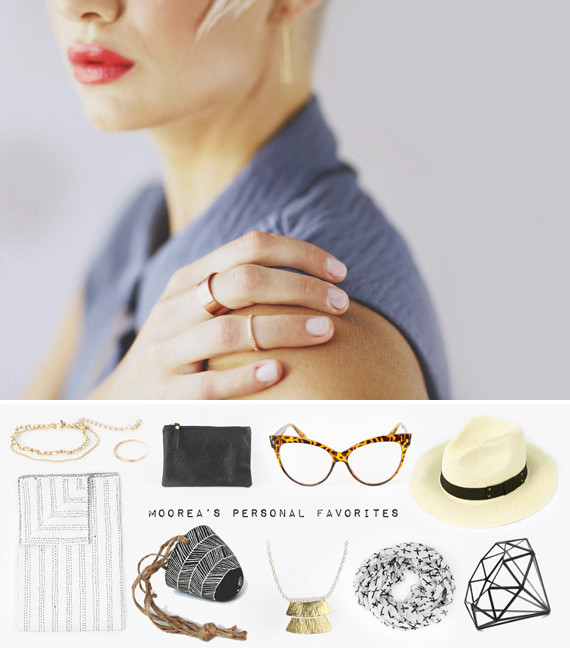 5. Link list for the weekend:
In case you haven't heard (which if you don't have social media, than I get to be the news bearer) Moorea Seal opened a shop and its bananas. So good.
Every single post Amanda does has me falling out of my seat. The photography, the food, the scenery…I mean….
She is my current blog crush of the week….okay always.
My friend Natalie of The Busy Budgeting Mama just started a business called Happy Mommy Box. Check out the launch page! I can't wait to sign up.
Did you ever watch Friday Night Lights? If so, you will want to see this wedding.
I am always a fan of Rebecca's work. Especially love her styling for her recent collaboration with Kinfolk magazine.
And that's a wrap! Happy weekend friends!
P.S. Thank you for all the input on traveling with or without a newborn. I think for now I am not going to risk it. Don't think I can bring myself to leave little Max for even 24 hrs. Maybe ALT Summit SLC he can come along with;)