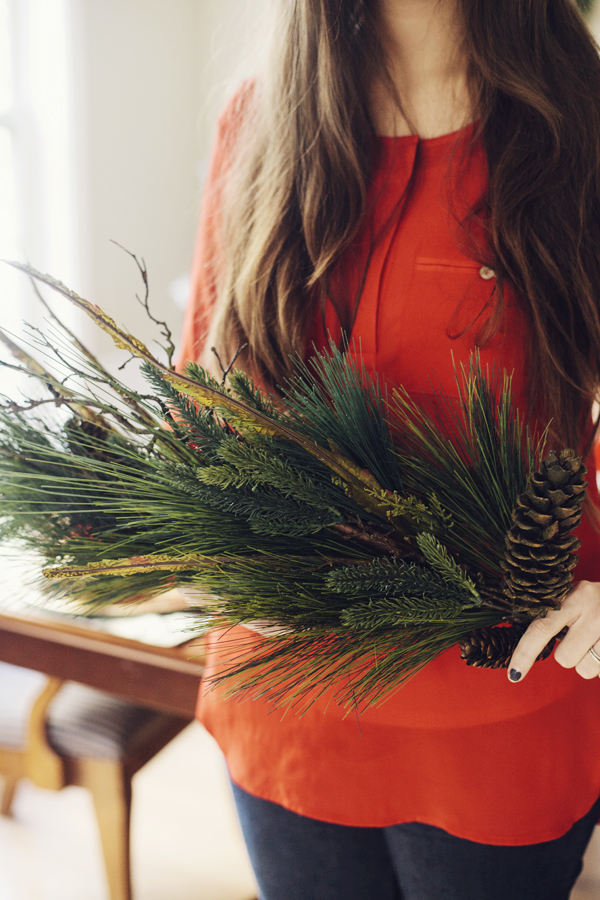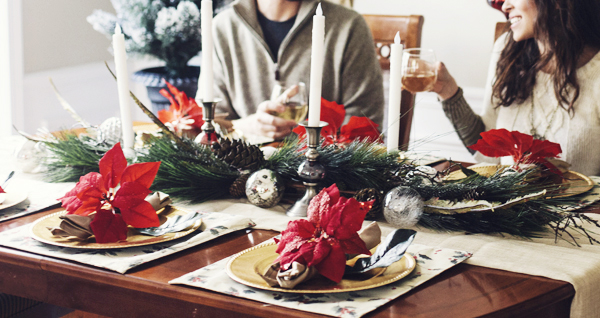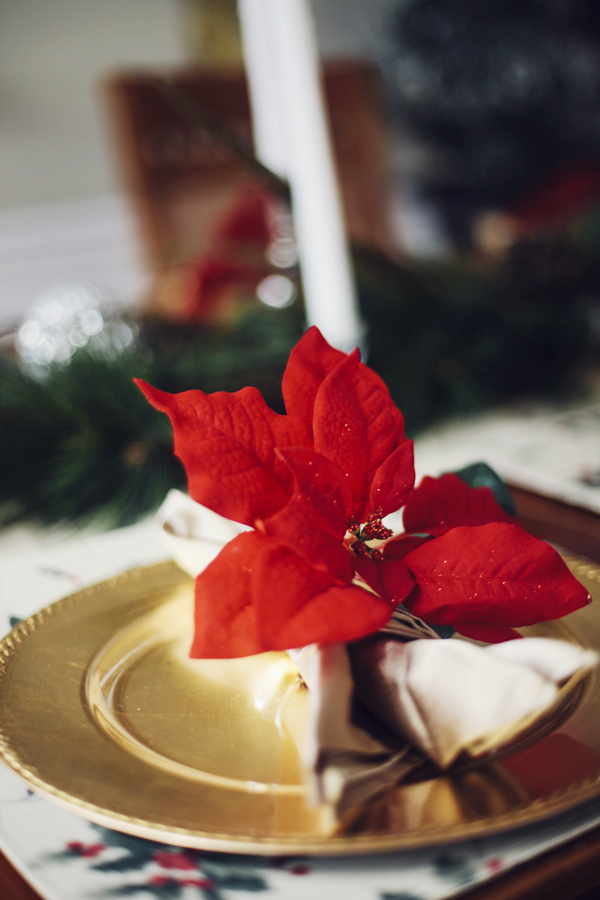 You can imagine our reaction when 4 giant boxes of Christmas decorations arrived at our front door.
Gabe was especially pleased.
Had so much fun getting creative with what was sent and transforming our Dining Room into a Christmas experience.
Head on over to the Home Depot Blog and check out the finished result.
You should also check out the other rooms that were decorated by the Style Challenge participants! So impressed!