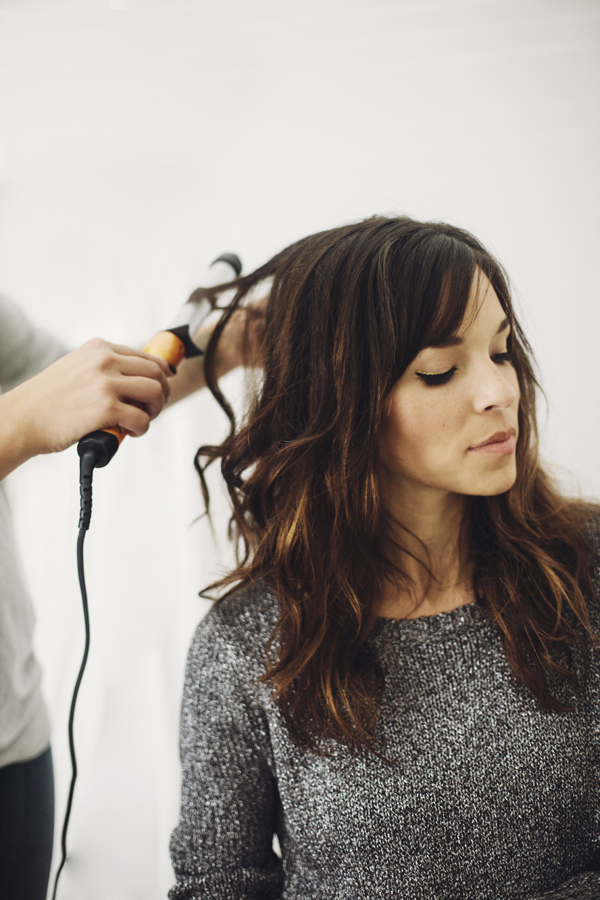 A quick hello to bring you an easy look for your New Years Eve!
Teamed up with the super fun Brielle Brenner again for RUEMag to show you how to get some easy tousled waves for every day or special occasion. Head on over for the How to!
Photography by Chelsey Heidorn
See you January 3rd for the New Years link up!