I had to give you all a peek inside our swag bags as well as some food and drink photos to drool over;) I feel overwhelmed with gratitude to each and every one of these companies for being a part of this day and sponsoring this event. I can honestly say the people behind each of these companies.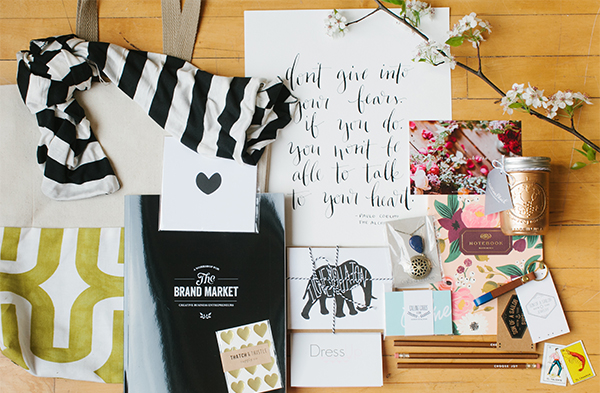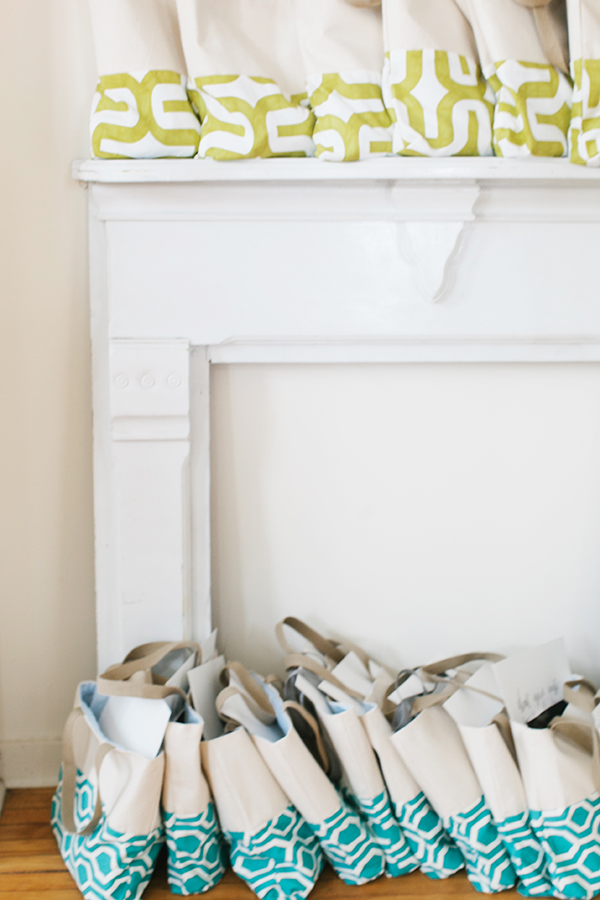 Totes – All handmade by Arrie Butterfly!
Hand written quote prints – Jenn Gietz
Notebooks – Rifle Paper Co.
Choose Joy Pencils – B is for Bonnie
Scarves – Deloom
Leather Key Fobs – Son of a Sailor
Copper Jar Candles – Valentina Black
Gemstone Necklaces – Crafts and Love
Heart Stickers – Thatch and Thistle
Note Cards – Puddle Duck Paper Co.
Black and white prints – Skoope Home
Calling Cards – Honey and Bloom
Gift cards – Shop Dress Up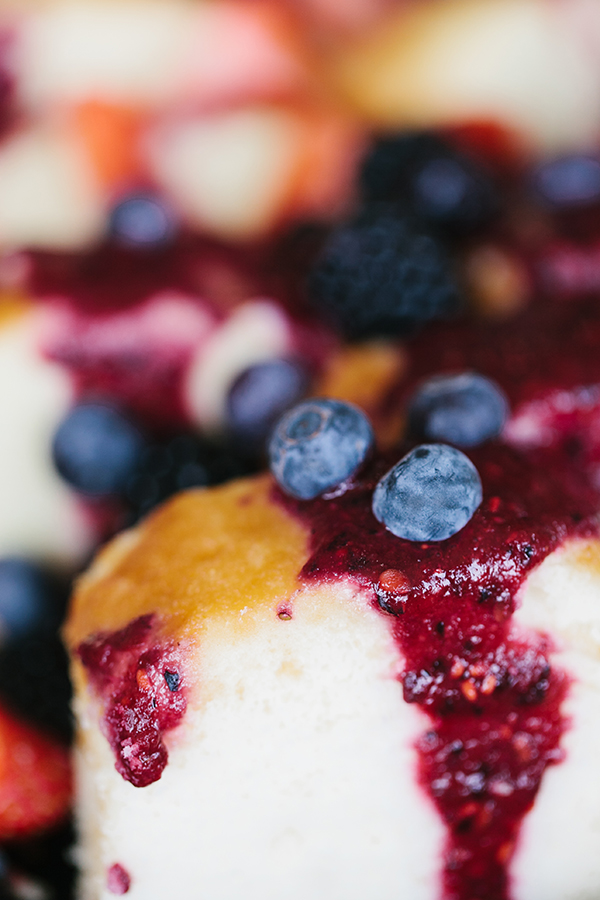 Figs and Honey had the best variety of wraps and sandwhiches to offer as well as mediterranean pasta salad, fresh fruit, and sweet tea. I couldn't get past the curry chicken salad croissants. The lemon pound cake with fresh berries they made had you daydreaming for more. They are a fantastic spot to check out in Atlanta!
Chocolate South provided those marbleized chocolates that tasted as good as they look! Such a sweet treat to have at the event.
We picked up a bunch of pastries and of course coffee from Octane South which was the perfect start to the morning!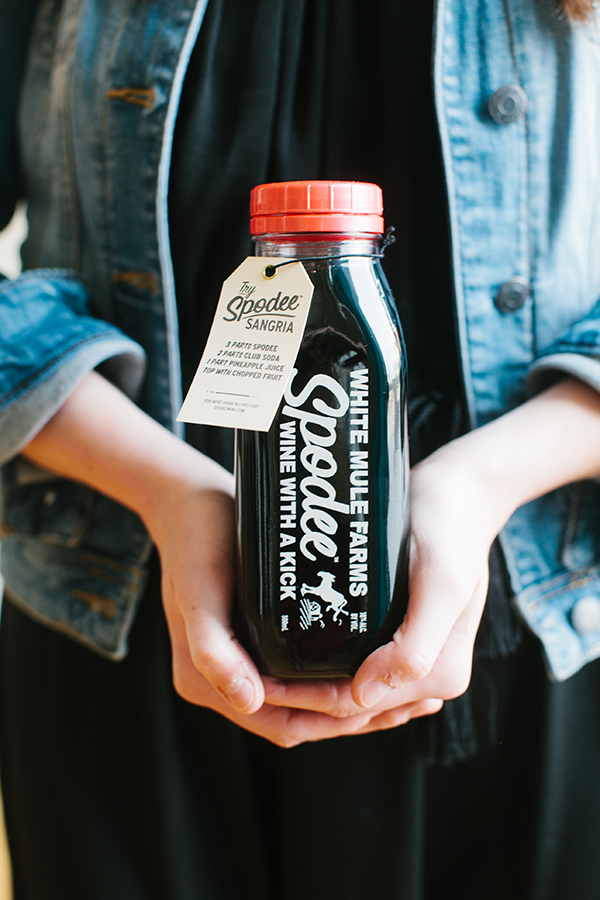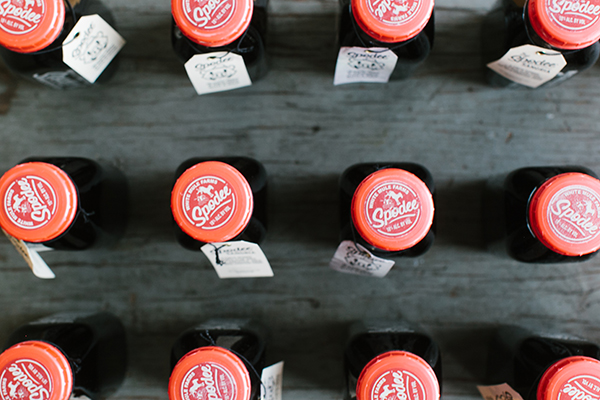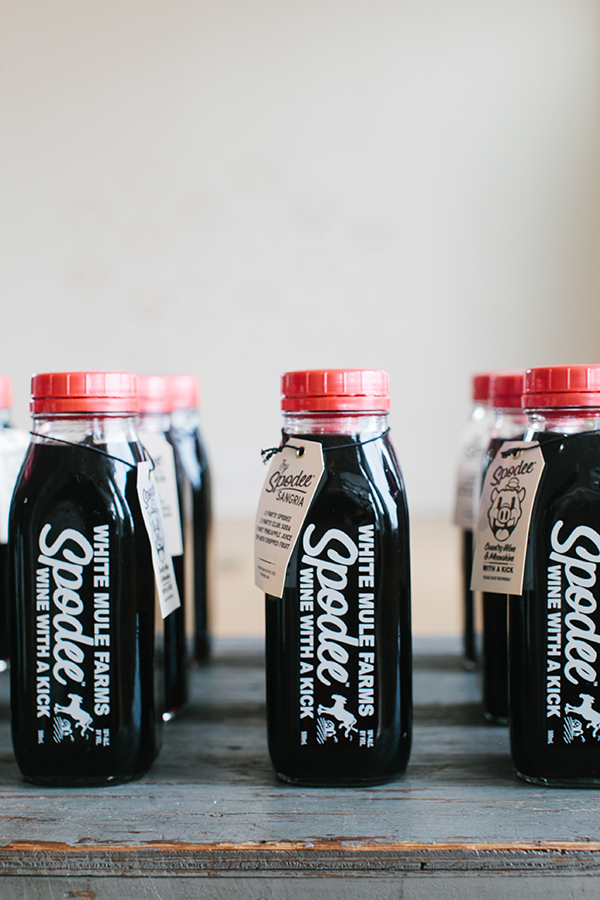 Last but not least, Spodee Wine provided take home refreshment drinks for all! The coolest bottles aren't they? It is a wine with a kick that you can mix in different ways!
Thank you so much to Kathryn McCrary Photogaphy for capturing these photos! Her work is spot on!
P.S. Part 1 recap here.