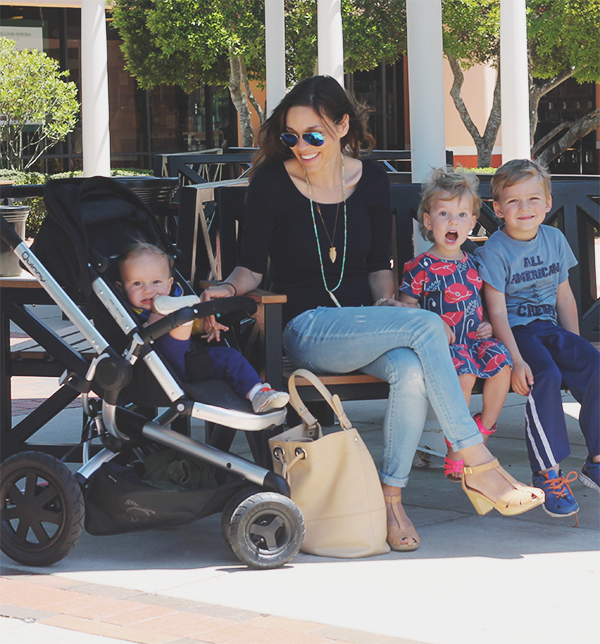 In case you missed, Max wanted to give away his favorite cruise machine…so don't miss! We have been running around, parking it at the beach, taking daily walks, and running on errands and the Quinny stroller has gone everywhere with us. It is incredibly compact and easy to throw in the trunk of our car. It suits most terrains for running, beach, or stroll.
And the coolest part of this stroller is that the seat can me attached front facing OR back facing! Max loves to see outwards but when he was younger he just wanted to see mama. Such a good option to have throughout the first year. I also love that it can sit up or lay back with an easy switch on the seat. He lays down to drink his bottle and sits up when we are jogging. I continue to find reasons to go crazy for this stroller:) Motherhood kind of shifts around all your priorities huh? 😉
Speaking of…been thinking a lot about experiencing motherhood in my twenties…
Gabe and I were among the first of our friends to get married and start a family.
At 25 we had a brand new baby and were on our own in the big city of Atlanta.
We couldn't wait for our first Christmas, first birthdays, baseball games, friday night family movie nights, dinner conversations with lots of little ones surrounding us, surprise family road trips, and the list goes on.
I guess you can say in some ways like most parents are, we were naive to the dedication and patience it requires to raise children…
However, I can say I am thankful for that. I am thankful we didn't wait too long or think too hard about that perfect time to start a family would be. We didn't even wait for our first home and a decorated nursery. We were in a one bedroom apartment and our first baby's nursery was a few shelves in our small closet. We both were in the middle of our careers, but I knew that for me, having a successful career was not my ultimate life goal. It was to raise a family with the man I loved. We had the desire to have children, and that is all you really need. The good thing about jumping right in is that doubt and worry didn't have time to have a say in our life. Parenthood is like diving into an ocean with a strong current and no floating devices. All you can do is use your internal instincts and swim.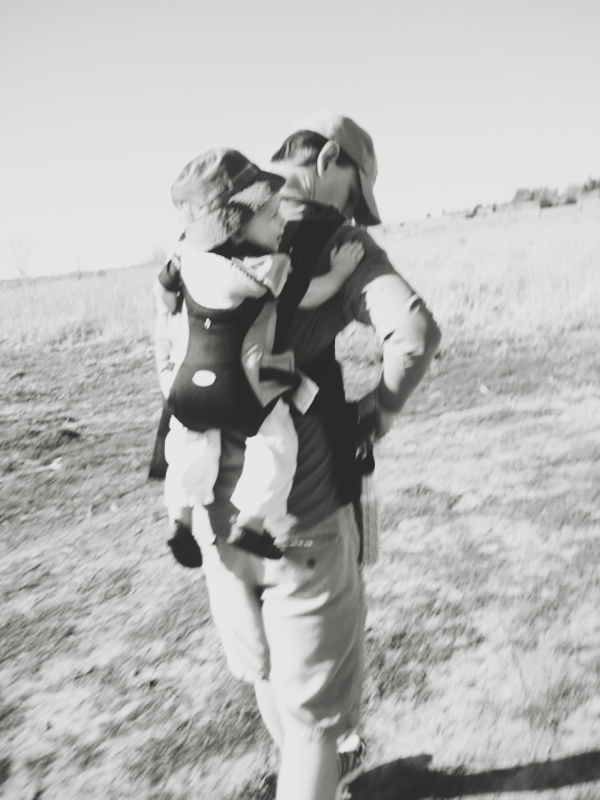 I have gotten to see Gabe become a father three times. I have fallen for him more with each child.
Love grows deeper and stronger with each selfless choice you make in a marriage. Every time one wakes up early with the spritely two year old, changes the fifth diaper so you don't have to, patiently sits with the stubborn four year old at the dinner table, or stays up extra late just to have the chance to hear about your day….. love grows there. It becomes deeply rooted and a strong foundation for a happy and peace filled life.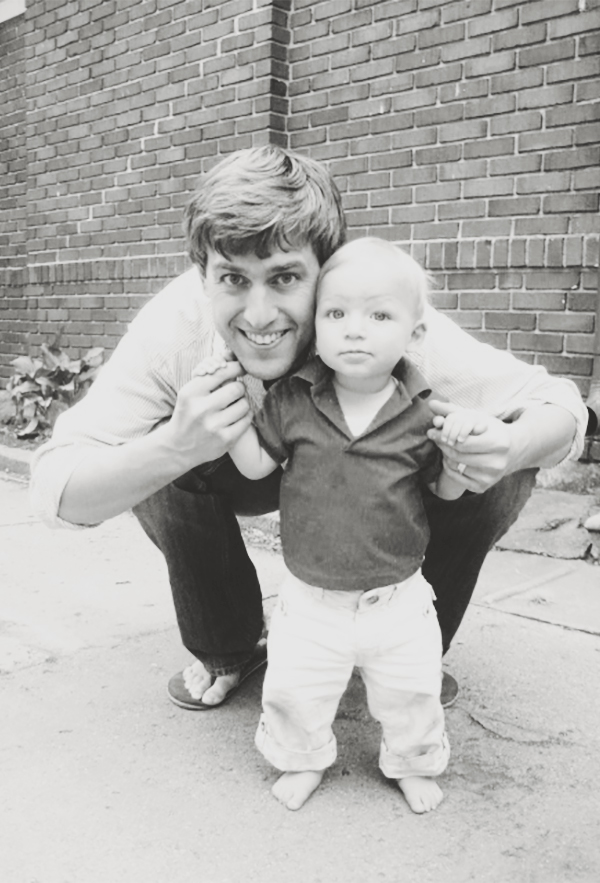 Having children in my twenties has taught me to be spontaneous despite my more practical ways.
It's given me the chance to re-live the best parts of my childhood alongside my children.
To use my energy on adventures, creative projects, and secret missions.
It's a continual school of virtue on patience, compassion, and an unselfish love.
Real, raw, rock you to your core emotion.
The lump n your throat and tears in your eyes moments over the small milestones they achieve.
Daily heart attacks over almost accidents.
Nightly tears over if you are doing it all okay and if you are a good mother.
The lose your mind cause they drive you crazy and lose your heart cause you love them so much it hurts.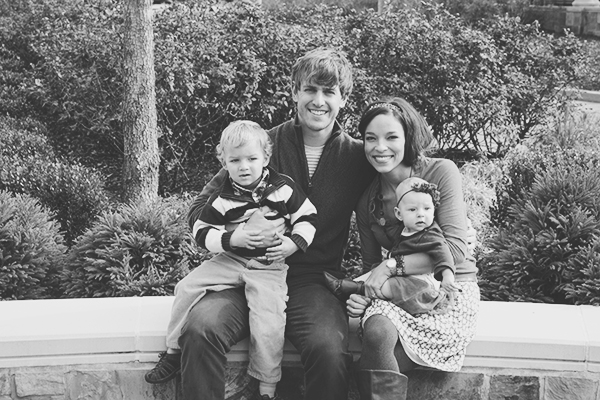 Motherhood has changed my life. It has broken me down and built me back up into a better version of myself. And it continues. I am a work in project, but I am so grateful that my path in life had motherhood earlier on in the journey. And no, we aren't finished having children (God willing). 🙂
To each of you mothers, mothers to be, mothers with babies in heaven, and mothers who long for one in your arms. I pray that each of you have a blessed weekend. You deserve to be reminded your own life has its own unique path and it is not to be compared with anyone else's. Each one can be a remarkable experience of life!
Happy Mother's Day!
s, Anna
This post is sponsored by Quinny USA and is my own words. Thank you for supporting the companies that make this blog possible!