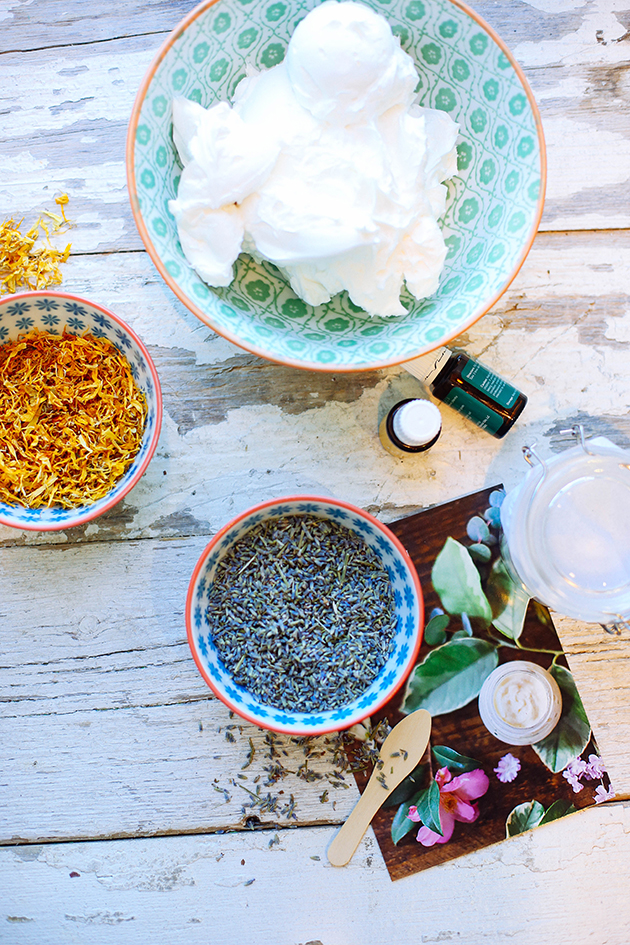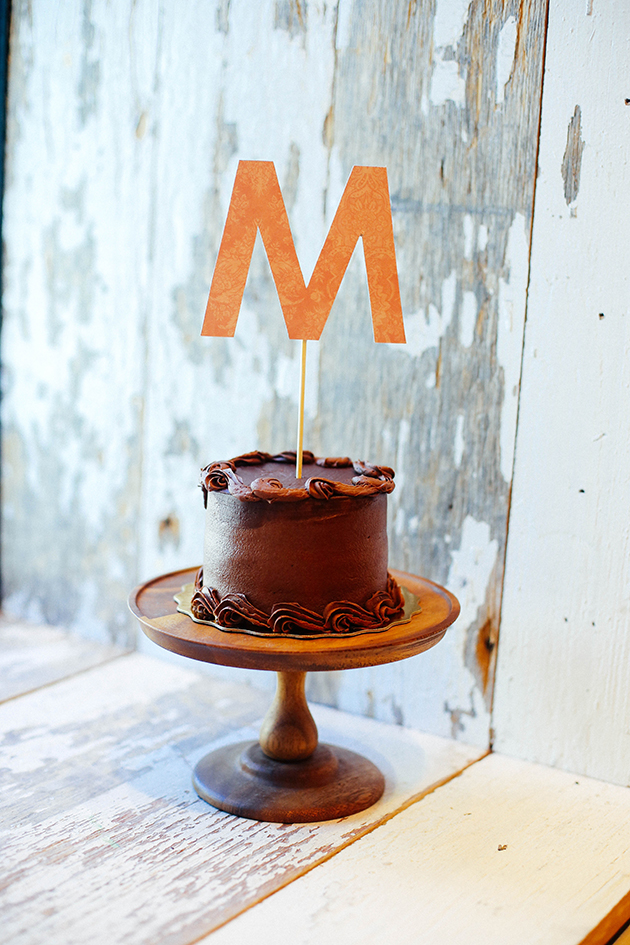 Last weekend I spent the morning at Anthropologie sharing an easy way to make customized essential oil body butter gifts for Mother's Day. You may remember the way to make your own body butter DIY, but for this project, I just used the following:
Ingredients:
Shea Body Butter (unscented – you can buy in bulk)
Essential oils – Orange, lemon, lavender, or peppermint
Dried Florals – Hibiscus, marigold, or lavender (also found on amazon)
My dear friend Lesley Graham graciously joined me to share some fun essential oil combinations and the benefits of each. You can use orange, lemon, lavender, or peppermint. A few drops per small jar full of body butter is all you need. Top the body butter with your favorite dried florals (do not mix in since they are mainly for presentation), and you have an easy gift for teachers, co-workers, friends, or family!
Thank you so much to Anthropologie for having me as a guest, and especially the West Side Urban Market location here in Atlanta for creating such a beautiful set up. You can catch the re-cap photos on facebook. Now I just need to get all those printed bowls…;)

*P.S. Wearing these incredibly comfortable Pilcro linen pants + lace top over a Blanqi bodystyler.