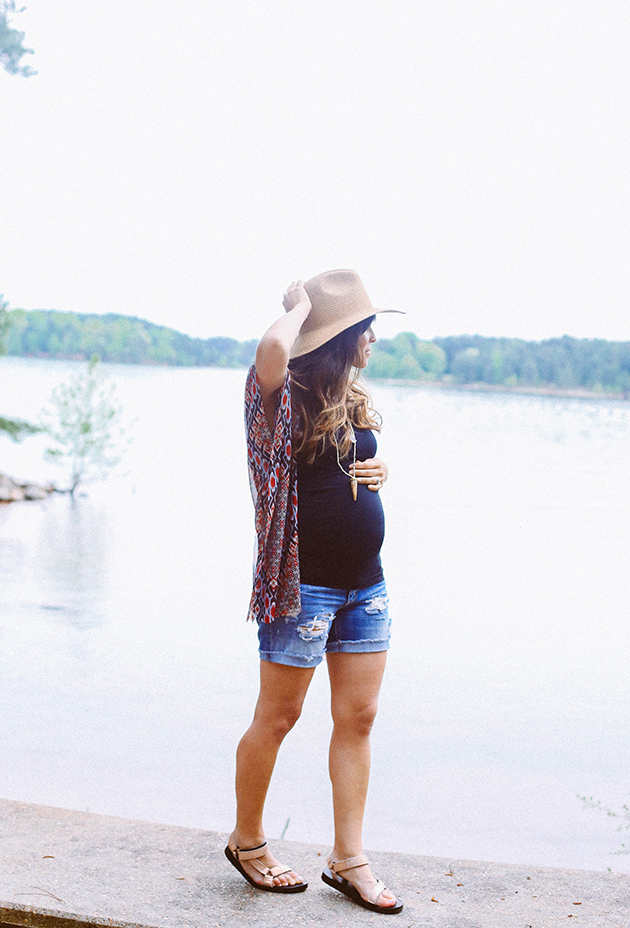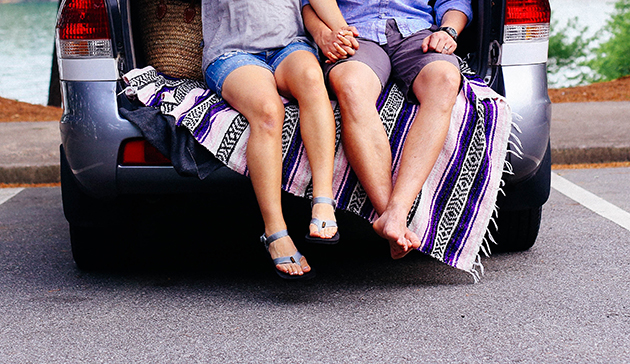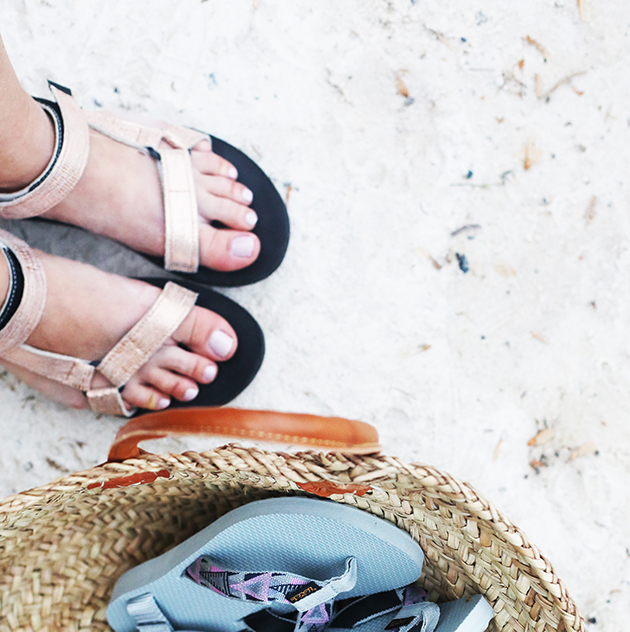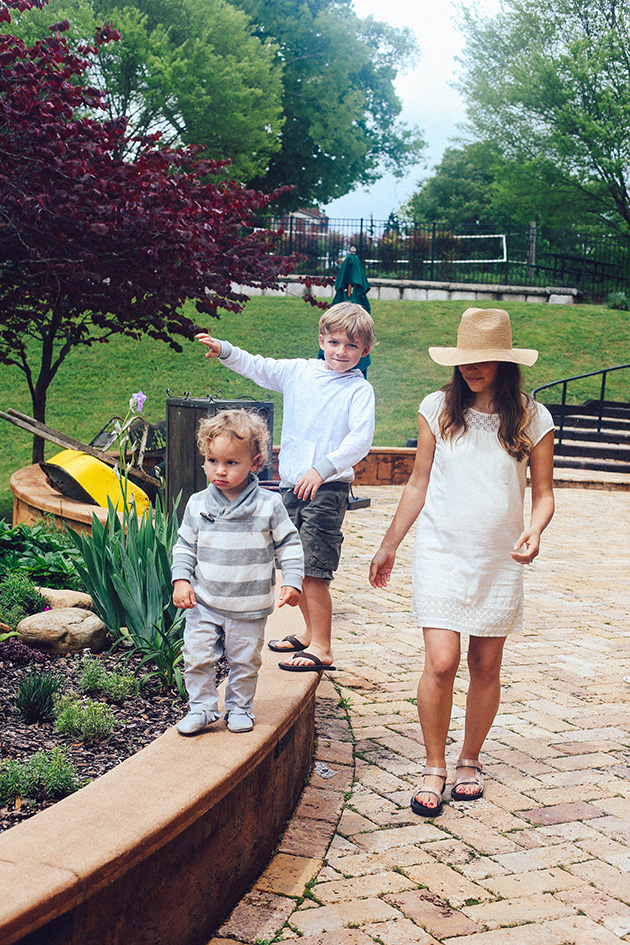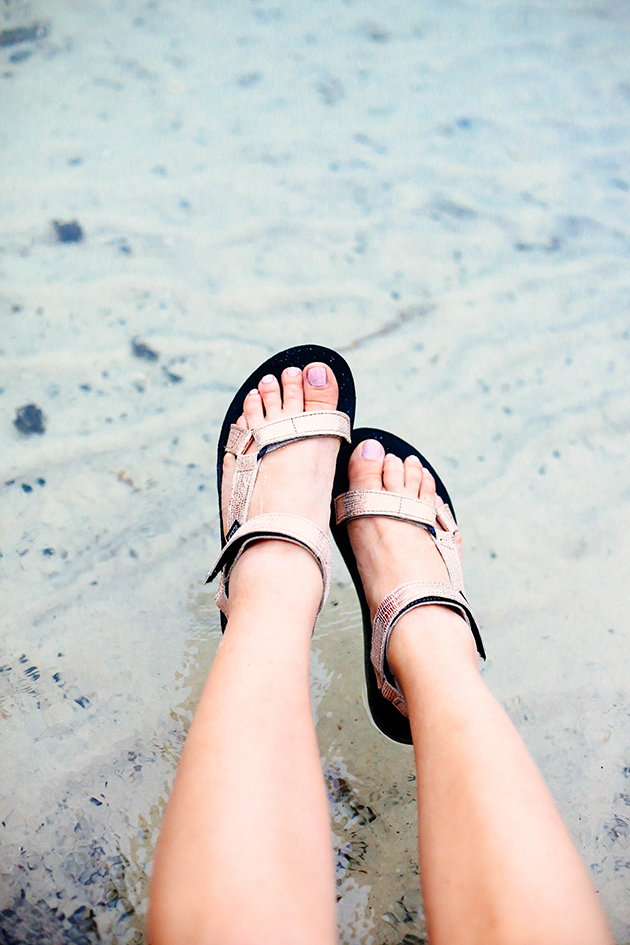 May in Georgia is possibly it's finest in my humble opinion. Although October is right up there with it. I love the turn of spring, and having the sun synced with your rise and rest times. (Because really, who functions well when the sun sets at 5:30pm?!) New life is around every corner (no seriously, baby bumps are everywherrreeee!), and hibernated neighbors are now frequent passers by.
This month will hold two weddings, the last day of Kindergarten, High school graduations, traveling, and of course Mother's Day. I look forward to it all since it will be with friends and family that I don't see enough of. I don't plan on sleeping much because there is so much adrenaline turning our wheels and running our calendar, so I am just holding onto my hat for the ride. I guess literally and figuratively;)
So Happy May to all of you!
I am guest pinning for Teva this week and will be sharing some original images as well as favorite pics in their Mother's Day board! Would love to have you stop by:)
Cheers to a fresh new month!
Anna
P.S. A ridiculously good Mother's Day giveaway I am hosting along some friends on instagram!
(Wearing: DIY Kimono, AE shorts, Blanqi tank, Universal Teva sandals. Second look: thrifted dress, Madewell hat.)