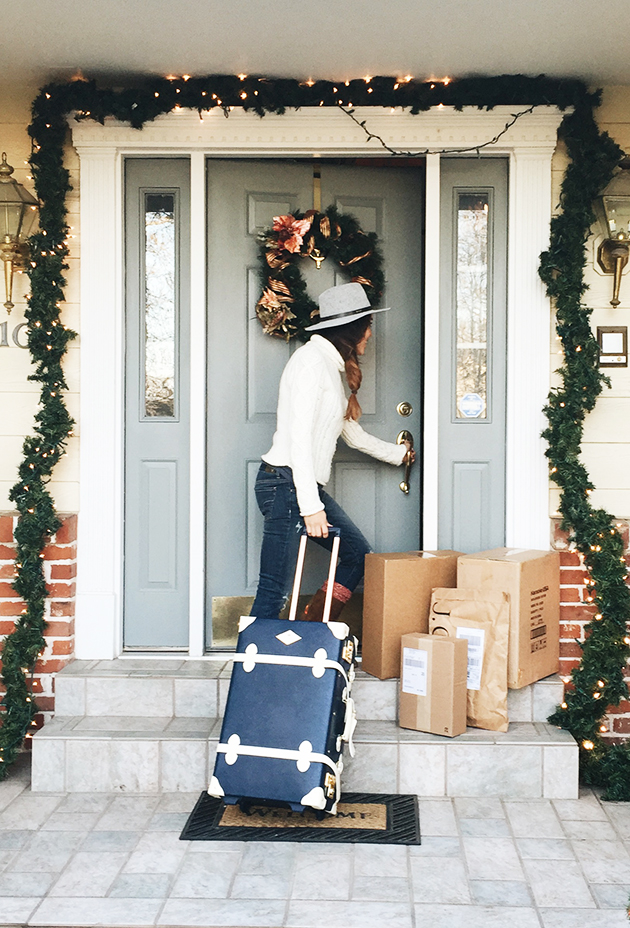 I couldn't wait a day longer to launch our last gratitude giveaway of 2016! I am so thankful for each of you have supported In Honor of Design this year. When I was thinking of how I wanted to say THANK YOU, I remembered a post way back when I asked you if there was anywhere in the world you could go, where would it be? Many of your responses brought me to tears as they each were different places where FAMILY was for you. Some of you wanted to see a sister, an aunt, a long time friend, or even a role model.
I think the best gift you can give someone is the gift of time, and although I can't give away time, I CAN give away the opportunity to have time with your loved ones this Christmas (or after!) So without further adieu I announce…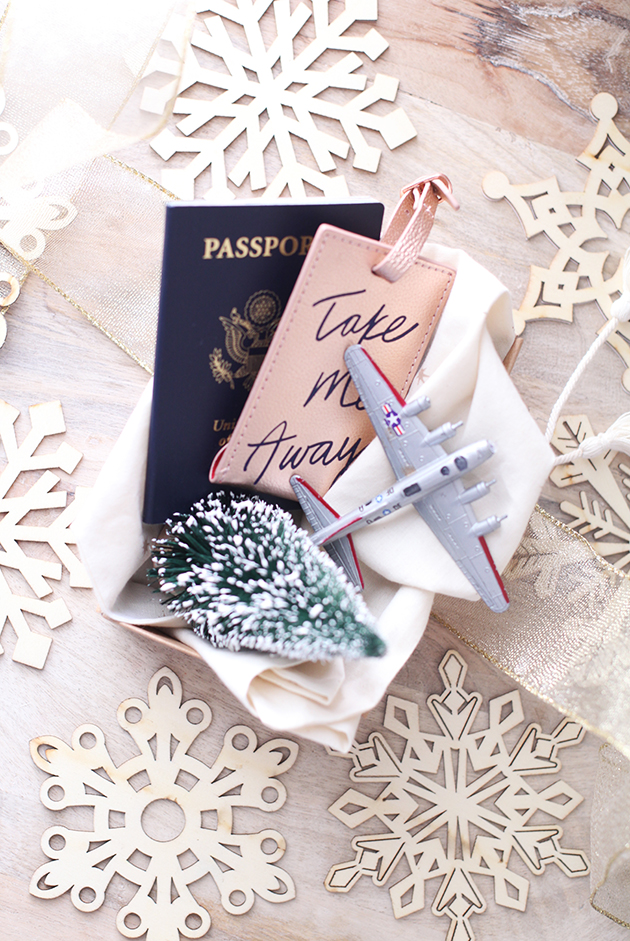 IHOD HOME FOR THE HOLIDAYS GIVEAWAY:
$1000 Airline Voucher giveaway!
(Round trip tickets for one or two to the destination of your choice.)
Enter via Rafflecopter below. I have included a few ways to earn entries. You can do just one or all! We will be announcing the winner back on this post one week from today. Open to international readers too of course. Winner will be contacted via email, and travel dates do not have to be during the holidays. Best of luck!
a Rafflecopter giveaway