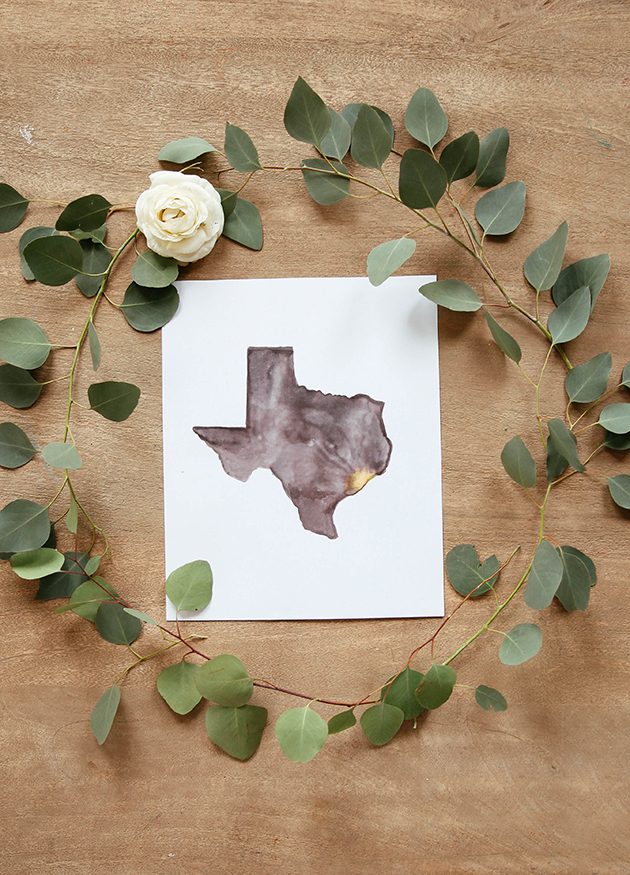 Like many of you, we feel completely helpless in this devastating wake of Hurricane Harvey. If only we could cross the miles to offer our own two hands! It is surreal to see so many people losing everything they have.
I am sure you all have seen many different organizations offering to help, but in case you need some additional ideas, here is what I have found from many of you readers near the area:
Team Rubicon – This directly funds volunteers who are trying to reach victims by boat or helicopter.
Salvation Army – Food and water to first time responders.
Airbnb – Offering emergency accomodations.
Greater Houston Hurrican Relief Fund (Set up by the mayor.)
Dream Center – Fund volunteers
Adore Ministries – Relocation, temp housing, and clean up crew
St. Vincent DePaul of Houston-Galveston
Sugar & Cloth Sponsor a Family – Adopt a family who has lost everything.
Foster Village Austin – Helping foster children misplaced by the hurricane.
Hope Supply Co – Blankets and Hygiene boxes for the homeless.
Monetary donations are the most effective way to help right now! If I have missed any, please comment below.
Our prayers are with you Texas!