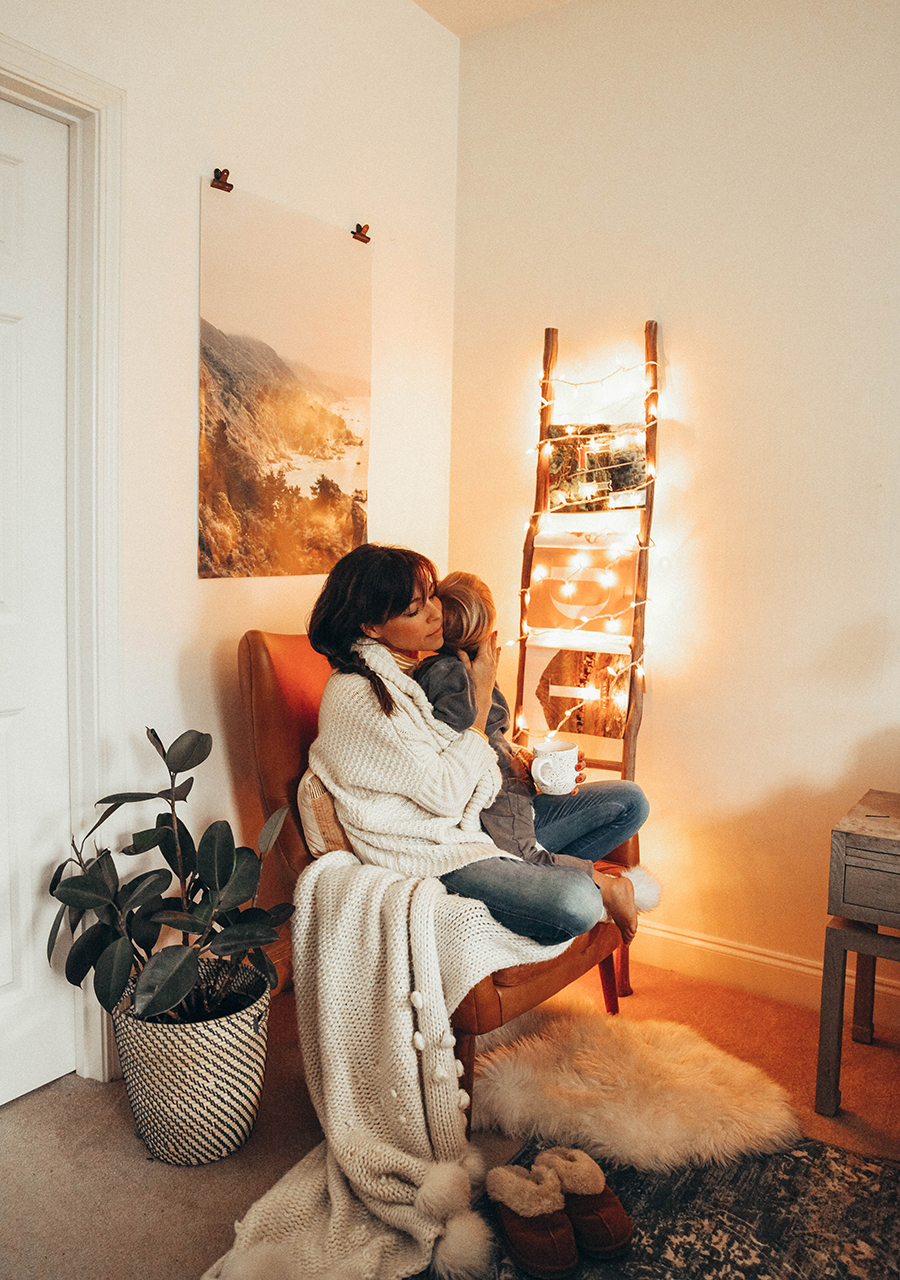 Reset + renew – two words that keep making their way into my life and demanding attention.
I have experienced different wake up calls over the last few years to my mental, physical, and spiritual health. Sometimes, it takes an ER visit to wake you up, and other times it can be a slow and gradual degradation that grabs hold of you eventually. After having my last two babies so close in age, and trying to run a full time family business, I was forced to face some things about my health that seemed to cross paths and knot at the center. I am in the midst of figuring it all out still, but if my own experience can help another, I am open to sharing it. I have spent so much time studying the human person, and wanting to understand how every layer of our beings are connected. I have become so intrigued and fascinated by what I am learning. I think as women especially, we are very good at neglecting self care in one aspect or another and often fail to realize how one area of our life quickly affects the other. We were designed to be complex, intricate, and unique, but when we fail to understand how woven the facets of our being really are, we can easily lose our way.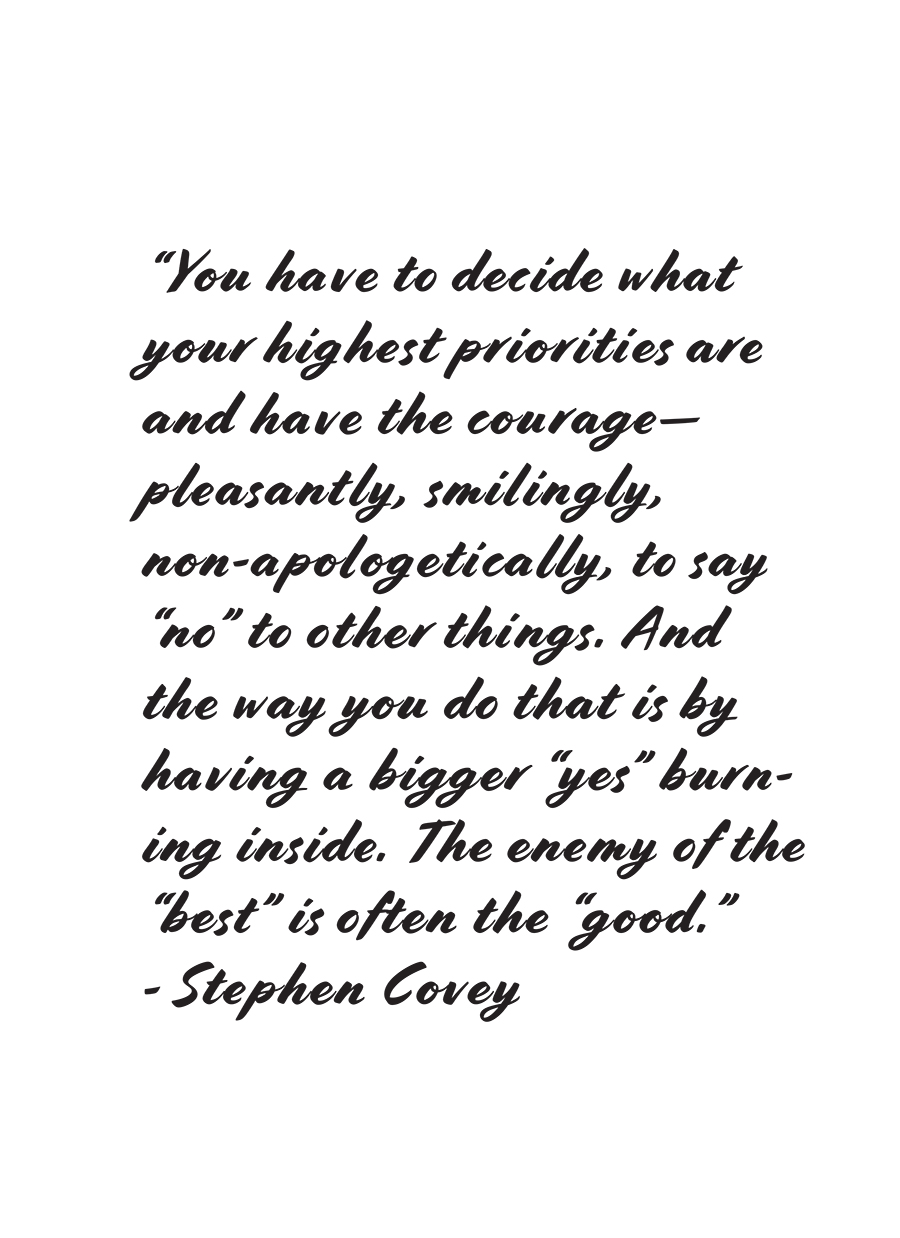 Since this seems to be the time of year everyone craves change (I tend to go through it in both winter and summer!), I wanted to extend a hand and invite you to take part in a little challenge with me to reset and renew in the three main categories of our health: mind. body. soul. Before Gabe and I dive into home design updates, family topics, etc., I wanted to start the year with something that goes a little deeper. I have such a strong appreciation for women of all walks of life, and feel a strong tug to share more on these topics with you. I hope you can join me. I am very much looking forward to resetting for this year ahead. My main motivation is for the people I love most. When I take care of my well being, it affects everyone in our home in a more positive way.
I will be sharing a few posts this week on mental, physical, and emotional health here on the blog, and will continue to post on relevant topics throughout the month on @IHODwellness instagram. I am including a guide you can download and print that will help you stay on track for taking the time to care for each area of your life. I am putting mine by my bed! This is where I need to see it right when I wake up to remind me of simple bite sized goals for the day that can start to form the habits that contribute to a balanced life. Know that you are doing this along with other women including myself, and would love to hear how from you as you do tackle this!
Here is the general outline:
Mind – Stress busters, self care, forming good habits, decluttering, and renewing.
Body – Inside and out health including gut detox, immune building, clean recipes, physical exercise, skin detox, and clean body care.
Spirit – Finding time and place to work on feeding your soul. Forming consistent habits, finding what fuels you, healthy relationships, and tuning into the means to take care of the soul in you.
If there is even one area that you feel like needs attention in your life, this little challenge can be for you! Find a buddy to do it with you so you can check in on each other.
Take a few minutes to jot down some goals for yourself, and let's begin!