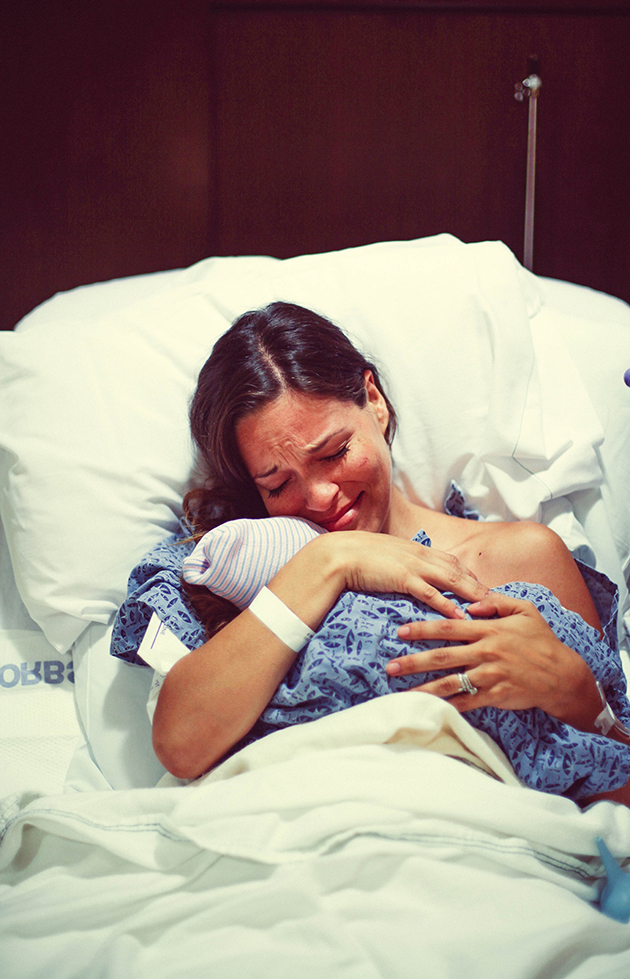 I realized as I started this series that I have never written about spirituality for the 6+ years I have been blogging. Mainly because this was always a design blog that I never intended to get personal on. However, its a topic that is integrated into every facet of my life. Our souls perhaps require the most care and attention, yet it is often what we are pushing aside or to the bottom of the priority list. It is hard to deny the presence of the soul in our human existence. It is what makes us come alive as human beings. It is the animating principle, and what activates our connections to the world around us. Whatever God or spirituality you believe in, your soul is what reaches towards it. That being said, let's talk about the spiritual relationship that stems from the soul…
It has always fueled everything I do, and so it's something that I wanted to address when it comes to whole being health. It's impossible to talk about wholeness for me without including the glue that keeps it all together. Every person reading has a unique experience of spirituality, and probably a wide range of beliefs. (Which I love!) Since we each have our own story to tell, I hope in sharing part of mine, it gives you the opportunity to share yours too.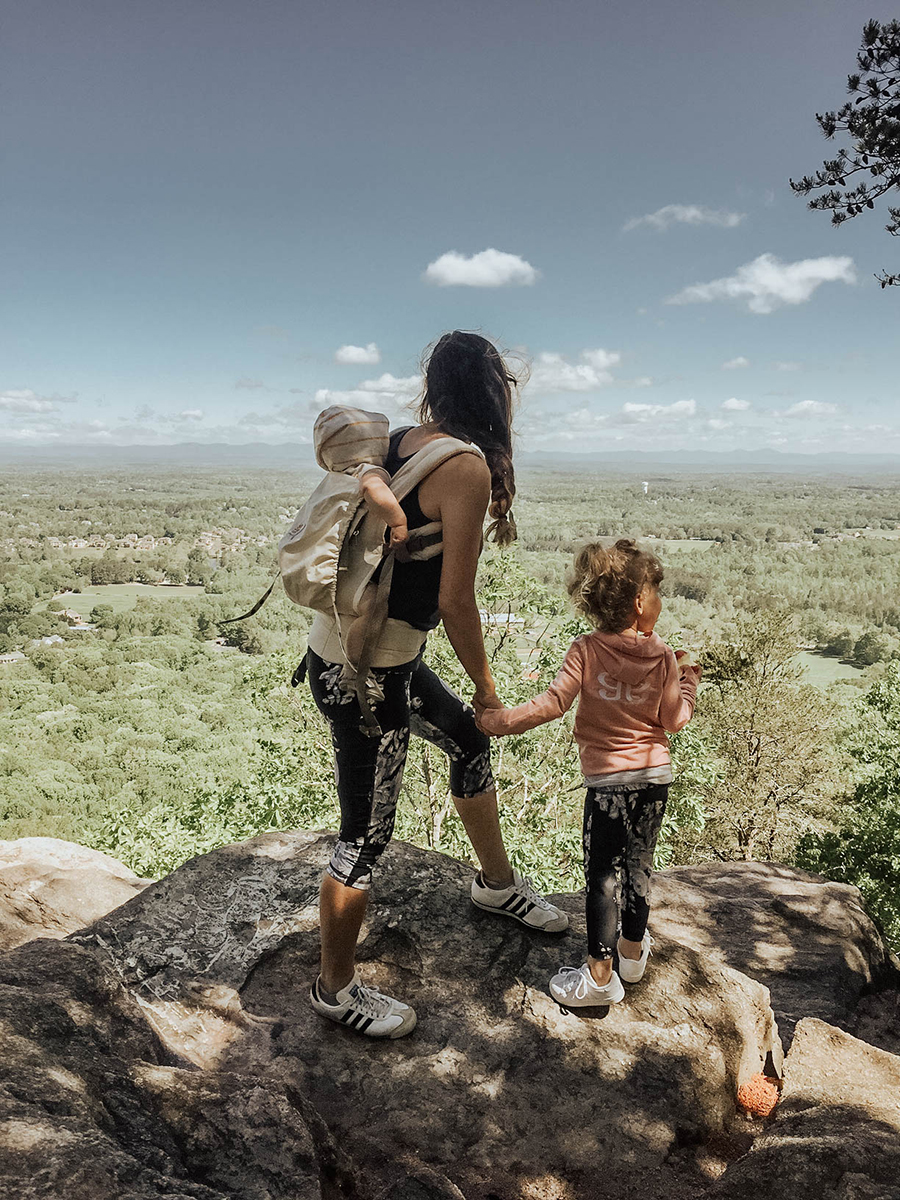 As human beings, we have a natural longing for more. Personally, I have experienced that even our best human relationships can never satisfy that deep space within me that can only can be filled by God. This understanding has always helped me not to put too much weight on my marriage or children, and to nurture my spirituality like a relationship. I have found God this way. Treating it as a relationship that I need to take care of has allowed God to have a presence in my life. When I ignore that relationship or am too busy for it, I can feel the difference. A restlessness begins to grow, and discontentment takes root. We can so easily get distracted and seek fulfillment in many different forms. Sometimes, they are good things! But I know no amount of success, thrill, or material possessions can ever fill that void because of the simple fact that I was created with a soul. There have been many long periods in my life where that part of me felt numb. The soul part of me didn't feel anything when I would reach out to God, and I couldn't find the connection. Maybe you can relate to an aspect of one of these:
– Grief, suffering, pain -> numbness, apathy, anger towards God
– Business, noise -> lack of time for prayer or reflection
– Mixed experiences -> confusion in feelings about faith
Just as with any relationship, you have to work hard at it. I often have had to look for the source of the barrier of what is keeping my soul from feeling alive.
My mom and dad were so good at sharing the beauty of faith while also allowing us the space to discover it for ourselves. They put their faith and spirituality in action, and that was my first experience of what it means to live by example. As I began to seek truth, and what it meant for me personally as I got older, a strong foundation and trust began to form between God and myself. I knew He was on my side. I started to see Him in small and big things. I understood that He created me for good and to be happy, and that He knew me better than anyone else. This trust became a deep love for God even when life got really hard. I knew suffering was what God never intended for the world, and that our sorrows are also His. So despite many of these obstacles I have experienced in my soul, I have also seen the steadiness and devotion to which God gives himself both to world and to us personally.
Some of the most tangible experiences of God in my life were on my wedding day, and the birth of my children. I could feel within every fiber of my being that God was there when Gabe and I said our vows. I got a glimpse of Him through the face of each of my babies when He entrusted them to my care. I have seen Him in the goodness of friends and strangers. Even on my darkest days filled with the heaviest tears I knew God was catching each one. It's the consistent, unconditional, steady love that has won my heart over for life. It's a love that is always inviting me to look for truth in all I do. It motivates me as a wife, mother, friend, daughter, and yes, even as a blogger. However, why is this relationship so easily muffled and quieted?
I realized over the hectic pace of the last few years that it was easy for me to leave that on the bottom of my priority list because it isn't as tangible as a to-do list right in front of me. Everything else seemed to need immediate attention. But if I have time to reach for my phone and scroll for ten minutes in the morning, I have time to set aside for both conversation and silence with God. So during this time of resetting for whole being health, I looked at all of the distractions in my life that were getting in the way of this relationship, and started to work on removing them. (ie: No screens for the first hour I wake up or before I go to bed, visual reminders on my bedside table, spiritual podcasts, books, devotionals..)
I also started focusing on what makes my soul come alive! I feel alive when I run, dance, create, or sing. I feel my soul come alive near the mountains or bodies of water. I am energized by a date with my husband, service work, or time with good friendships. These are things that shouldn't be put aside when they are what draw us closer to God. When our souls are fed, we find ourselves more motivated and encouraged in all other areas of our life. If our minds and bodies are the vehicle, our soul is the fuel that starts the engine;) I would love to hear what has made your soul come alive this year, what you are seeking more of, and how you are nurturing the spirit! I learn so much from you all.
Thanks for reading, and I wish you all a restful Sunday!
In case you missed: Part 1: Caring for the Mind, Part 2: Rebuilding from the inside out.