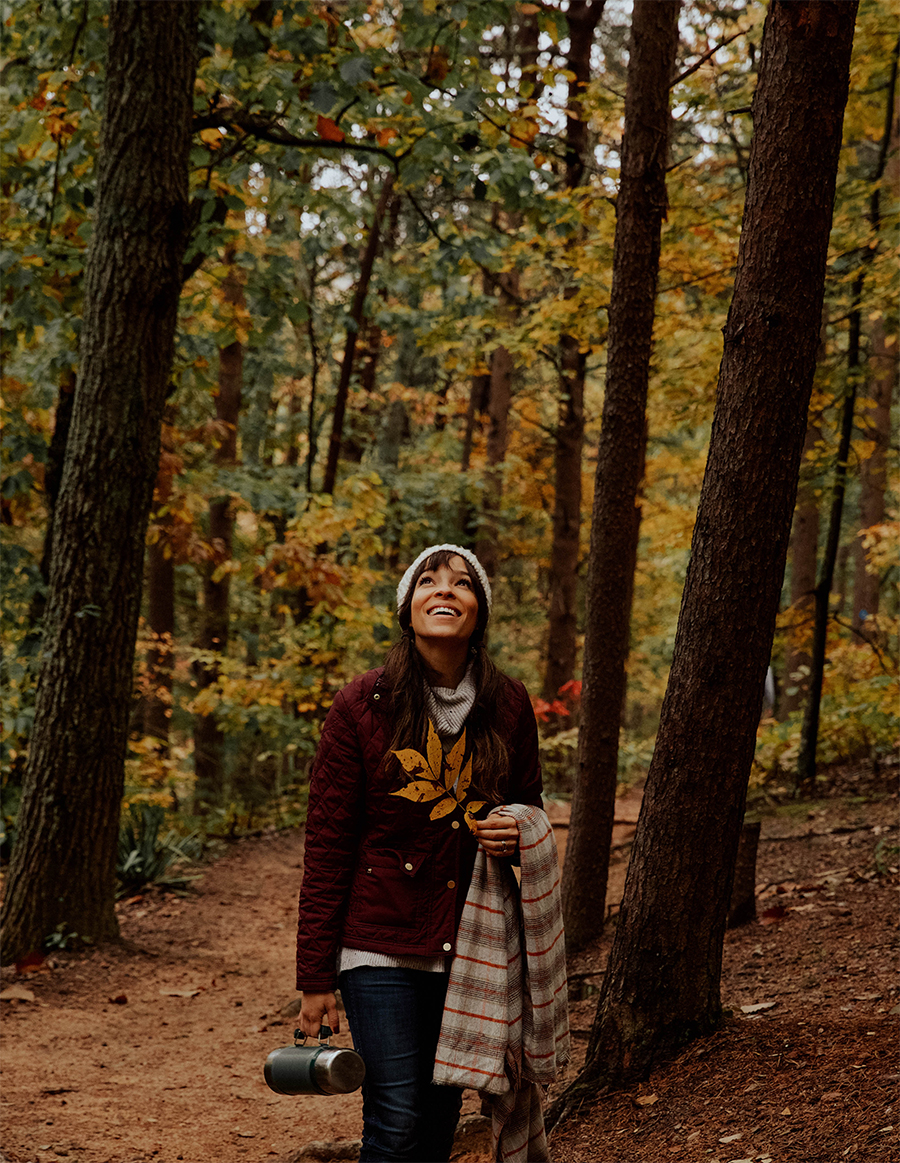 Yesterday was the due date of our 6th baby. I was dreading it for months knowing I would have to re-visit the painful experience of loss. Yes there were tears for what could have been, but also peace. When you grieve a loss, it is because your heart has deeply loved!
It is getting harder for me to share these personal experiences, knowing I put the most vulnerable parts of my life on public display to be observed and open for judgement. But just like the previous posts on this topic, I write because this is something that happens to 1 in 4 pregnancies. I write to offer a place of community to every woman reading who has experienced miscarriage and pregnancy loss and haven't had the words to express how it affected them. I know it is a great consolation to be understood, and so I reach out to you today with so much love, and I thank you for the love you have shown our family.
Every painful experience in our life can be part of our becoming. We can allow it shape and mold us into stronger, more compassionate beings that choose to live with a greater understanding of our neighbor. Loss gave me the gift of a new pair of spectacles to see the world through, and I see so clearly the miracle that each of my 5 children are to Gabe and I. For this perspective, I am so grateful.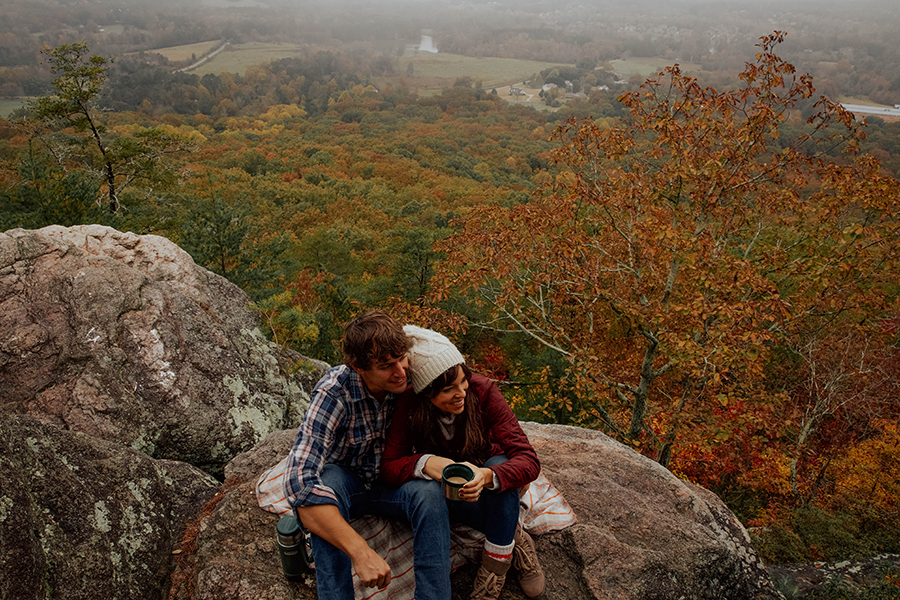 So on Cecilia Rose's due date we decided to celebrate life in her honor! My mom and younger sisters brought dinner to share around our kitchen table, and my sister Ange brought sweets. I needed them all, and I didn't even realize it till they walked through the door. Gabe showed his love in small acts of service throughout the day as he always does. My son Gabriel, being the wise old soul he is reminded us it is good to have someone watching out for us in heaven. Indeed it is.
We got a few hours this week to hike, which always draws my mind upwards. These are the words that came to mind…
"I breathed a soul into a seed, made it grow, and called it forth." – Mother Angelica
So yesterday, today, and each day moving forward we celebrate the gift of life!
*The post I wrote on pregnancy loss recovery and resources here.