I'm not near ready to think about fall or colder weather, but since I will be having a baby in September, I am trying to prep ahead of time for cozy fall staples I can wear postpartum! I like to do fall capsules to avoid excess and over spending, and tend to buy one or two pairs of boots during the anniversary sale when the high quality ones are the lowest price. These were my favorites in the Nordstrom Anniversary sale in the Home, Style, and Kids departments, and most items are under $100!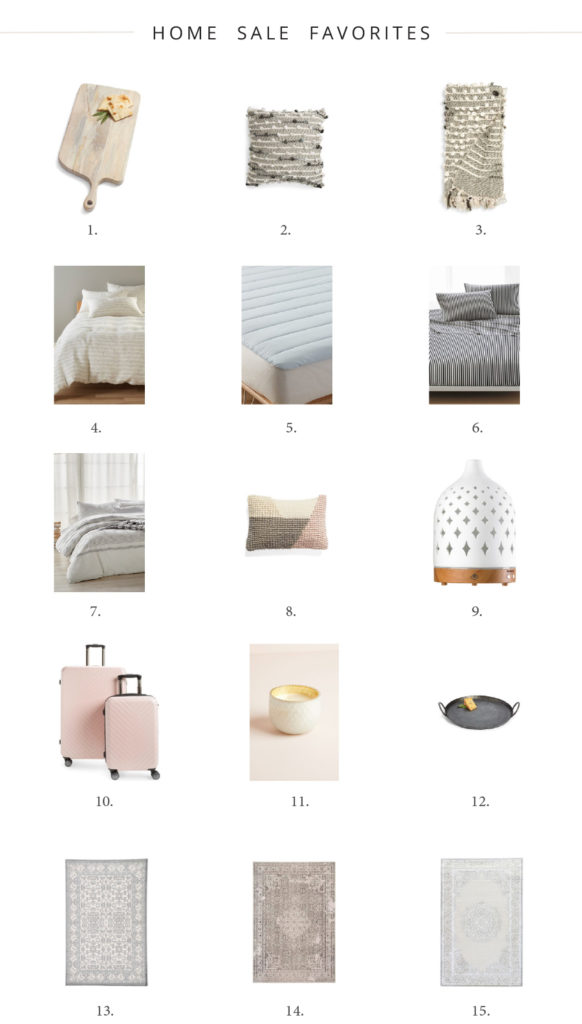 These are items for the home I found in the sale that are a steal for the quality. It's hard to find large rugs for this price as well as bedding! Most everything here is under $100.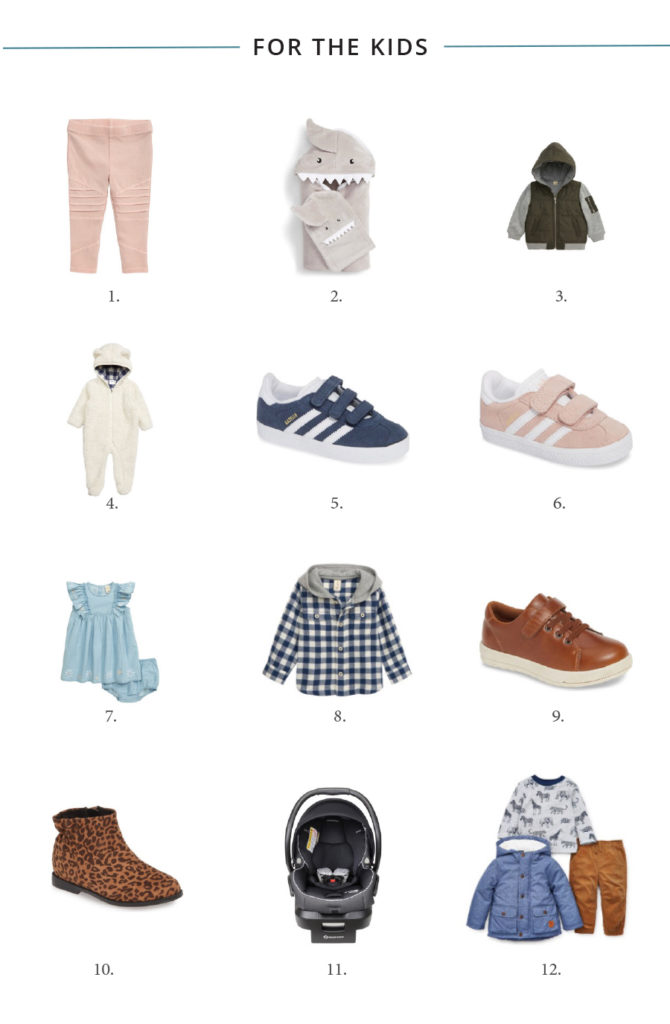 I only buy a few pairs of shoes for each of my kids when they reach a new size, and they are almost ALWAYS velcro until they can tie their own shoe laces;) Here were some really sweet pieces for a good price!
I rarely shop in stores anymore so I find it important to shop from places with free shipping and returns. The sale is only available to Nordstrom Card holders right now (I got one a few years ago just for this sale-ha!), but it will be available to the public in a few days! I hope this round up can save you all the browse time! Happy weekend!