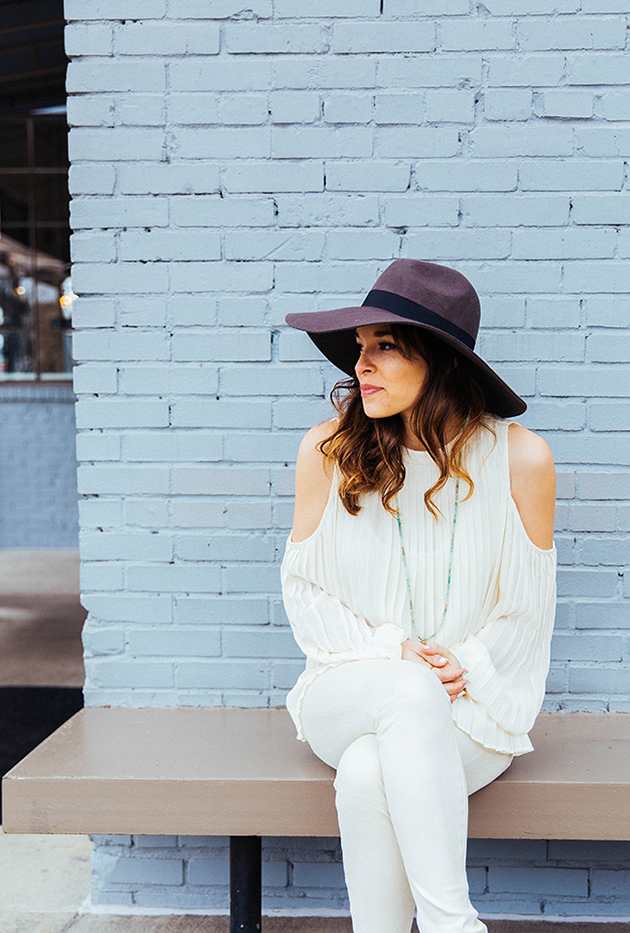 Welcome to In Honor of Design! This blog started as a place for me to exercise my active creative mind, and has grown and changed with me over the years. My goal is to keep this place in the big wide web as an authentic extension of the things I value deeply – tackling each day one adventure at a time with as much heart as I can muster. Currently my husband Gabe and I have three little ones with one on the way!
You readers are what keeps me going, and I am thankful for you being a part of this piece of our lives. You make it a fun ride!
Get in touch!: email | twitter | facebook | pinterest | instagram
PRESS/SPONSORSHIP – For press or sponsorship inquiries, please contact: hello@inhonorofdesign.com
I am not currently accepting sidebar ads, but limited spots are available for sponsored posts or giveaways.
SNAIL MAIL:
In Honor of Design
505 Lakeland Plaza Suite 166
Cumming, GA 30040
Life Motto/Motivation for this blog:
Life is an opportunity, benefit from it.
Life is beauty, admire it.
Life is a dream, realize it.
Life is a challenge, meet it.
Life is a duty, complete it.
Life is a game, play it.
Life is a promise, fulfill it.
Life is sorrow, overcome it.
Life is a song, sing it.
Life is a struggle, accept it.
Life is a tragedy, confront it.
Life is an adventure, dare it.
Life is luck, make it.
Life is too precious, do not destroy it.
Life is life, fight for it."
~Mother Teresa
______
Full disclosure: All photos and images on the blog are by IHOD unless otherwise specified. I always want to make sure photos are fairly credited so if you catch a photo without the right sourcing, please be sure to let me know. In the same way, If you would like to share a photo from this blog, please just make sure it is linked back.
Sponsored posts are always fully disclosed, and if an item is gifted it will be marked with c/o. Affiliate links are used at times in which a profit is earned from sales. Thank you for supporting the companies that allow me to continue devoting time to IHOD. And there you have the Full disclosure!