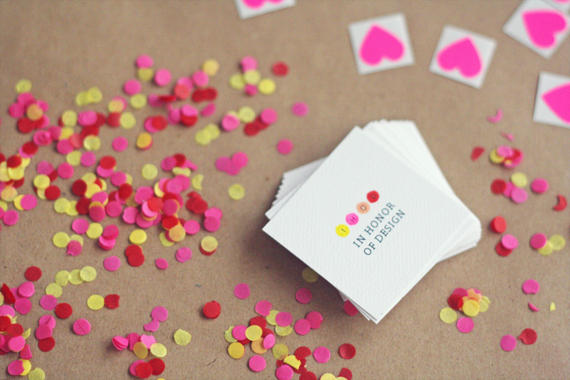 Visual artistry and graphic design are long standing passions of mine which are continually fueled by many of the opportunities that have crossed my path. After graduating college with a BFA art studio degree (specialization in graphic design), I have had the privilege of working in different realms of the design world. Web design, art instruction, design direction, as well as product and design development have been some of the experiences that have spearheaded my work as a freelance designer.
My freelance work includes: brand identity, magazine layout and art direction, product packaging, ad design, paper and print, promo materials, styling and photography, web design, and design consultation.
If you are looking for design services, feel free to email me (anna@inhonorofdesign.com) to check availability and pricing! You can view my portfolio here.
Currently not undertaking any web design projects, so please check out the talents of my friends: Blog Milk, Fabulous K, Viva La Violette, Maiedae