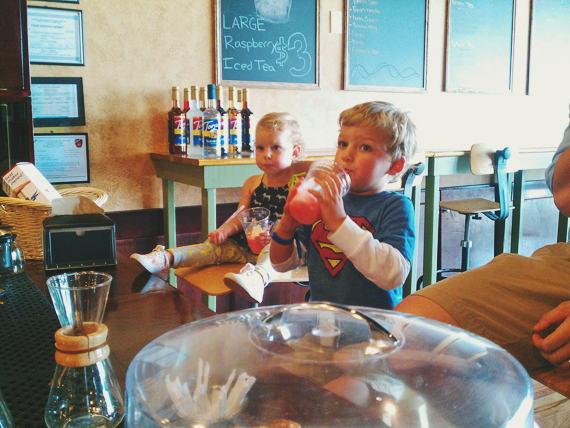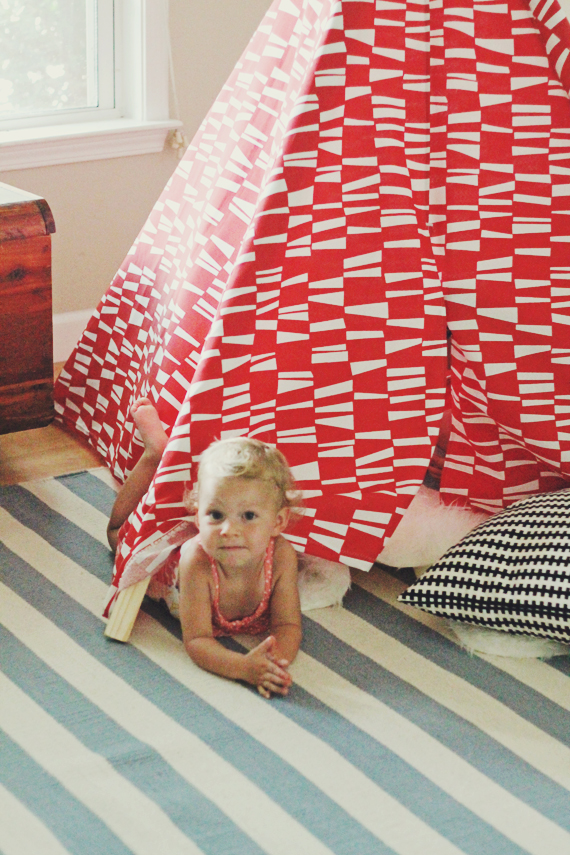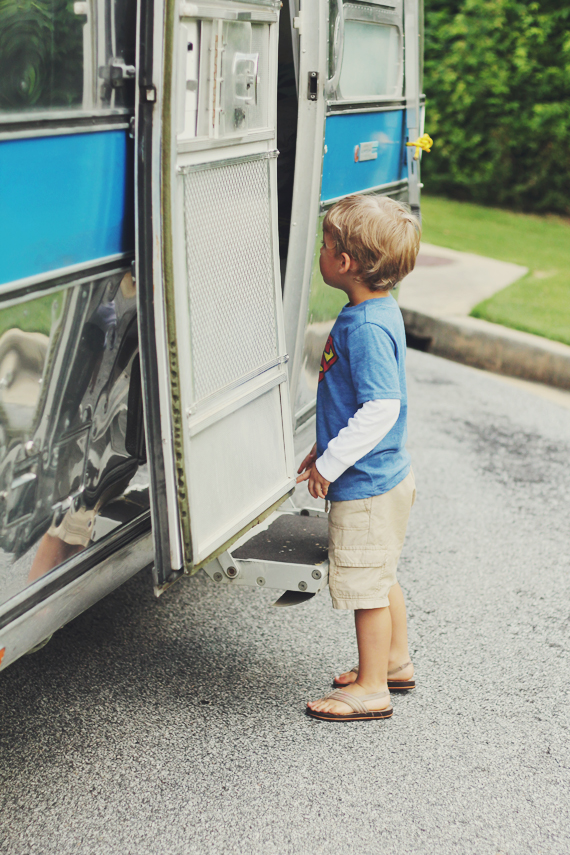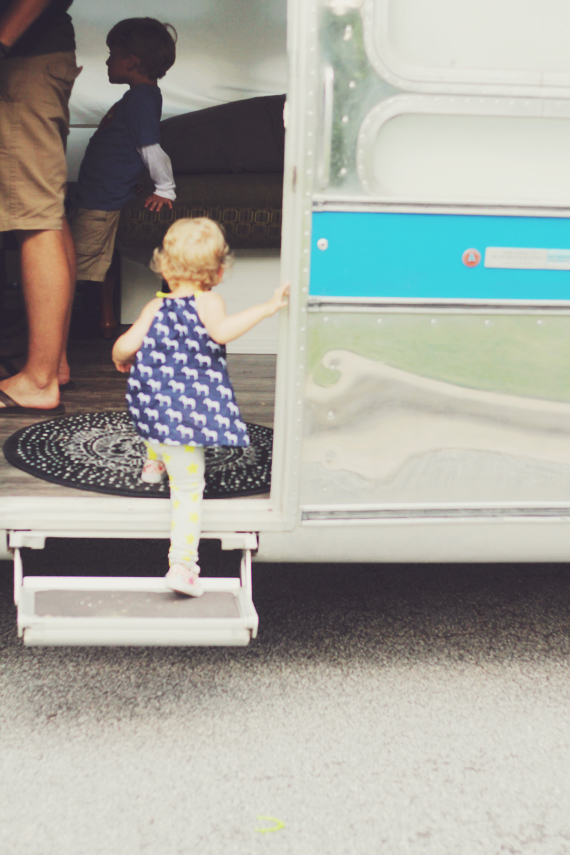 My little family and I were completely honored to be a part of Chris Wiegand's film documentary, American Blogger.
I have such an admiration for his wife Casey, a dear blogging friend for a while now, so when asked to be a part of their family's adventure, there was no question. I hope you all get the chance to check out his travels so far as he heads across the U.S. in an insanely cool re-vamped airstream to interview different bloggers in cities throughout the nation. The documentary will be available on itunes when it is complete. I cannot wait to see who else will be a part of this.
One thing we talked about is how cool this whole blogging world is. It connects different paths of life in a very unique and real way. Why is that? Maybe because many of us share such a big part of our life experiences, get real vulnerable, and share many aspects of our lives to the public. Its a crazy thing that can shape a part of your lives and also help you understand each other in an unspoken way.
When Chris made his pitsop in Atlanta, it was a Sunday afternoon, which made it easy to just do our normal thing…outfit post, favorite coffee shop (where we get the best iced teas and smoothies in the area), and playing with the kids. He caught it all on film. Gabriel and Veronica were kind of clueless as to what was going on which made it easy. Love their little worlds and having them be a part of everything I do as a blogger.
Thank you Chris, for being so cool to work with, letting us witness your creative talent, and of course for getting a peak inside your rad airstream. My kids (and hubs) really enjoyed your visit. We can't wait to see where this adventure takes you, and are grateful to be a part of it!
Follow along on Chris Wiegand's website, Instagram, and his wife Casey's blog!

*Tent c/o Be Little You and Me