Cinnamon Orange Cider
My sister Maria is back just in time to serve up the most aromatic and soul warming cider you can drum up for your guests for upcoming gatherings with family and friends!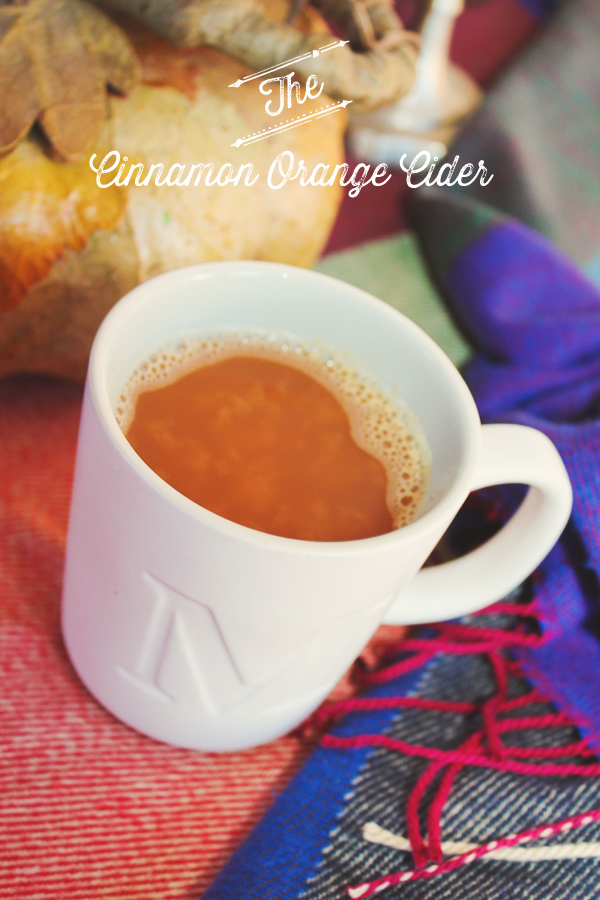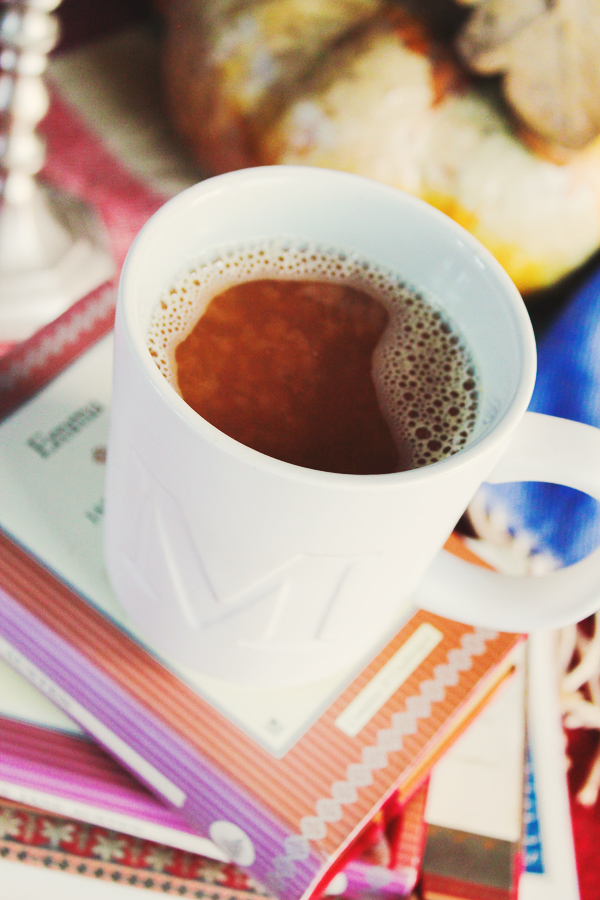 This cider will make your whole house smell like the holidays! I just made it over the weekend for my extended family and every man woman and child wondered what smelled so lovely. You will never go back to plain cider again. 🙂 Sip slow and enjoy the warm goodness. Happiest Thanksgiving wishes to you all! ~Maria
Cinnamon Orange Cider:
1 Jug of of Apple Cider (64 oz)
4 Cups of Orange Juice
2 Tbs. Whole Cloves
1/3 – 1/2 Cup of Red Hots or Cinnamon Candy
Heat all ingredients to boiling, then reduce heat and simmer for 5 -10 minutes or until red hots are melted. Strain out cloves.
Serve and Sip!