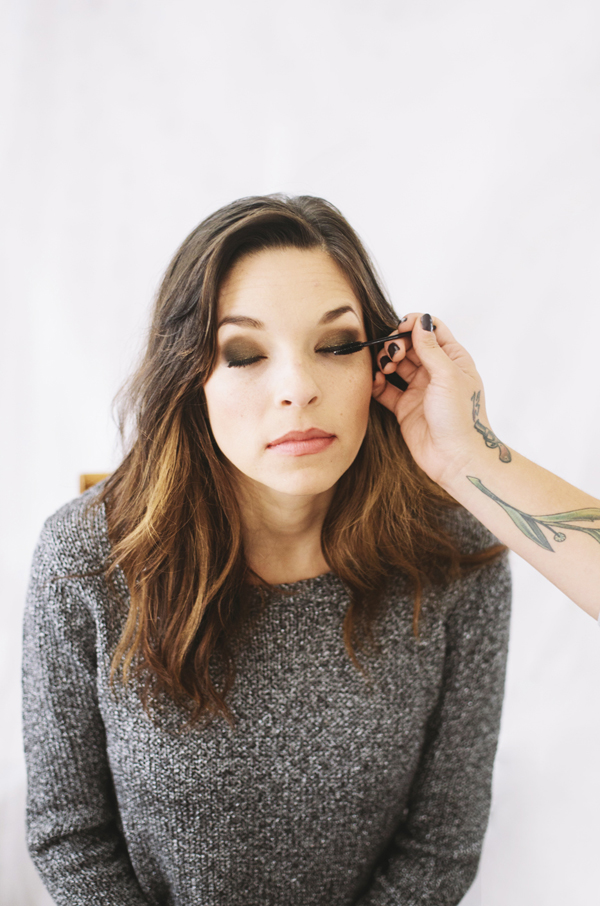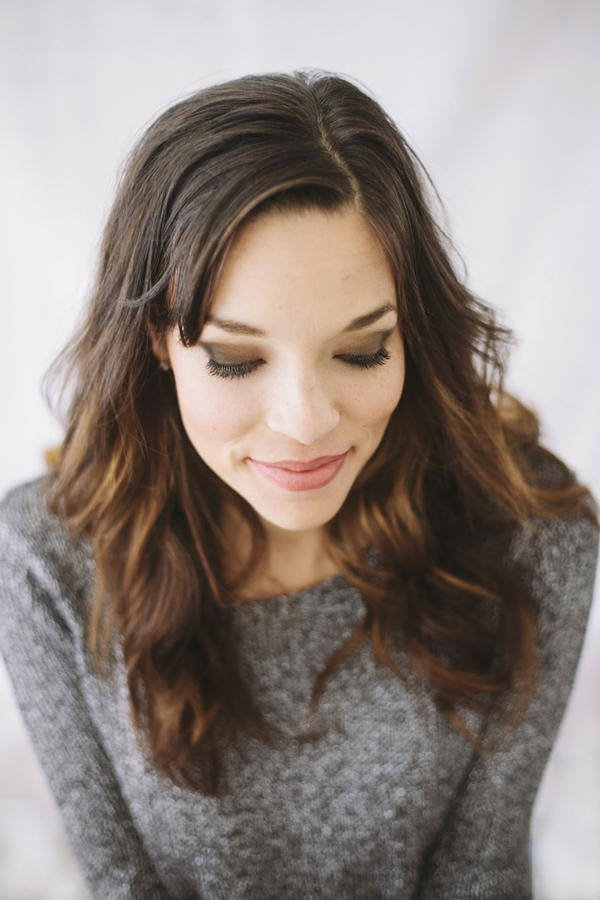 Brielle Brenner has a knack for making eye make up tutorials approachable and easy.
Head on over to Style Me Pretty Living for the How- To and what materials to use!
A special thank you to Chelsey Heidorn for capturing the photos!
x, Anna
*You can check out more beauty tips and tutorials here!