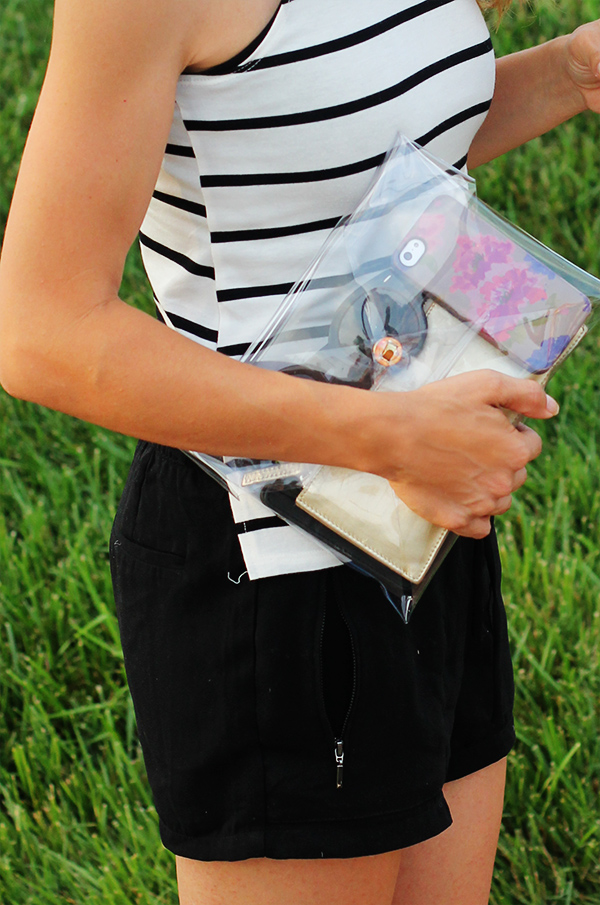 Hey friends! Hope you had the best weekend! I have so much fun content to share with you all over the next few weeks but I just have to find the time to do so! Summer is supposed to be low key right? Someone teach me how to relax! 🙂
Head on over to eHow for the step by step instructs to make this easy peasy DIY Transparent Clutch. Make one for your ipad too!
Also, I shared a fun geometric manicure you can do on your own. It's a favorite of mine and takes only 5 minutes to do.
x, Anna