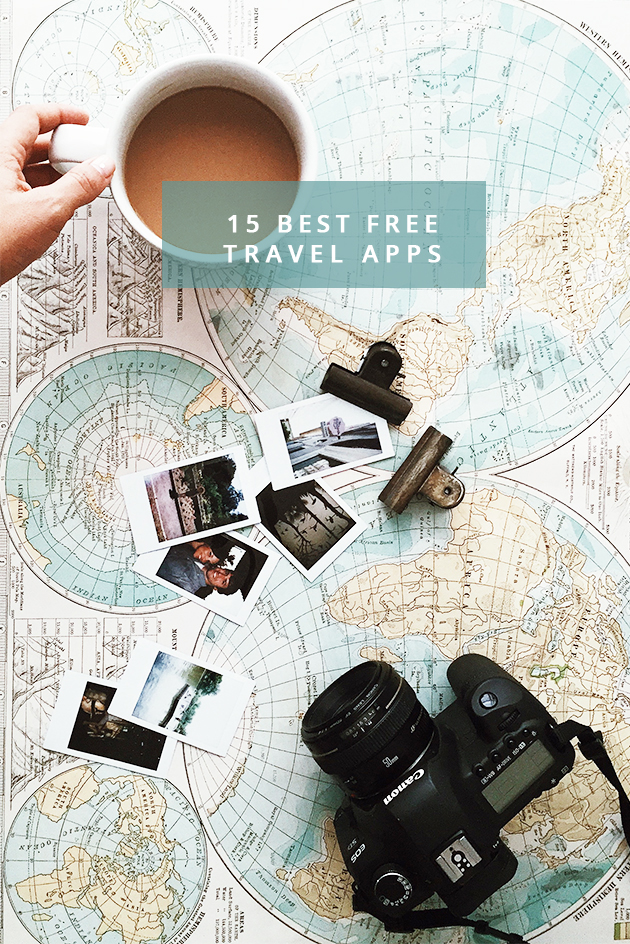 I am not really a big 'apps for everything in life' kind of gal, but when it comes to travel, I graciously bow down to the genius travel app designers who have saved my tail on numerous occasions. This is a list of handy apps to have on hand when you are in a pinch or just need to find the best travel deals or places to eat…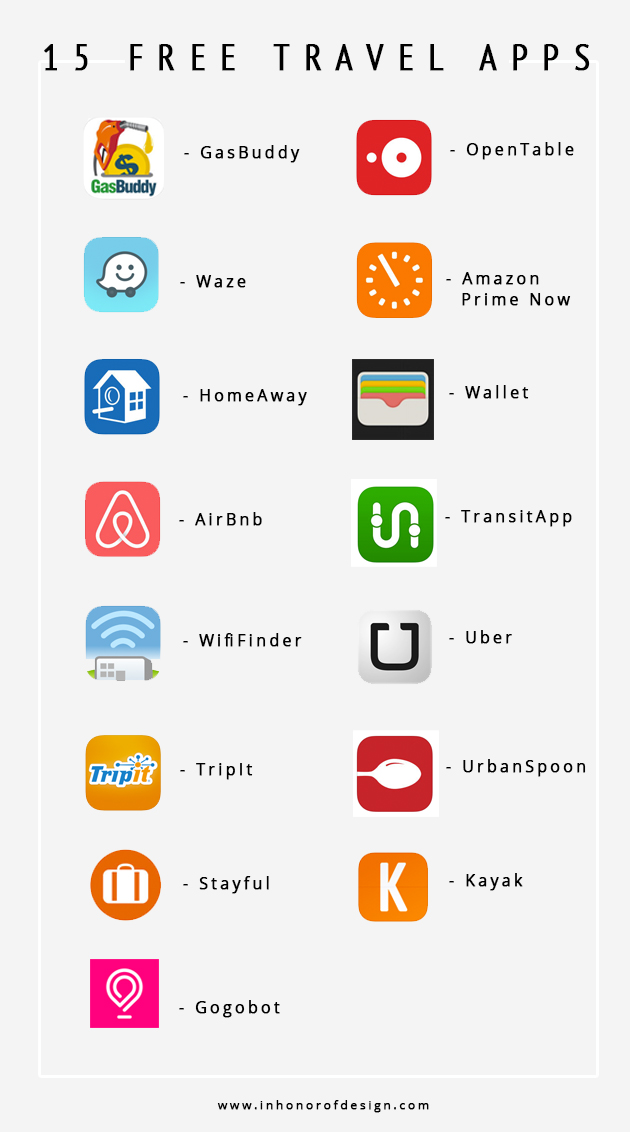 15 Best Free Travel Apps:
TripIt – This is a really cool way to keep a handy travel itinerary. Forward your travel confirmation emails to plans@tripit.com and TripIt "automagically" creates a detailed daily itinerary!
GasBuddy – Oh the amount of times we have been driving in the middle of the mountains with the gas tank on empty. This is a fantastic way to find local gas stations and compare rates.
WifiFinder – This is an app that will find the closest free wifi spots for you to tap into! Extremely helpful when you are planning your day on the go with your phone.
Waze – My husband gets giddy using this app. He loves the insider info aspect of it. It is not only a gps navigation app, but other waze users can enter alerts for road blocks, traffic, cops, or travel advisories in your route. It's like an understood kinship community amongst travelers.
Stayful – If you are going the hotel route, Stayful will find really fun boutique style hotels in your price range for the dates you select.
Kayak – With a smart travel integrated search engine, Kayak is helpful finding the best hotel, flight, and booking rates. It also has a flight tracker and itinerary management feature.
Open Table – We usually make reservations last minute or the day before, so Open Table cuts out all the back and forth calls and shows you both availability and the option to reserve a table through the app at any local restaurant that uses this service (which are many!).
Uber – When transit, taxis, and rental cars fail you, Uber is a fantastic alternative. I used this on my last trip to Dallas and had little wait time and excellent service. They also offer family Uber options now with car seats!
Urban Spoon – Shows you all the local eating options with helpful reviews and reservation options.
AirBnb – Sometimes I just like to browse this app for interior design inspo or to fuel my love for travel. So many cool places to stay by owner. We have had only good experiences. The filters allow you to search by rate and stay preferences.
Wallet – If you prefer to have all of your important travel info in one place, this is an app with an easy way to store your flight passes, credit card info for apple pay, etc.
HomeAway – Another great option for booking lodging around the world from vacation rental owners. There are endless options and all price ranges.
Amazon Prime Now – I have often been in a situation where we are need of a few forgotten travel items, food, or medicine with no car or drugstore in walking distance. Cue Amazon Prime Now. The ability to order items and have them delivered to you within a few hours. There are a few similar apps available now that also offer similar services such as InstaCart or Google Express. It depends on which city you are in and which reaches your zip code.
Transit App – Provides upcoming departure times for all nearby transit lines, or the ability to book an uber or car2go! This is especially handy in metro city areas, and the interface is nice and bold and easy to understand.
Gogobot – This app is new to me, but I kind of love that it is a traveler sourced database of information on where to eat, sleep, and play. It is organized according to topics like "adventure travelers" or "backpackers." Looking forward to giving this a go in 2016.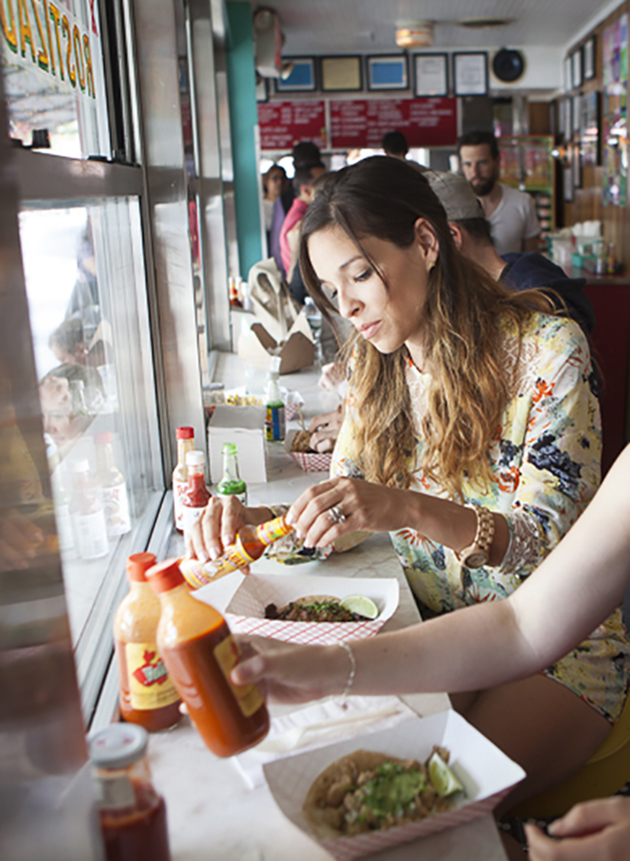 There are many apps that I would categorize under international travel that deserve their own post. I'd love to also tackle kid-friendly apps in the near future as well! Alright your turn! Spill your favorites below!
P.S. We have some exciting travel themed giveaways coming up you won't want to miss. I know, you hate me for the cliffhanger;)