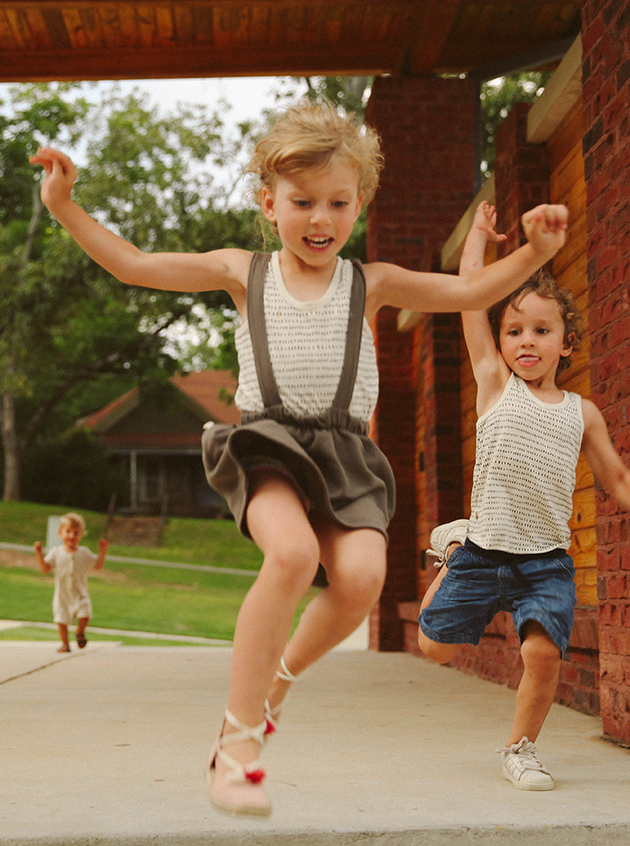 I have accepted my role as vacuum cleaner, waste bin, and rear wiper. It's part of the job description as a mother, and it's a small price to pay for the benefits that come with the job. However, on summer break, it seems this part of the job description is moved to the top, repeated, highlighted, and circled. I don't seem to get past these 3 aspects of life.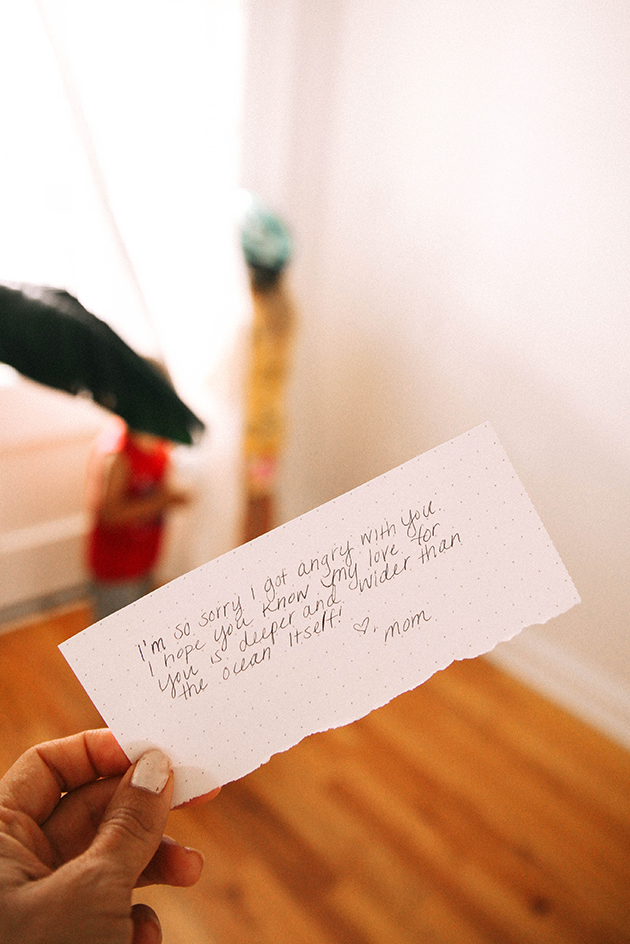 Welcome to summer break. A time when the sun rises early and sets late. The water flows steadily through the backyard sprinkler. The perpetual dripping stains of popsicle and watermelon trail through the kitchen floor. Bike helmets and mismatched shoes are scattered along the front porch. Wet towels drape over the backyard porch. Darts from dart guns are found under every couch and pillow cushion.
I love having them home. I love getting to see them play endlessly together in their carefree innocent worlds. I love getting to hear about which superhero they are that day with which new assumed power they now have. I feel so lucky to see their friendships with each other grow. However, my patience tank seems to be running on fumes already. By 10am it feels like we have lived an entire day! I mean, HOW are the days suddenly 10 years long each?? As such, I mess up often as a mother. I lose my cool, I get tired of settling squabbles, and I get real tired of being a vacuum cleaner.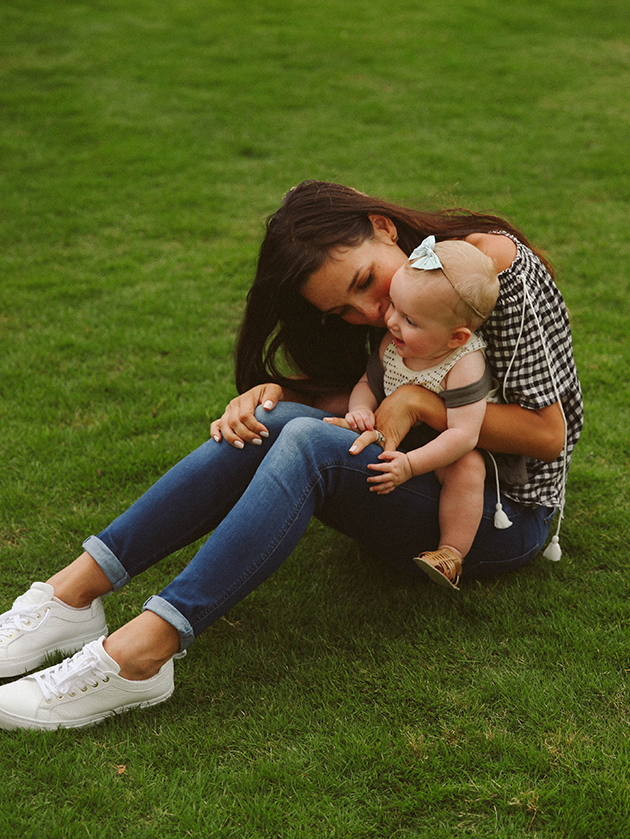 (Little outfits from Childhoods Clothing – love their soft and durable clothing.)
I have had to eat a good deal of humble pie as I fail to show my children the virtue I just got finished trying to teach them. I am sure some of you mothers can relate to that awful feeling when you know you've messed up? Well I started to think of ways I can show my children how deeply I love them even when I am crabby and poor in patience. There is nothing that quite reaches my children as affirmative words. So recently, I wrote each of them little apology/love notes. Simple words that remind them how valuable they are. I hope it is something I can continue to do in order to instill in them a conviction that they are loved without measure by their parents, and by the God who made them. For example…
"I'm so sorry I got angry with you. I hope you know my love for you I even deeper and wider than the ocean itself."

"Your smile brightens the world around you like the sun in the sky. Thank you for brightening my world!"

"Max, you make my heart sing! You are one of my greatest loves!"
When I gave my children these notes they were immediately forgiving and very happy. It only grew my resolution to do better for them. If anything, these notes were for my own practice of humility, asking forgiveness, and trying again.
So mothers everywhere in the middle of summer vacation….I see you. We are in this together;)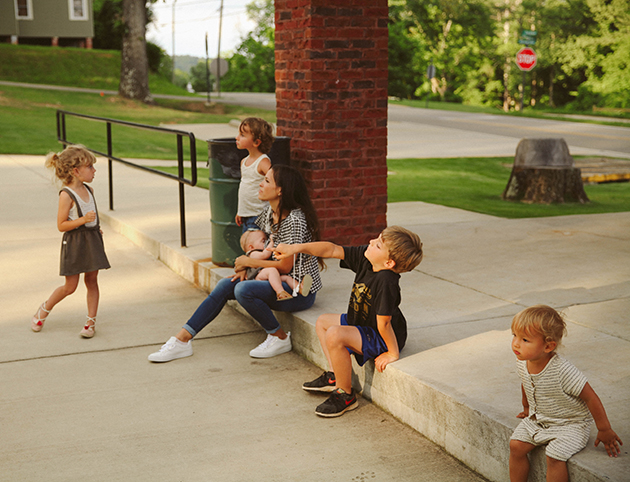 P.S. These photos Gabe captured after a very tough attempt to take our kids out to dinner. I left frustrated, defeated, and wondering why we even tried! Rocco and Max don't mix well with confined spaces right now. We walked to a nearby park and let them run wild and free for a good hour. It turned my mindset around as I accepted this place in our life right now and how good these children are. These photos weren't meant to be posted here, but it's a day I want to remember. When I see them I am reminded that my tired efforts are being poured into something really wonderful.