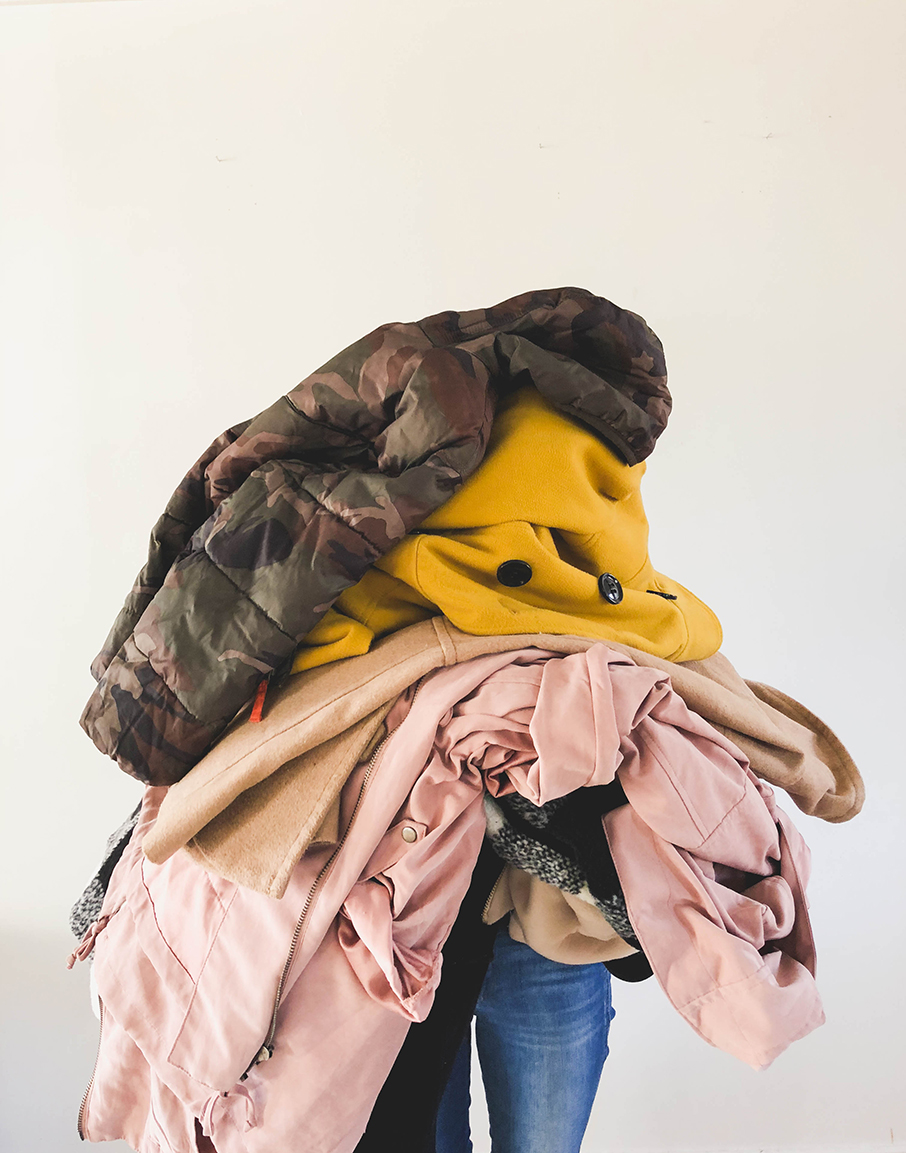 This is something that we may often think about, but don't know where to turn to help the homeless in our cities. In Atlanta alone there are 7,000 homeless men, women, and children. That is a heartbreaking number! In the U.S. (which is considered a wealthy country) over a half a million people were reported homeless.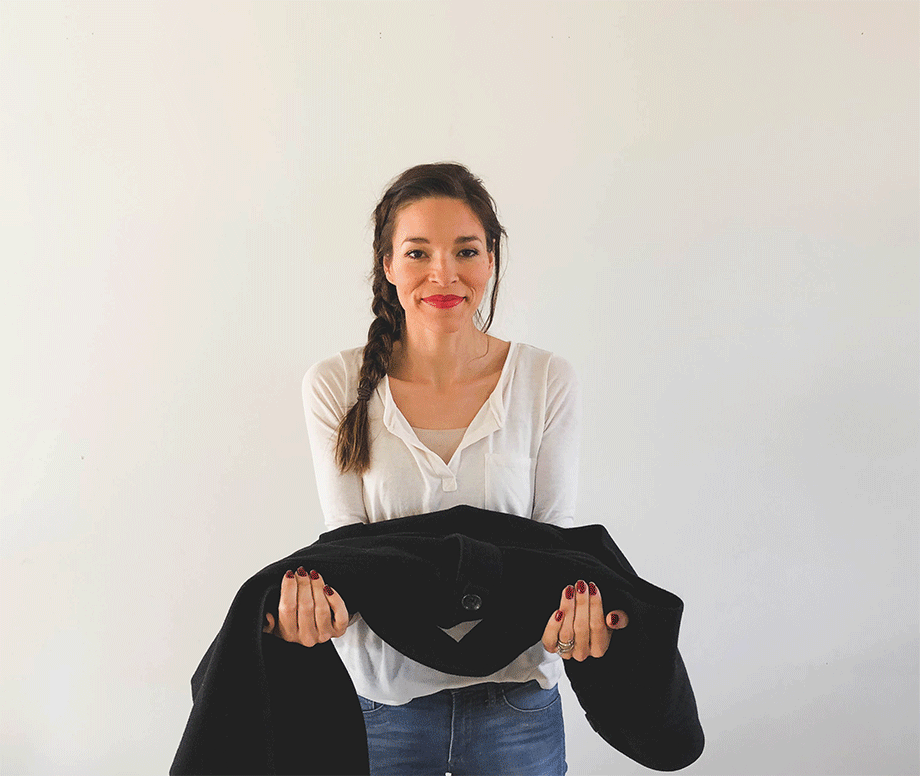 Children have such big hearts, and are always so eager to serve. When I mentioned I was trying to find coats to bring to people who don't have a home to keep warm in, my kids started offering their currant coats to give. So of course it made me think I should probably go through my own stack. I love a good coat, and have collected a stash that I don't actually NEED. I went through all of our coats and realized we had two bags worth of children's and adult coats. I admit it was a little hard to part with some of my favorites, but I would rather them be put to use to keep someone warm this season.
If you are not sure where to start, organizations like One Warm Coat help you find local places to donate gently used or new coats to distribute to the local shelters. Some places offer ways to even schedule a pick up of items like Salvation Army. J.Crew and Madewell were offering discounts if you brought in a coat to donate. Any other ideas? Leave them below!
I hope these posts have been helpful for you as you figure out ways to give back this year!