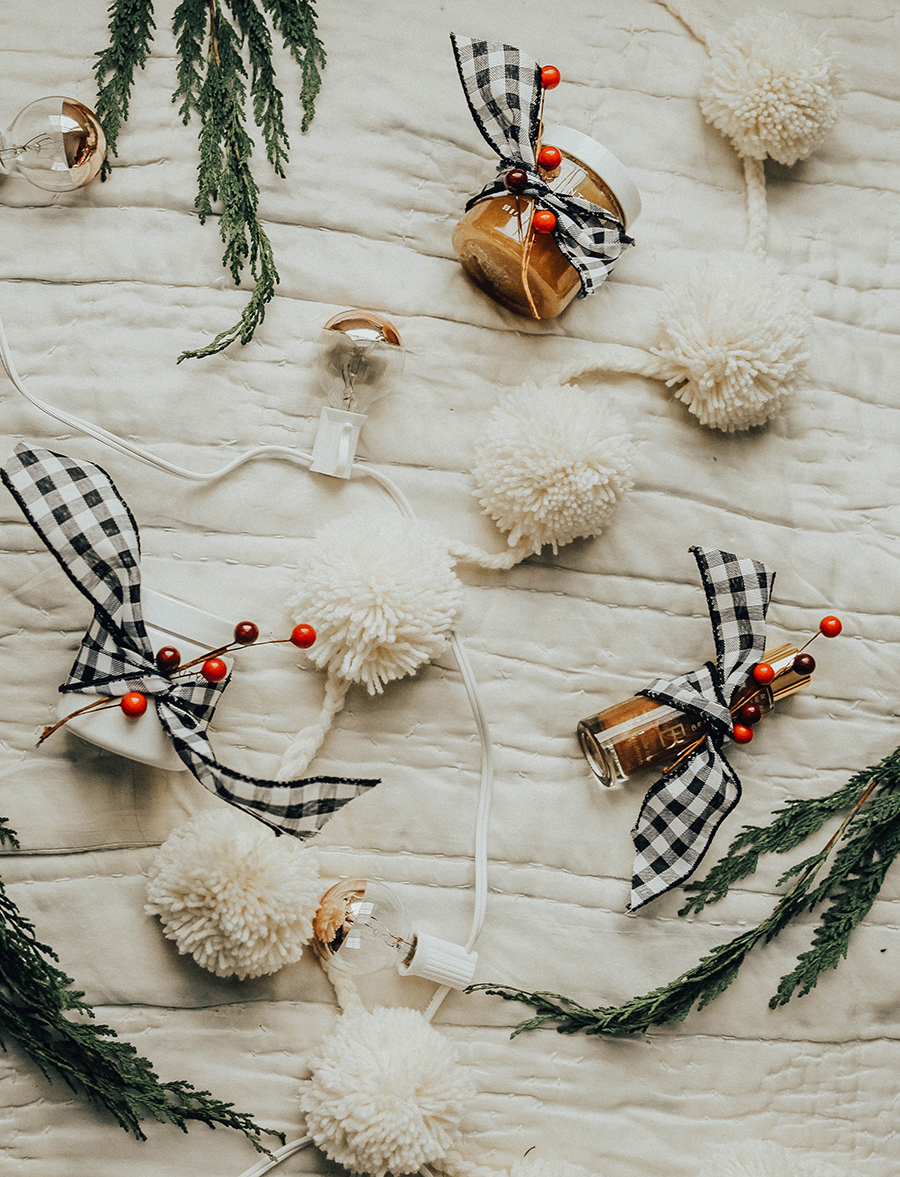 We are snowed in today here in Atlanta, which basically means the cow jumped over the moon! It is so rare to ever snow, let alone 5-6 inches. My children were so excited that it might as well have been Christmas morning. Snowmen were built, snow angels were made, and hot cocoa was had by all;) It was one of those days that reminded me what a gift it is to experience this season through their eyes.
I wanted to share some of the stocking stuffers and small gift ideas I am doing this year in the self care category. I love giving sisters and friends things that they wouldn't normally buy for themselves, but remind them that they are valued! (These are all clean ingredients, which means they aren't toxic for our bodies. Most of the ingredients are plant and essential oil based.)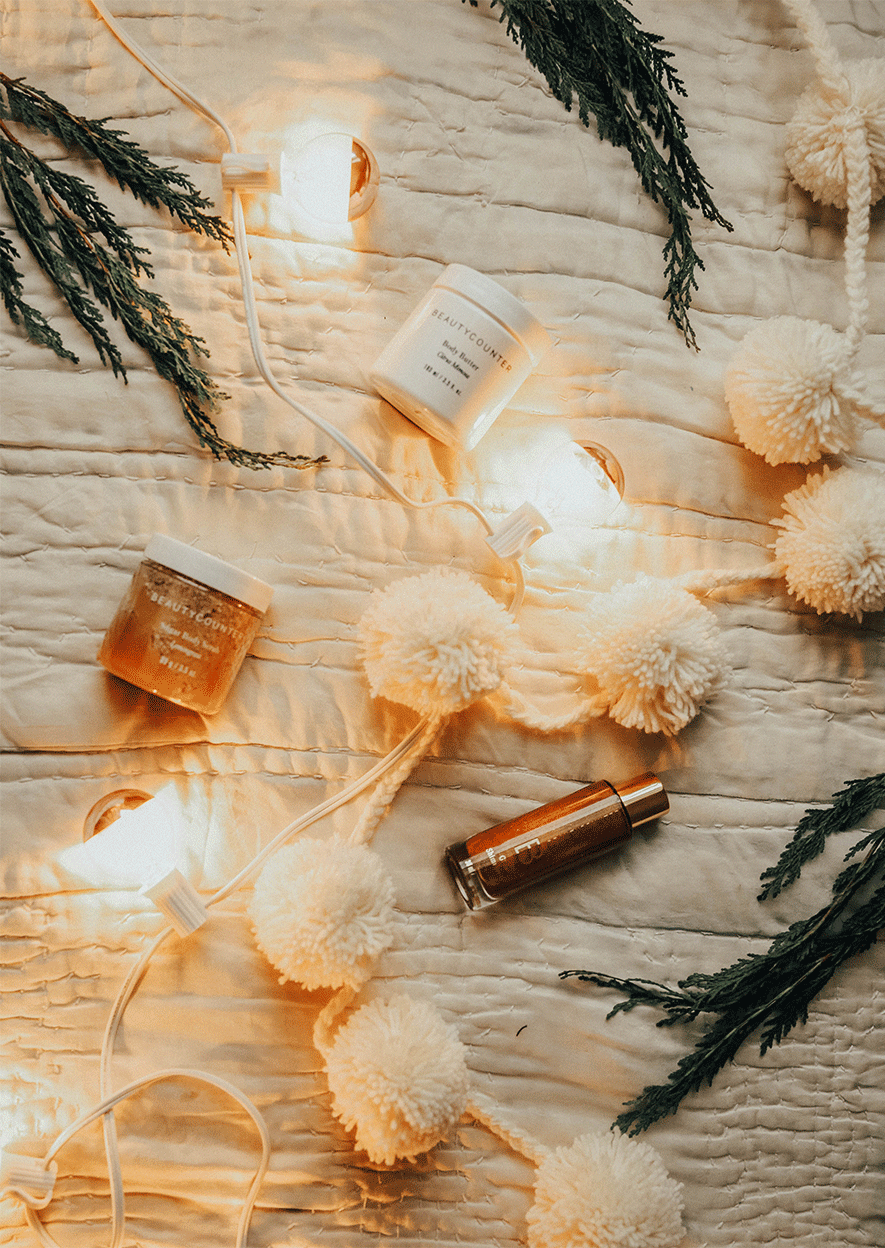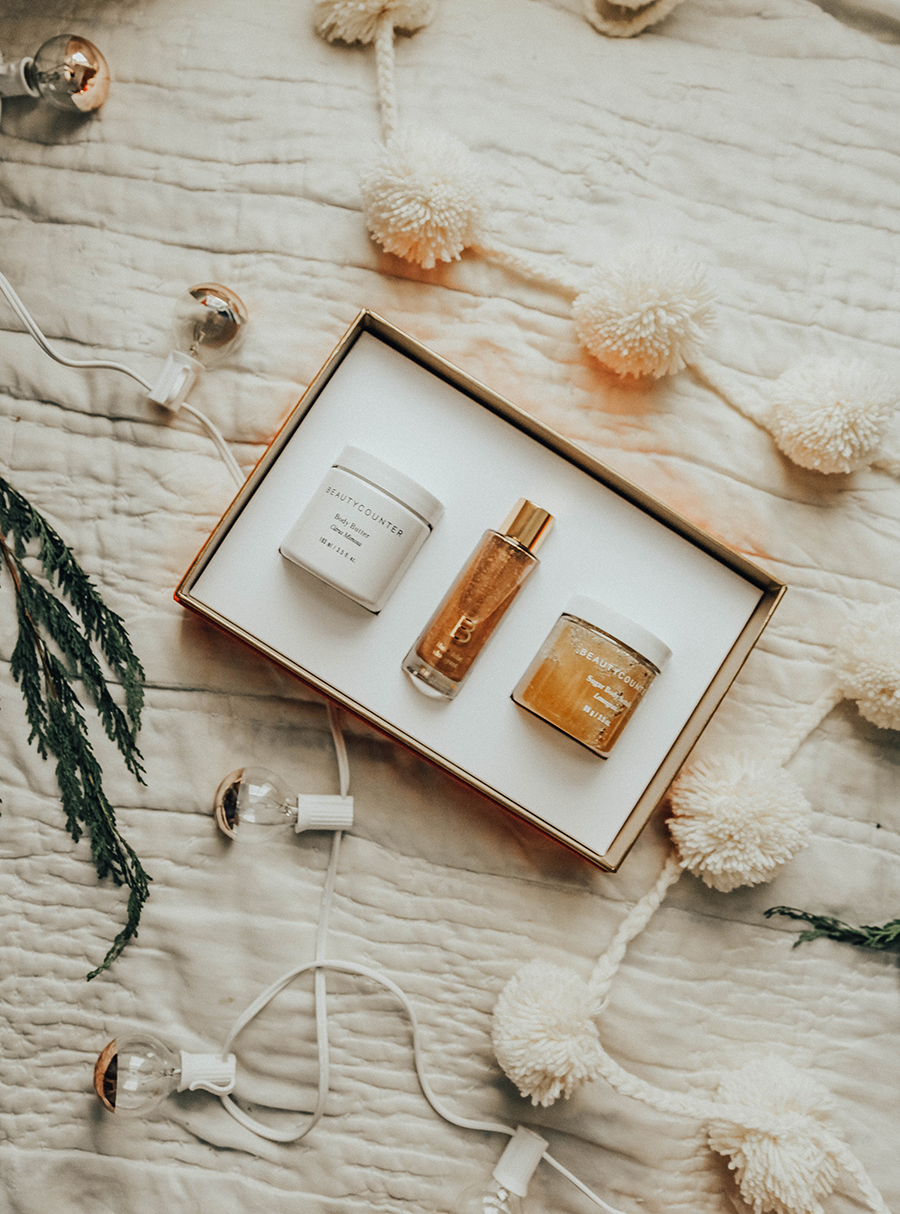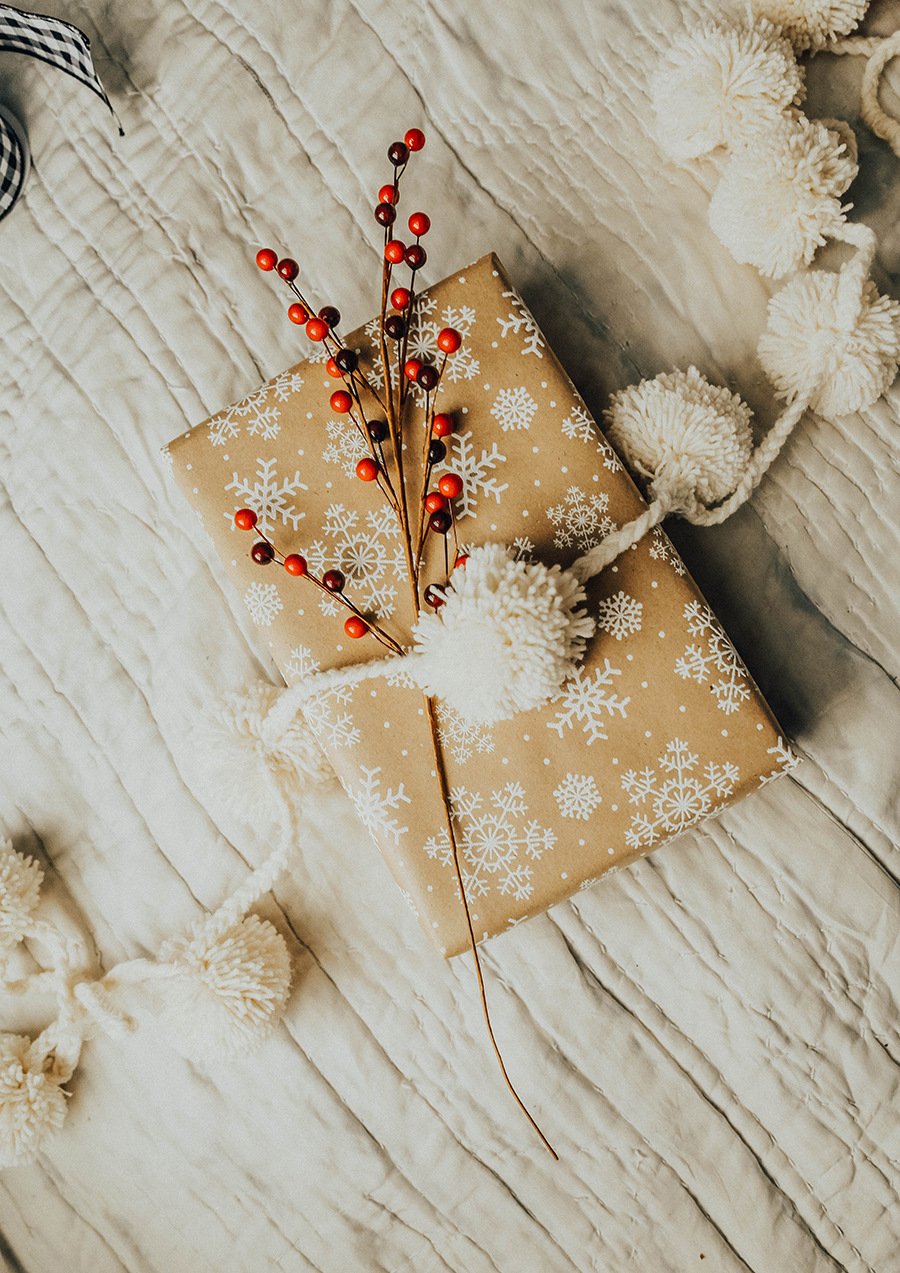 Shimmer and Shine gift bundle – Update- this set already sold out, but there is a body butter/body scrub set that is the same price with larger amounts. I ordered a few to divide up for gifts for teachers and sisters since they are some of my favorite body care items. The citrus scent smells heavenly, and they have helped my dry skin so much thanks to the essential oil/shea butter base.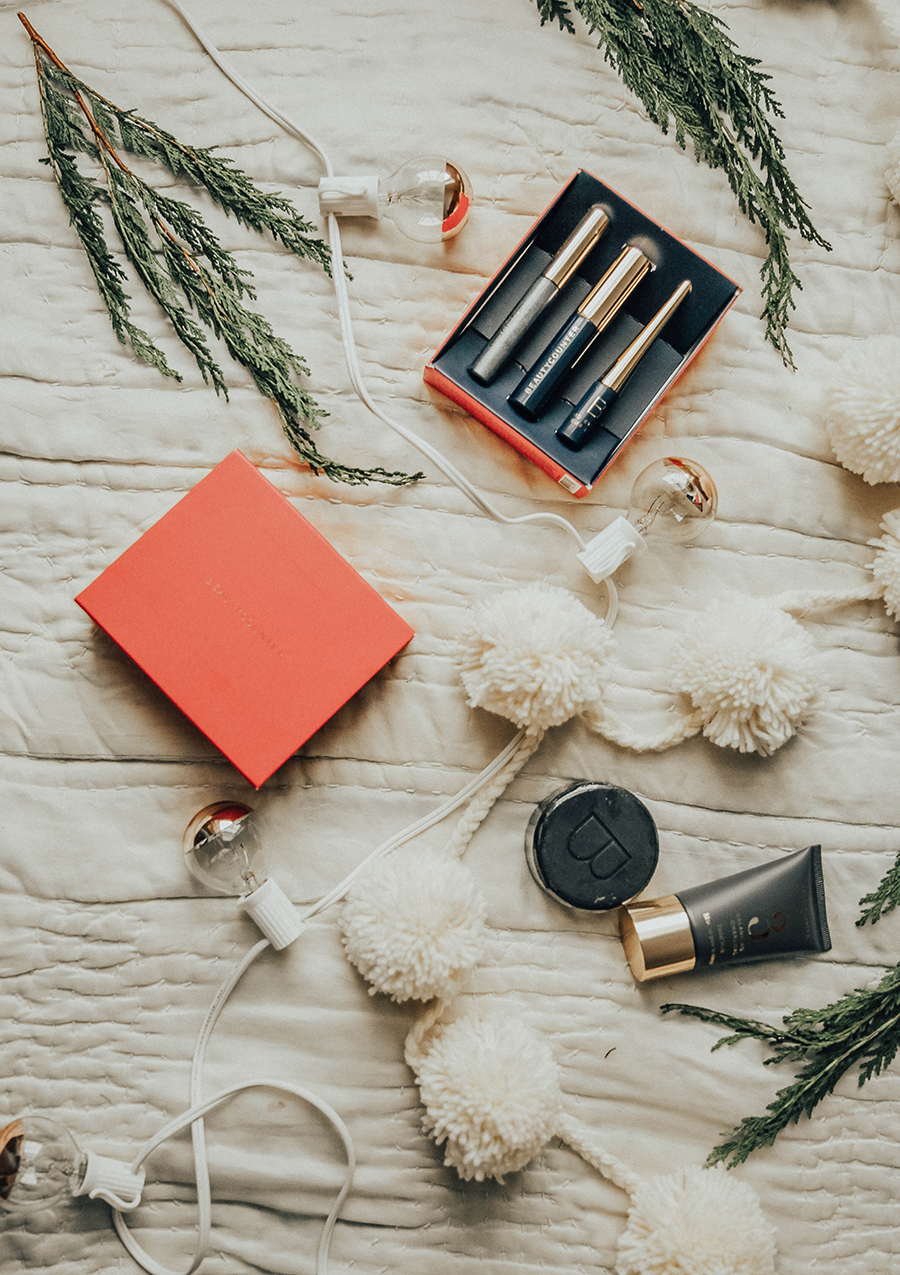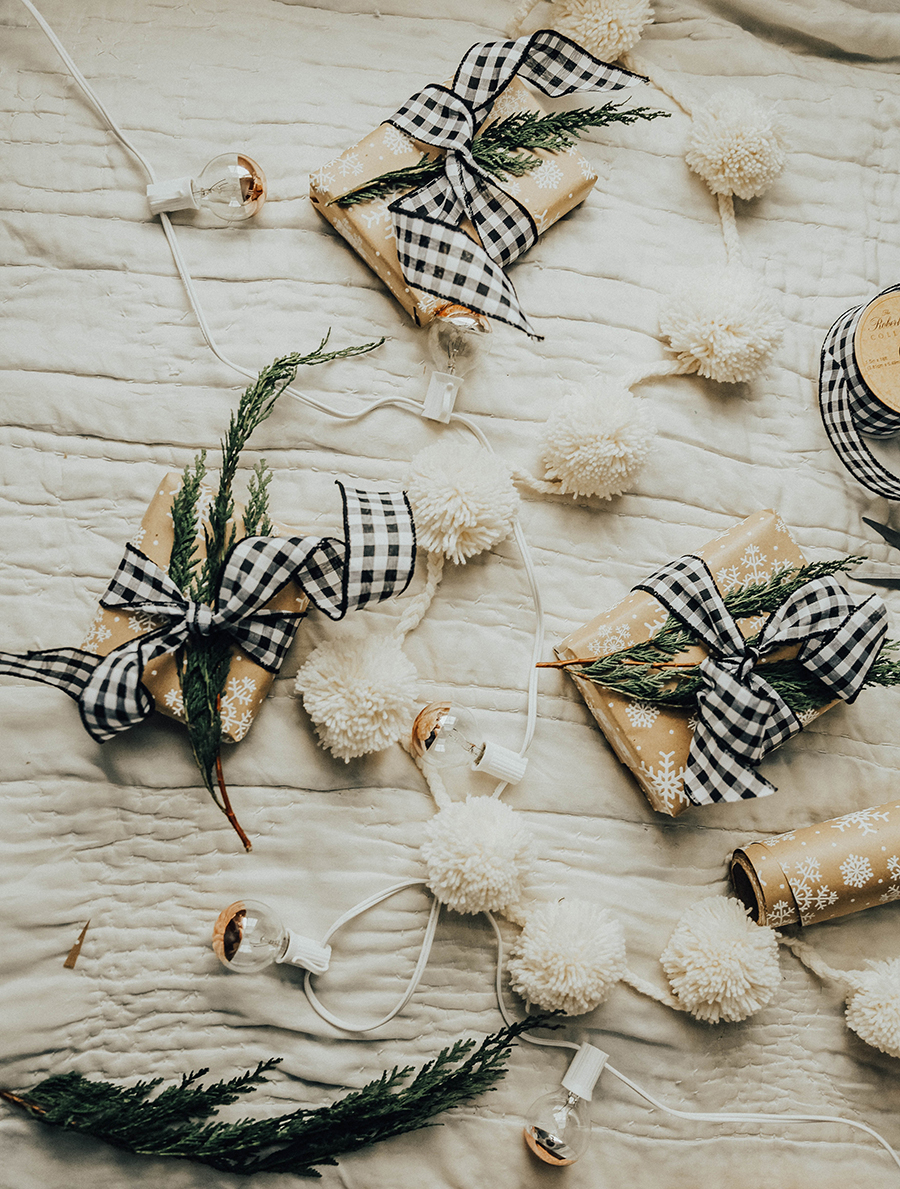 The charcoal duo is another gift bundle that can be split up or given as a set. Charcoal is an activating ingredient that is known for targeting breakouts, oily skin, and blackheads without harsh surfactants. The charcoal bar cleared up my breakouts around my chin! It lasts forever too. The Charcoal mask is super smooth and I use it once a week. I apply it 5 minutes before my shower and just rinse it off that way. It absorbs excess oils and unclogs pores, so this is such a nice gift for anyone wanting to improve their skin.
Here are a few other favorites I wrapped up to give this year (If split up are under $25! All my secrets are blown now.):
Smoky Eye Trio – I am all about a simple 1,2,3 step makeup routine so the eye trio sets are really fun. I wear the nude eye trio most, but love the smokey trio for a nicer occasion. (And no chemicals in any of the products!)
Nude Lip Gloss Trio – This is another one to break up and stick in stockings. They are full size in beautiful hues that moisturize the lips. It comes out to about $15 each, and includes my favorite color Bare Shimmer.
Peppermint or Calendula Lip Balm – I am addicted. I get such dry lips in the winter, and this balm is so soothing and healing.
Baby Protective Balm – I actually use this for both me and my babies! It is helpful for rosacea, scars, dry skin, and even an intense overnight moisturizing mask!
Citrus Mimosa Hand Duo – This hand wash and hand cream duo is another awesome value to split up and gift for under $20 each:) They smell and feels divine!
I hope these ideas are helpful! If you are curious as to why clean ingredients became so important to me over the past few years, you can check it out here. (It's a new wellness handle I just started on instagram.)
Have a happy December weekend!