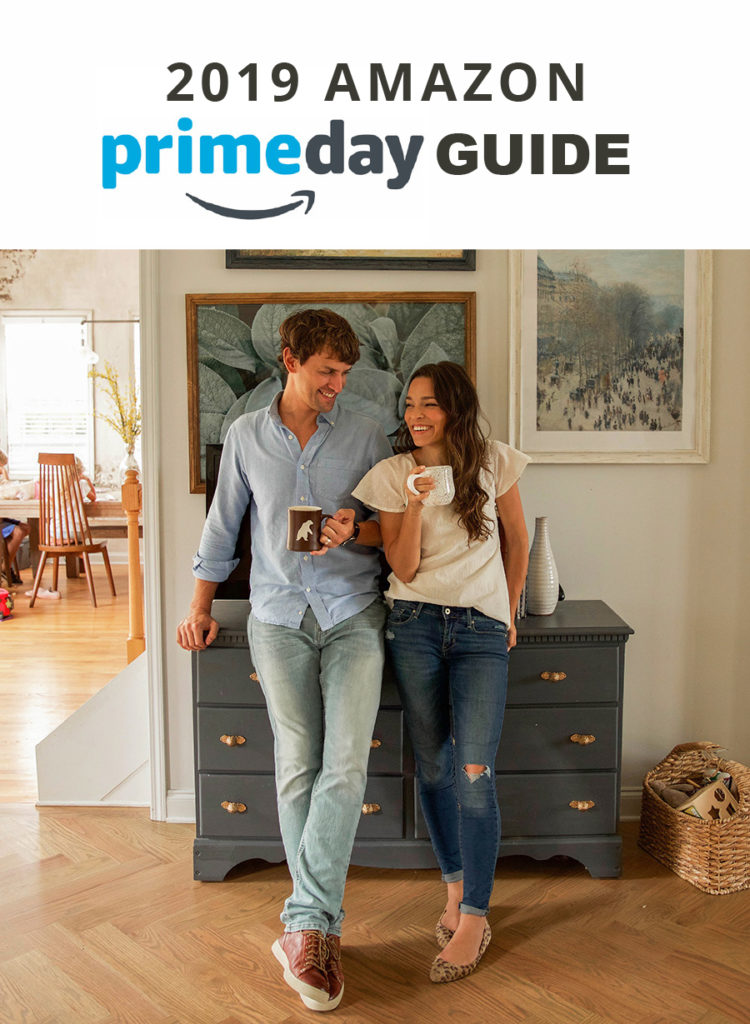 Amazon Prime Day is our favorite sale of the year! If it helps, bookmark this page as we will be updating the best deals throughout the next two days. Gabe and I both went through all categories, and will only be sharing what we feel are the best deals available.
LIGHTENING FLASH DEALS
*If the deals are 100% claimed you can "Join Waitlist" to possibly be offered to purchase for the same deal price.*
Bose Quiet Comfort Noise Cancelling Headphones – 50% off -Lightning deal Ends 11:45pm EST
Fishing Tackle Waterproof Backpack with 4 Trays – 65% Off
52 piece Wooden Train Track (Thomas the Tank Engine Compatible) – $17 – Sale ends 1am EST
Baby Trend Double Jogging Stroller – $127
Ankar USB Drive /Bluetooth FM Transmitter – 47% Off- Ends 7:15pm EST – I use this in one of our vehicles and can say it is amazing!
JBL G02 waterproof speaker – 42% off at checkout – I have shared this one before! We use this all the time indoors and out, and also connect it to our projector for movie nights.
Genuine Leather Toiletry Bag – $27!
Noco Automotive Jump Starters and Battery Chargers – 30% off – Every Car should have one of these on hand!
Musitrend 3 Speed Record Player to MP3 Recording – 38% off – Deal ends 9:45 PM EST
Kids 18 Piece Tool Set with Electric Drill – 43% off – Deal Ends 6:15 pm EST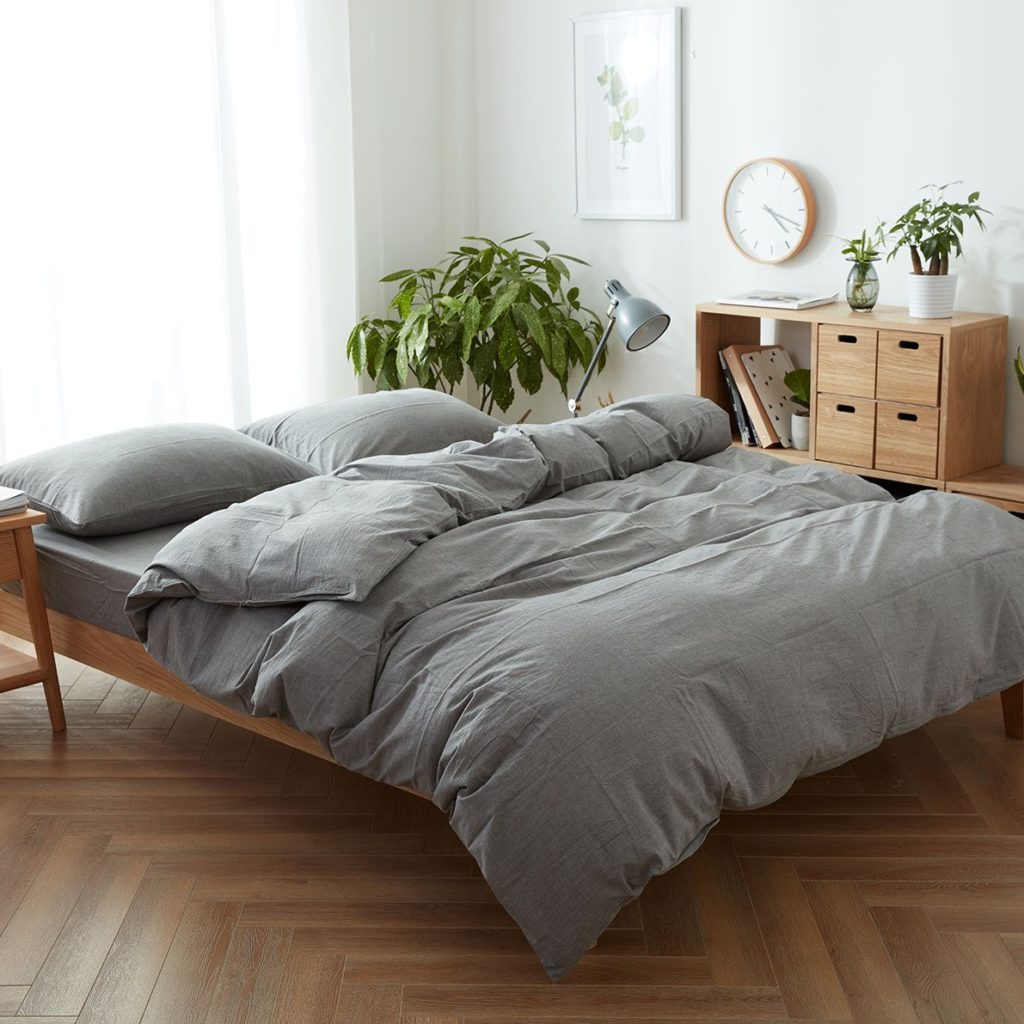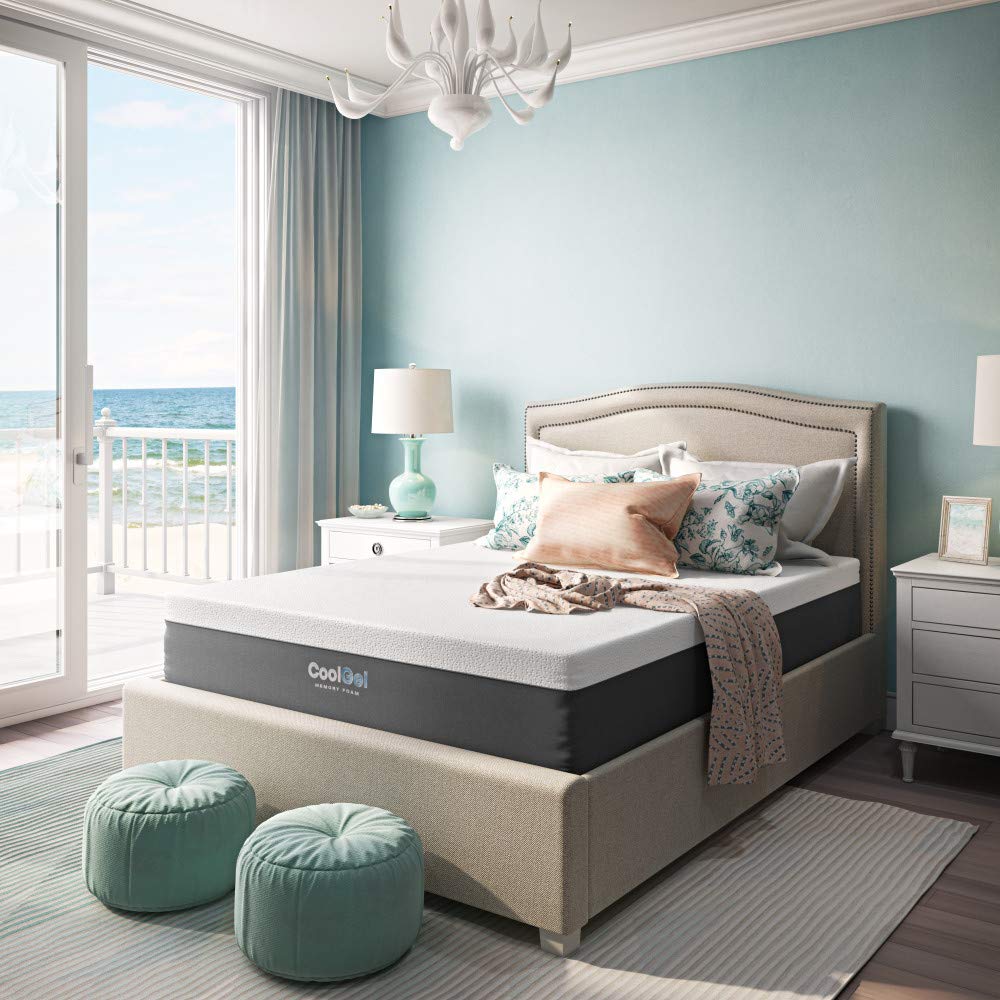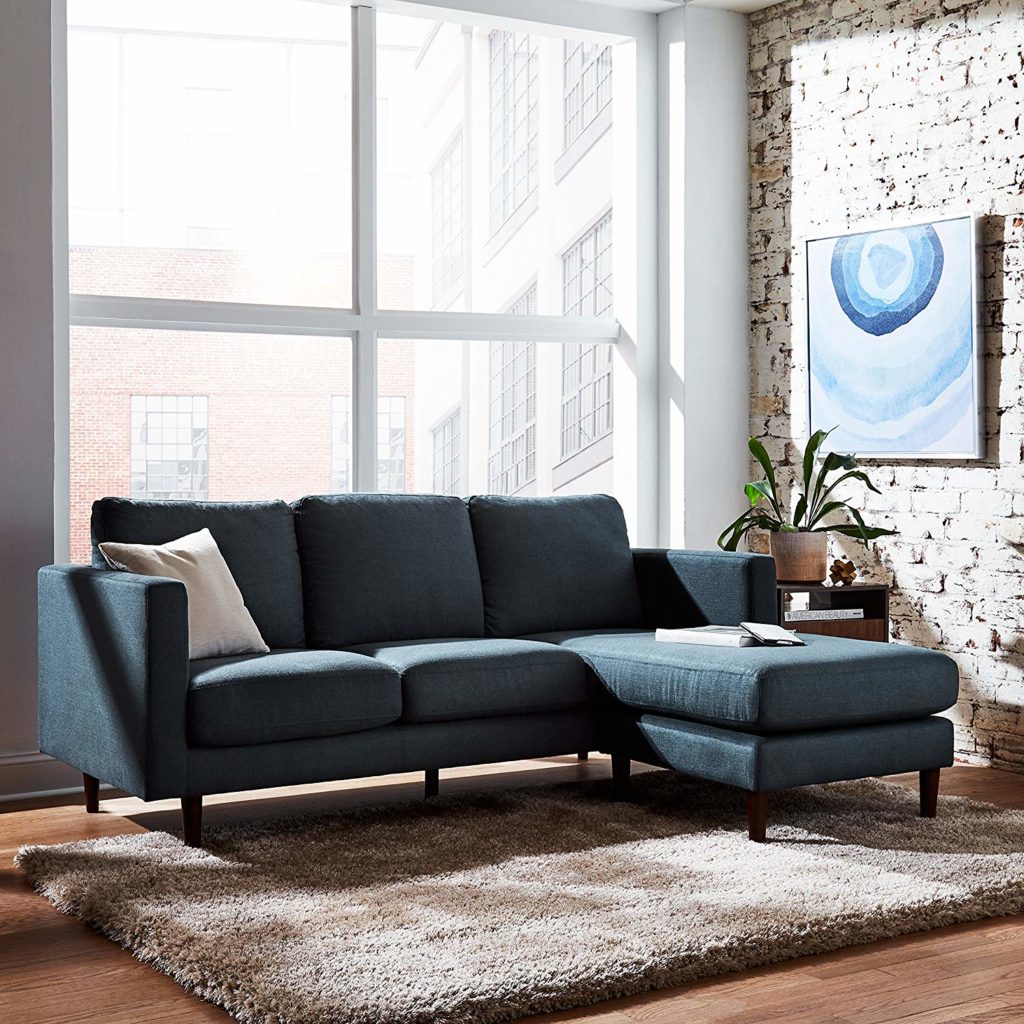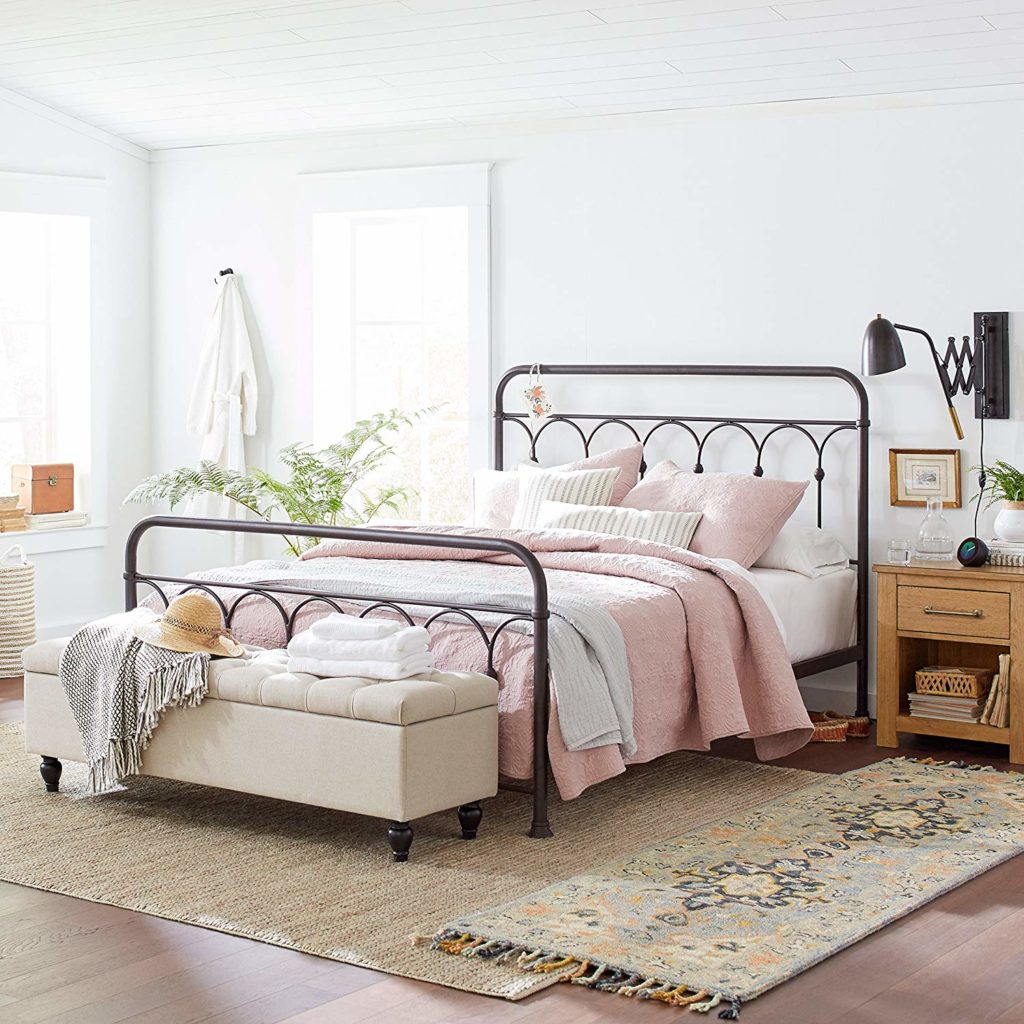 Home Decor
Queen Size Steel Bed Frame – 30% Savings – $153
Twin Cooling Mattress Pad Topper – $26
Down Comforter Duvet Insert – King Sized – $28
3-Piece 100% Washed Cotton Duvet Cover Set – 57% Savings – This has several color options too!
King Size 6 pc Hypoallergenic Sheet Set – 62% Savings – 10 Color options!
Memory Foam Mattress – 32% Savings
NuLoom Persion Rug – $58 for a 5′ x 8′
NuLoom Jute Rug – 66% Savings – I have one of these in our living area and layered it with a plush rug!
Nourison Area Rug – $83 for a large size!
NuLoom Moroccan Rug – 73% Off – 9′ x 7′ for only $100 is crazy!!
Vintage Safavieh Rug – 67% Savings – I love the look of this one.
Industrial Desk Lamp in Copper – 31% Savings
Hypoallergenic Waterproof Mattress Pad – Only $17 today! – Ideal for Kids.


Home Appliances
Oreck Commercial XL Upright Vacuum – We have this and love how light it is! 10% off Plus extra 20% off at checkout.
Philips Hue Smart Bulb Kit – 32% off – These bulbs have revolutionized morning and bedtime routines in our house. See this post for proof!
6 Qt Instant Pot – 50% savings -One of my most used kitchen items. This is the lowest it will get!
Kitchen Aid Mixer – Another well loved and used item in our home!
Magic Bullet – $23!
Keurig Coffee and Latte Maker – 44% off – We get these compostable coffee pods in bulk from Costco.
Kohler Bathroom Products – 20% off – The top of the line in quality, and rarely go on sale!
Shop-Vac Wet Dry Vacuum – 30% Savings – We have this one!

Electronics
HP Chromebooks – 47% Savings (Incredible deal!)
Echo Dot Alexa Smart Speaker – 55% Savings
Apple iPad + Apple iPad Pro – 30% Savings
iRobot Roomba 690 Robot Vacuum – 39% Savings – A more affordable version of the iRobot.
Eero Home Wifi System – 50% Savings – These are incredible for boosting wifi speed.
Tools
Dewalt Tools – 20% off Select tools – Gabe is VERY excited about this one – lol.
Save $50 when spending $200 on Bosch tools – 25% savings
Bosch 18volt Cordless Drill/Driver and Impact Driver Combo Kit – 28% off (save $50.99) – *Gabe approved great deal*
Save 20% on Metabo Miter Saws at checkout (Formerly known as Hitachi)
CRAFTSMAN Metric Universal 7 Piece Wrench Set – Save 50% at checkout – one of the best deals Gabe found!
CRAFTSMAN Mechanics Tool Kit, 193 Pieces – Save 50% at checkout
Irwin 5 piece Pliers Set – 50% off – Really good set to have on hand!
Vice Grips – 35% off – These are some of Gabe's most used tools.
Greensaw Cordless Chainsaw – 43% Savings


Family
CamelBak Waterbottles – 47% savings – Getting these for the school year for my kiddos.
Champion and Puma Sportswear – 30% Savings
Under Armour Sportswear – Up to 40% Savings – Really loving this half zip pullover for men and this one for women.
MountainTop Hiking Backpacks – 30% Savings – Really good price and quality.​​​​​​​
Allen Sports Bike Racks – 20% off – We have two different Allen racks we used for summer travels and love them.
Inflatable Kayaks – 30% Savings
Ancestry DNA Tests – 50% Savings! I have been so curious about these! Anyone try before?
Board Games – SO many good board games are half off! My kids looove Monopoly Deal, Sorry, and Life!
Baby + Kids
7″ Fire Tablets – 40% Savings – We use these for travel only, and the shatterproof case is awesome.
Kids' Scooters and Bikes – 30% Savings
Kids Weighted Blankets – 45% Savings
30% off all adidas – This is rare, so I am picking up sneakers for the school year for Gabriel, Veronica, and Max!
Car Seats – Depending on the brand you love, many are having prime day deals for 20%-30% Savings. We have been really happy with Chicco and Maxi-Cosi for our babies.
Ergo Baby .- Up to 38% Savings – We have used these for hiking, travel, and outdoor activities for our babies.
Crayola Supplies – 30% Savings – We blow through supplies all year long so loving this one!
Magnetic Tiles – The most used toy in our home for 3 and up.
Stainless Steel Bento Boxes – 50% Savings – These are the best for lunches, but only worth getting at this price!
Melissa and Doug Kids – Up to 40% off! Our favorite kids brand! We always get these for gifts.


Beauty
Burts Bees 3 Pack Cleansing Facial Cloths – I use these when I travel. Compostable and clean!
Burts Bees Travel Gift Set
Crest White Strips – 59% Savings – These are the only ones that seem to work, and they are also on super sale!
Bed Head Beachy Waves – 30% Savings (You have to proceed to checkout before seeing the $19 price!)
Revlon 1 Step Hair Dryer and Volumizer – 20% Savings – This has so many rave reviews, and is one of the most popular beauty tools on the market right now.

Please let us know if you have any questions, or if there are deals you are particularly looking for we can help you with:)