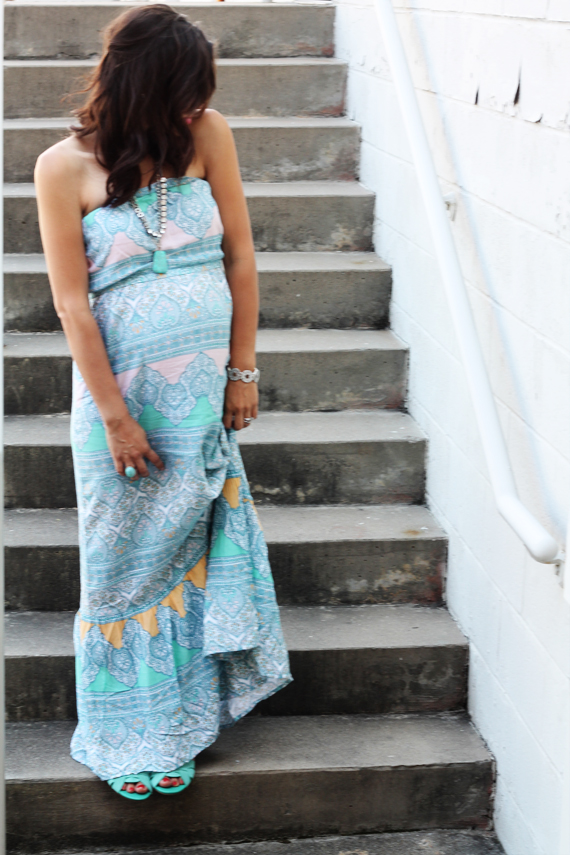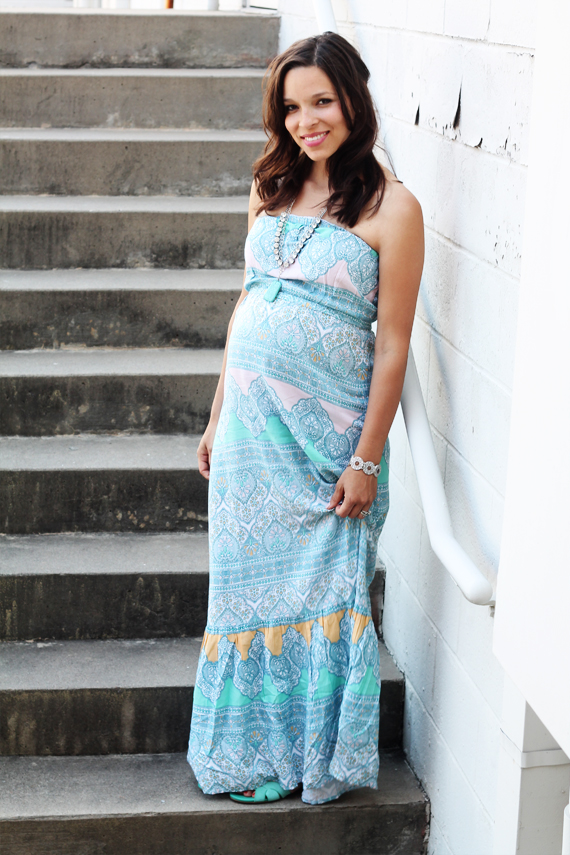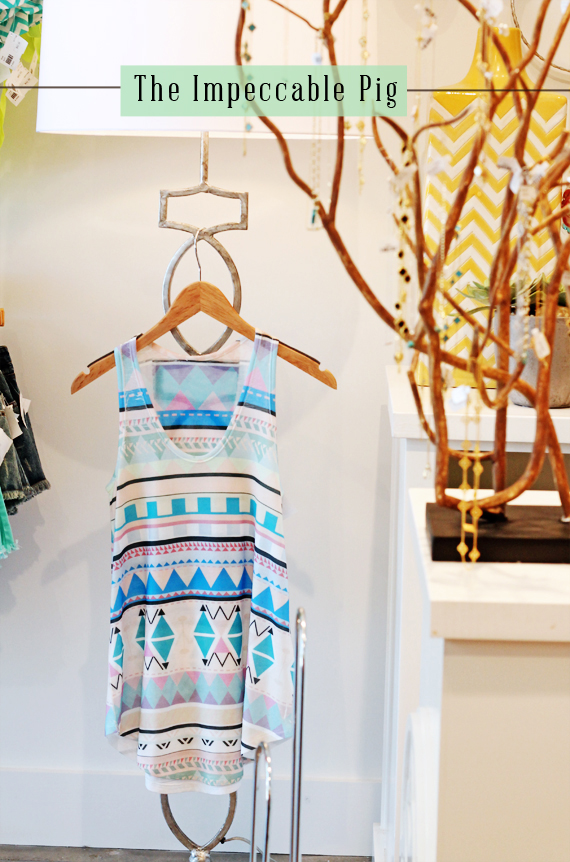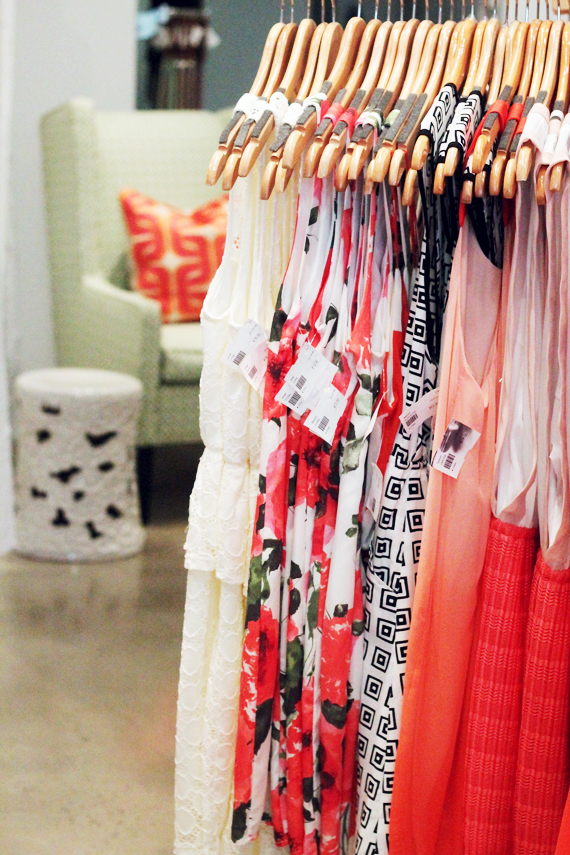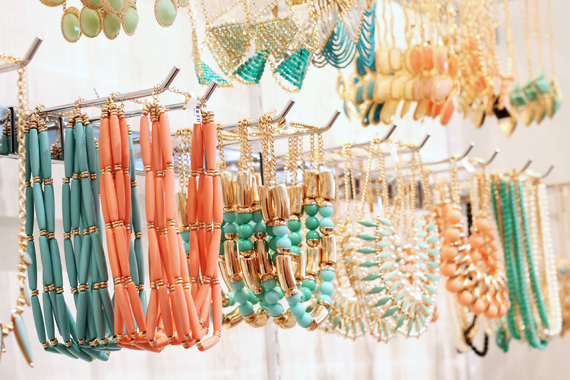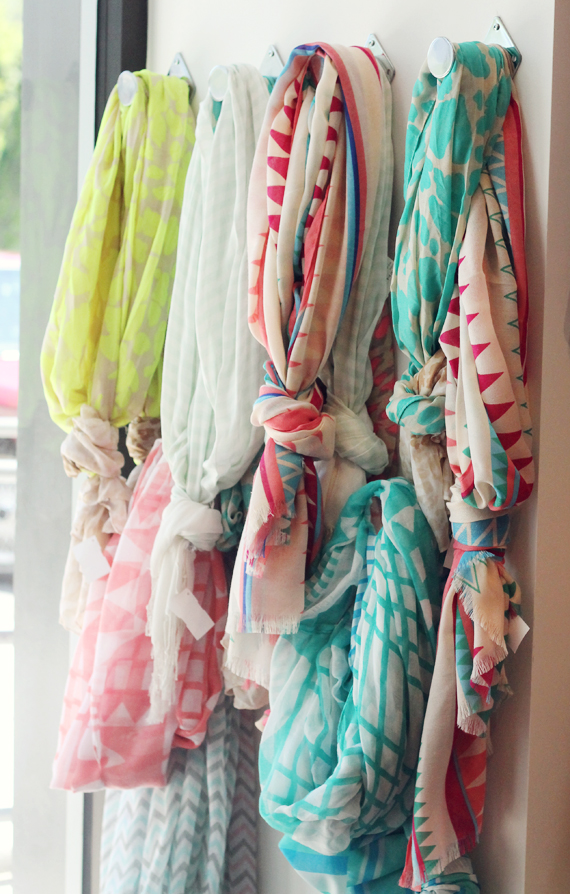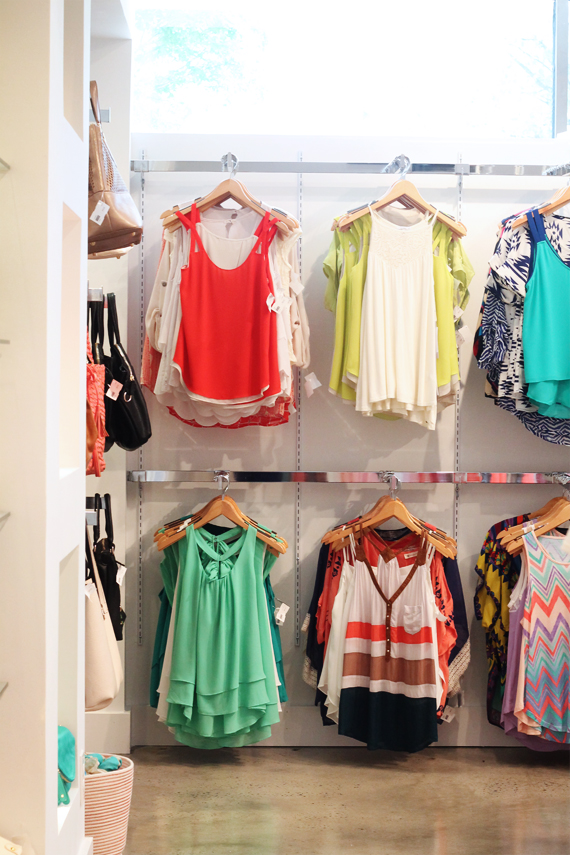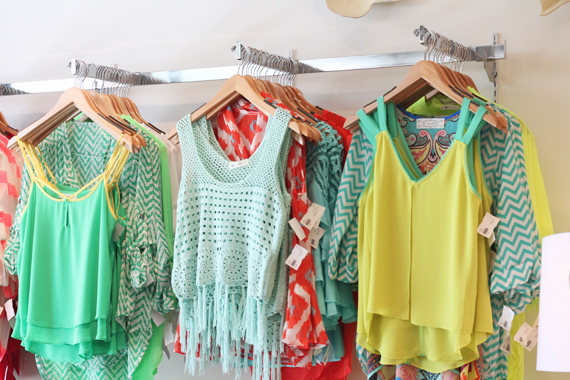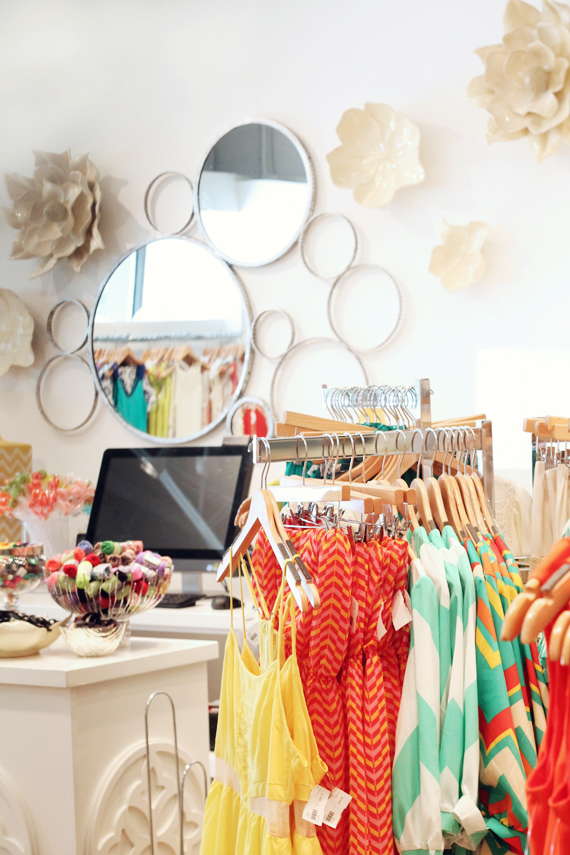 Its so fun for me to explore my city and get to know local spots whenever I get the opportunity. I already knew and loved The Impeccable Pig's online boutique, but didn't realize they had a few store locations. Lucky for me, they JUST opened a new one here in Atlanta this month at the Shops Around Lenox. (3400 Around Lenox Dr. NE Ste. #206B)
Walking into their store feels like you step into summer. Color happy prints and flowy layers galore. I got a little swept away with the decor pieces too. The mirrored wall?! You will want to have a seat, drink an iced tea, and feast your eyes on all the eye candy this store has to offer. Its in a perfect location too with it being in an outdoor shopping strip that's actually enjoyable to walk around. (I avoid malls at all cost.)
They were so kind as to let me pick out this dress. Its non-maternity but going a size up fit the bump. I am surviving in maxi dresses. Can't wait to go back post baby and pick up that crochet number. If there isn't a location near you, have fun checking out their site!
Outfit// Dress: The Impeccable Pig, Shoes: Urban Outfitters, Necklaces: DIY, Hello Fab
*This post is sponsored by The Impeccable Pig and is 100% my own opinion.