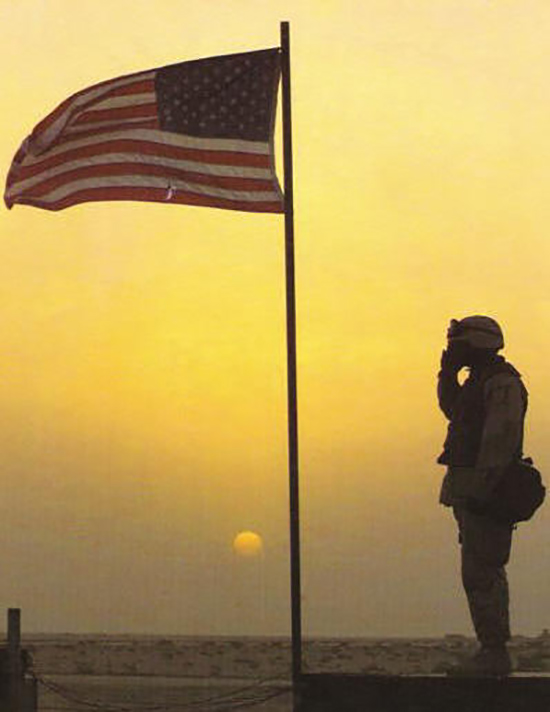 {image source}
Now that Gabriel and Veronica are getting a little older, they are becoming more aware of each holiday and their meanings. My husband Gabe was a history major so he really puts importance on understanding the world's history and our own country's, and I agree wholeheartedly. We were talking today about good ways to observe Memorial Day as a family as our children grow.
My own brother-in-law was a captain who served overseas in Afghanistan, and I have many family members and friends who have served our country. We have seen their sacrifices first hand.
How do you observe Memorial Day? Suggestions? Parade, Prayer service, memorial visit….these are just a few that come to mind. I would love to hear some ideas of ways we can bring awareness to the purpose of today.
Enjoy this weekend with your families!
"And they who for their country die shall fill an honored grave, and beauty weeps the brave." – Joseph Drake