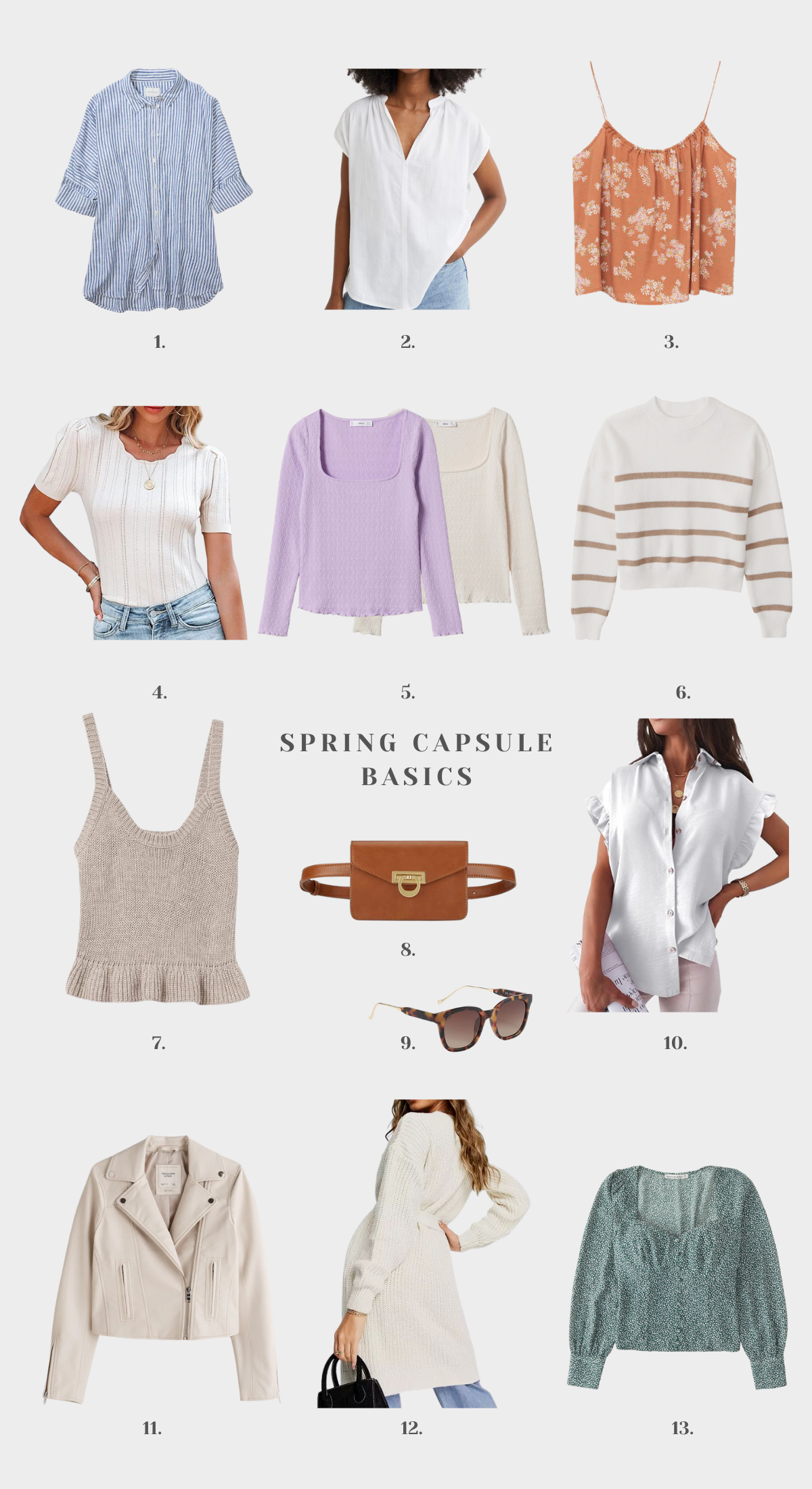 ONE // TWO // THREE // FOUR // FIVE // SIX // SEVEN // EIGHT
NINE // TEN // ELEVEN // TWELVE // THIRTEEN
I have been wanting to share more capsule wardrobe ideas, because it's a mindset that has been so helpful for me in saving time and money. I like to be more intentional about purchasing the basics I know I will use more than once and only hang onto clothes that fit me well in that season of life. (Lord knows how much the pregnancy years yo-yo!) I also wanted to make sure and try on these items before recommending them to you, so most of the ones shared in this post have notes below!
VIEW FULL POST