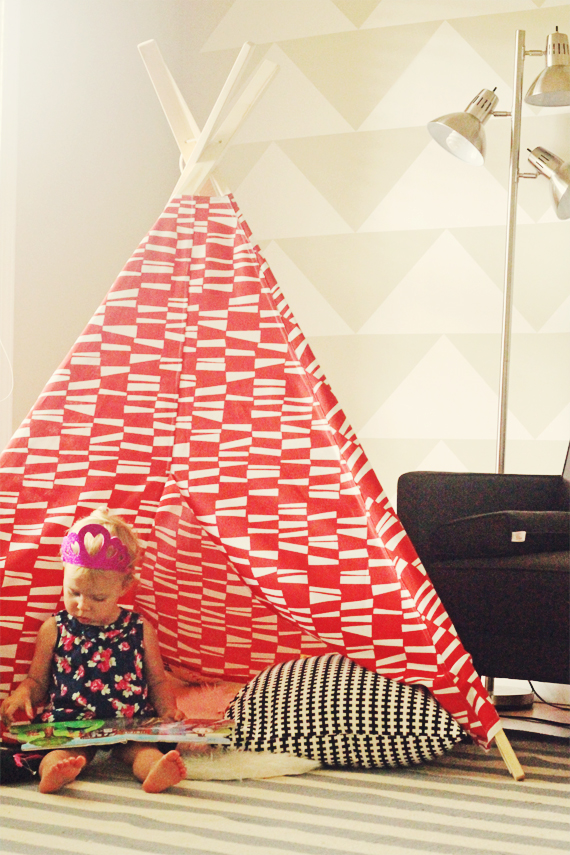 Building forts and hiding in any new space we could find was the norm for us growing up. Since having my own little ones, I try to create opportunities for them to do the same. Rainy days are great opportunities for secret hideaways. This play tent from Be Little You and Me has been a lifesaver over the past VERY rainy month here in Atlanta.
They bring their books, toys and pillows inside to play. However their favorite activity is hiding from mommy and surprising her when she walks in the room;) Hence, the reason Gabriel refused to be in any of these pictures I tried to capture!
These tents are handmade by Sarah Jackson from MO – which amazes this gal who has no sewing ability whatsoever…
And it sure helps to have a slew of cute patterns to choose from right? My favorite aspect of this tent is that it takes 10 seconds to set up or put away!
I kind of wish they had them in my size so that I could hide with a glass of wine on long days….sort of kidding…;)
Be Little You and Me
Etsy Shop | Instagram