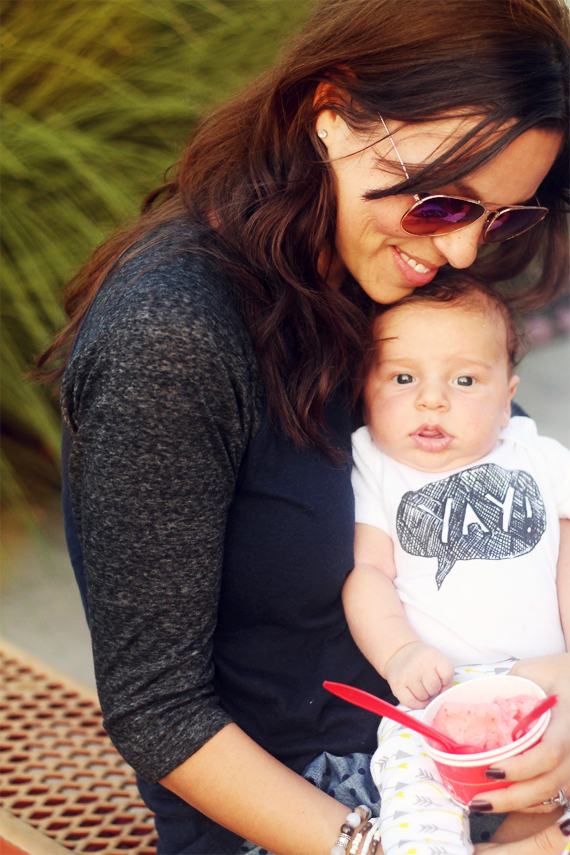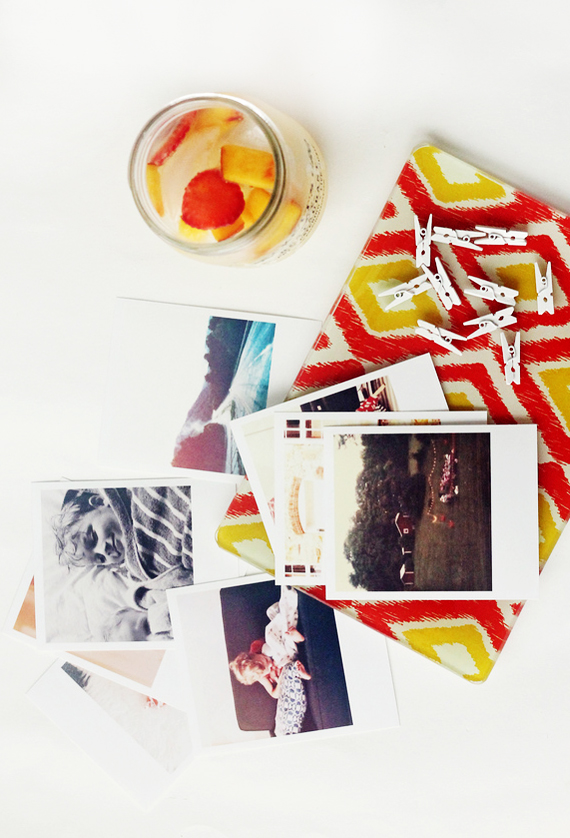 *Max's shirt via Twiddle and Tweet, photos via Printic app
Fridays are our favorite days around here. Maybe because its the fact that a whole weekend of possibilities are in front of us. Its also the day we try to wind down and rest after a full week. Work deadlines, car pool pick ups, photoshoots, editing files, laundry piles, meal making, etc. You get the idea.
One of my favorite things lately is putting on some good music while I work on a creative project with a drink in hand. Its a great way to relax for me. Gabe has been making these killer drinks lately that are really simple to make, so I thought would be fun to share…
Fruit Medley Refresher:
Deer Park® Brand Nature's Blends in Mango Peach or Lemon Mint (1/2 bottle)
1 -2 Tbls. Lemon Juice (adds a little tarte)
Couple slices of chopped peaches
2 Chopped strawberries
Ice
Go ahead and sip your way to happiness.
How do you end a long week? Head on over to the Deer Park facebook page to see how others are celebrating and you can share your own story. (If you are a blogger, leave your blog link!)
Thanks to Deer Park® Brand Nature's Blends™ Fruit Flavored Beverages for sponsoring today's post. All words are 100% my own opinion.