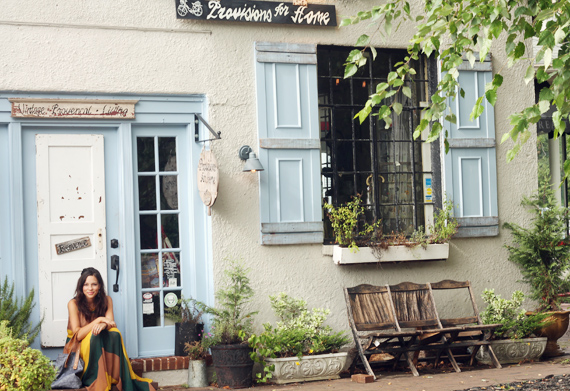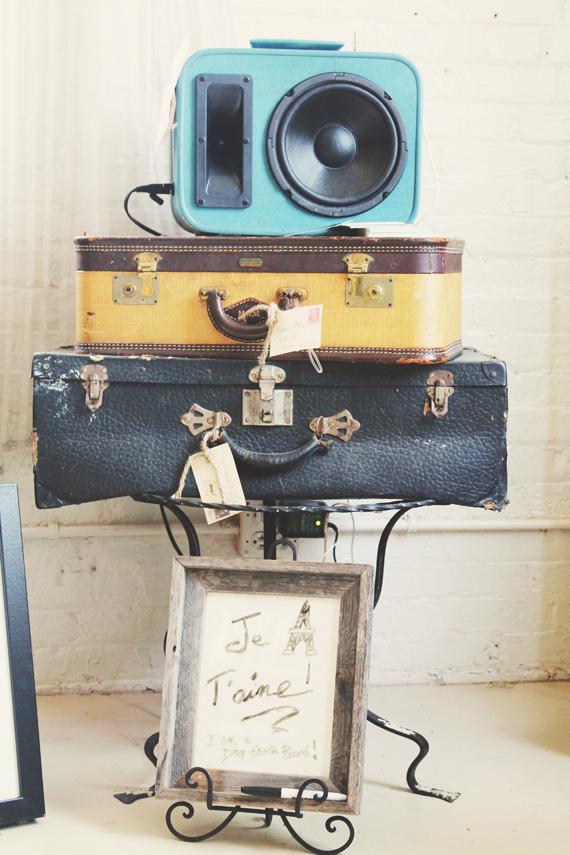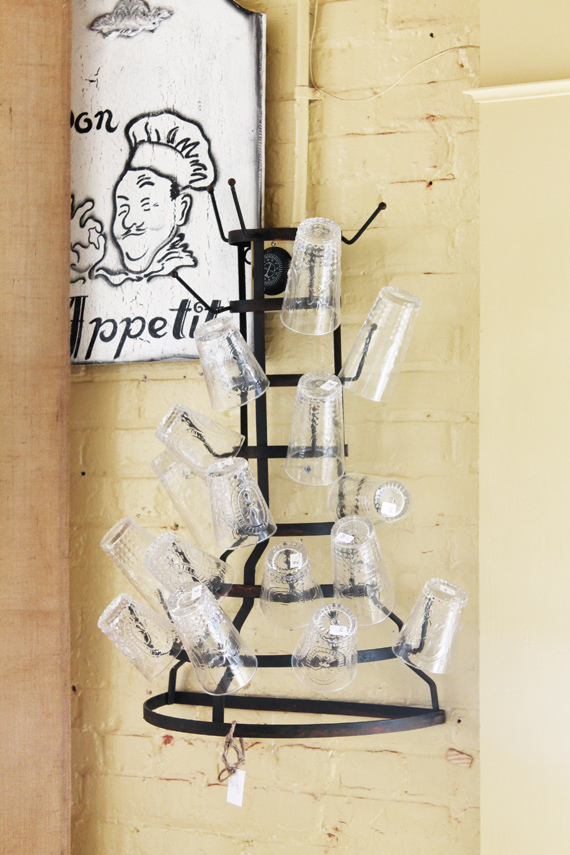 Remember that French cafe I showed you a few weeks ago? Well this is the shop around the corner I promised I would show you. It is owned and managed by the same couple. How cool is it that a husband and wife get to own shops around the corner from each other? What I appreciate about them is that they are knowledgeable about their product. In the cafe, every french cheese can be named and every coffee flavor can be described. It's the same in this quaint shop for the home. Every piece has a story. Whether it is handmade by the owner herself or re-purposed from a local market, every item is unique. I was completely smitten. They kindly let me take these photos to share with you.
So if you are in the area, be sure to stop in:
Provisions for Home
945 Alpharetta St
Roswell, Georgia 30075
Have a great week friends!
*Dress: c/o Sheinside // Boots: (similar) // Tote: Fabric and Handle // Cross Necklace: c/o Ily Couture // Watch: c/o Tailor and Stylist