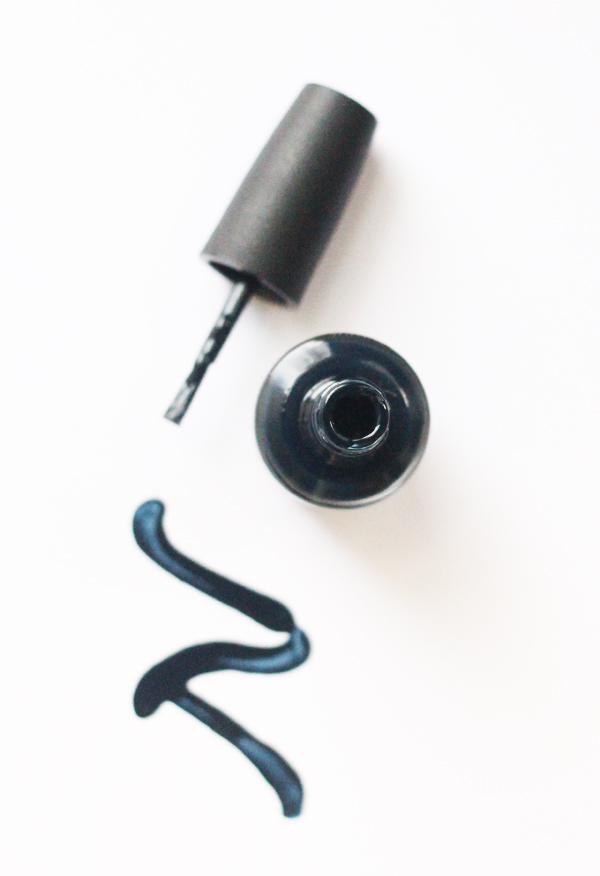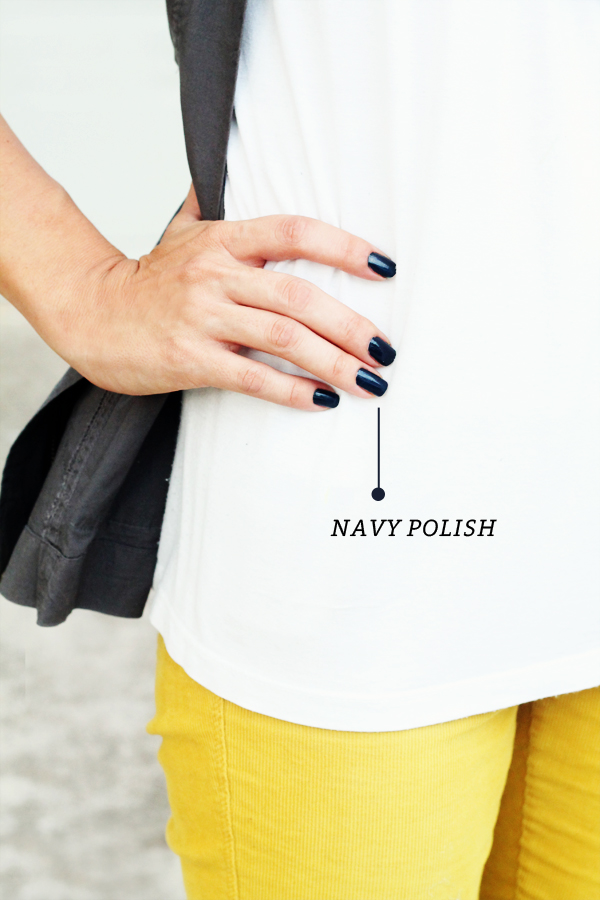 After the last color play post, I went out to pick up that perfect navy polish. Its been fun having a new color to wear that goes with everything I put on. After scouting out all the navy polishes Ulta had to offer, I went with Incognito in Sausalito by OPI… has a nice ring to it, eh? It really hits a good balance between the black navy's and the too blue navy's. So that's that friends.
What are your weekend plans?? We are hoping to head up to the Georgia mountains to go apple picking this weekend while the weather is a perfect 70 degrees. Here's hoping!
Links you may want to hit up:
Amen's lifestyle blog I regularly read. (And so does Gabe:))
A mini projector?? Photography lovers check this out!
Favorite ankle boots for fall.
Creature Comforts opened a print shop, and I am smitten.
Flora and Henri's fall line for littles…mini perfection.
Kate's latest messy bun/braid tutorial for medium hair is brilliant.
This post facebook free life resulted in me "cutting down on mental clutter" and logging into my personal FB page less. Good food for thought!
P.S. I am doing some research for our upcoming Brand Market workshop and made an 8 questions survey on the topic of social media. Would love your help if you have a minute!