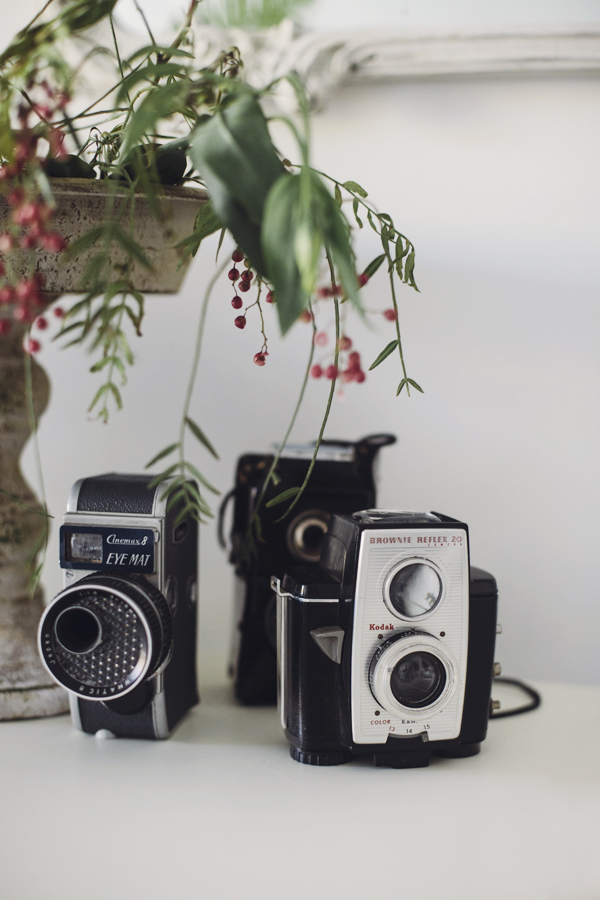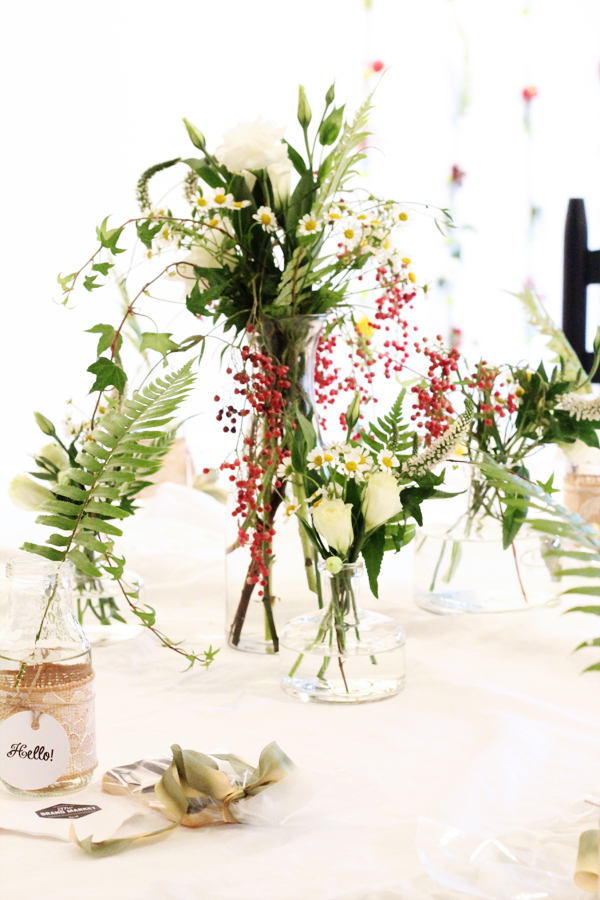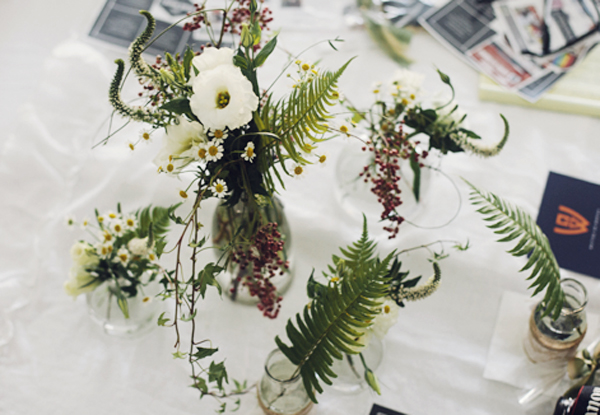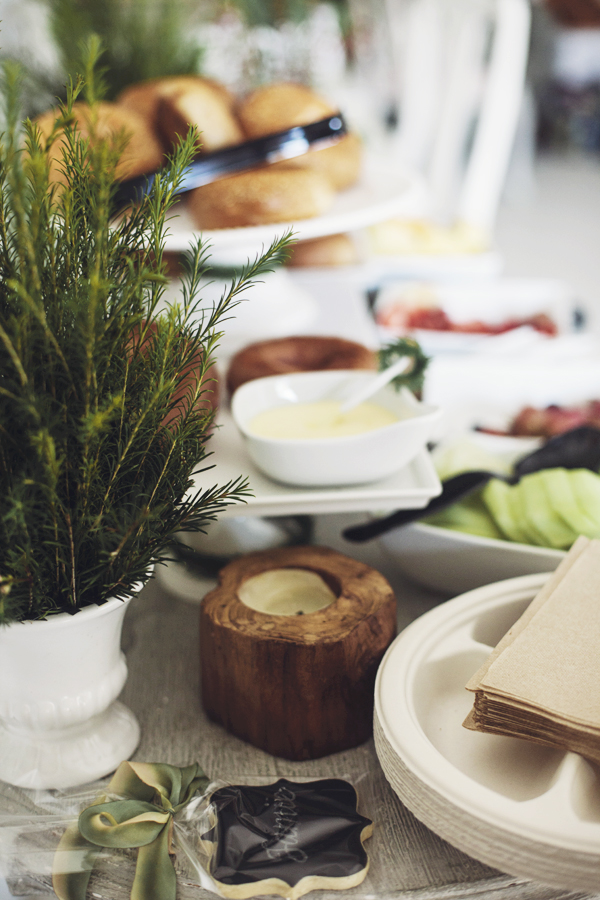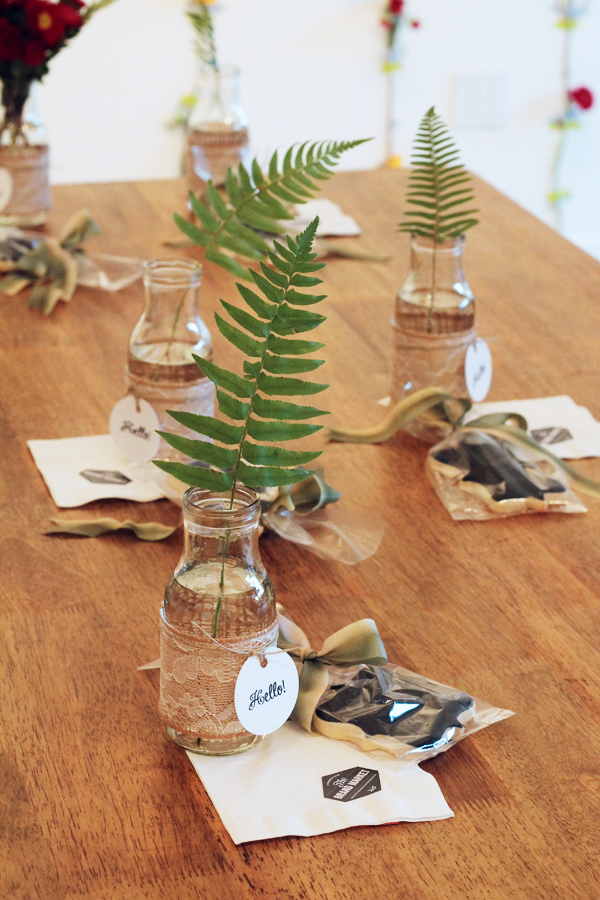 There were so many factors that made The Brand Market workshop a success, and one of those factors was the help of two very sweet gals and their decor and floral talents:)
Elisa Event Design created the floral wall as well as all of the bouquets for the tables and side tables. She has an incredible sense of color and composition and I fell in love with what she put together.
Jasmine of IDEA! Event + Style was so gracious to take all of my requests and create a simple and effect buffet set up as well as individual place settings. She even threw in name place cookies which was so much fun.
We were able to use the beautiful white Savvy Studio for our workshop which ended up being a great use of space for our decor ideas! I also used Miss Milly's furniture rentals for the table and chairs:)
Grateful for these two who worked together and problem solved on the fly, and I highly recommend them for your upcoming events!
Will share more pics soon! (All by none other than Chelsey Heidorn!)