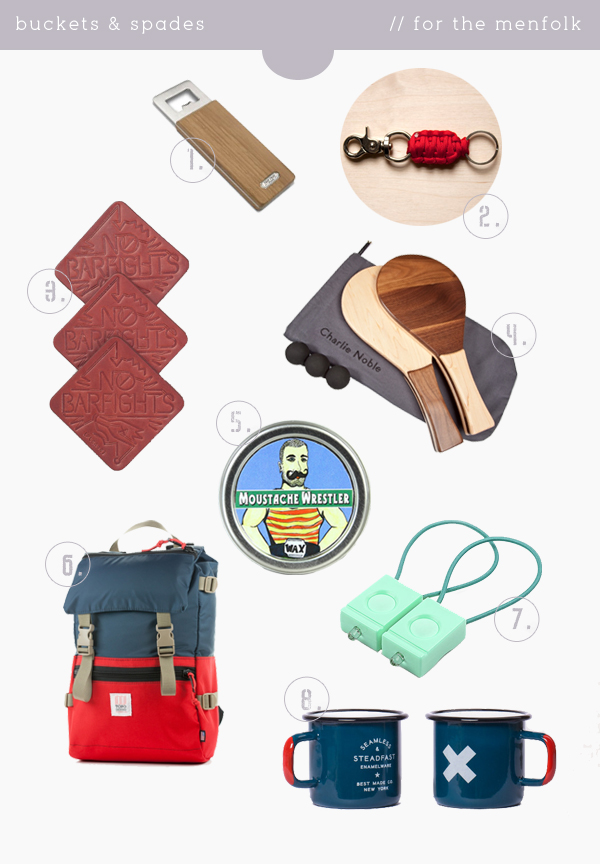 A good men's lifestyle blog are few and far between, but oh have I got a good one for you! Buckets and Spades is a regular read.
Mat is England based and has extremely good taste. Gabe actually has his blog bookmarked in Flipboard up there with the art of manliness. I hope you all will enjoy his blog as much as we do!
I had to ask Mat's help in rounding up a good gift guide for the menfolk who can sometimes be the trickiest to buy for. Here are his top picks (you will love his English lingo)….take it away Mat!