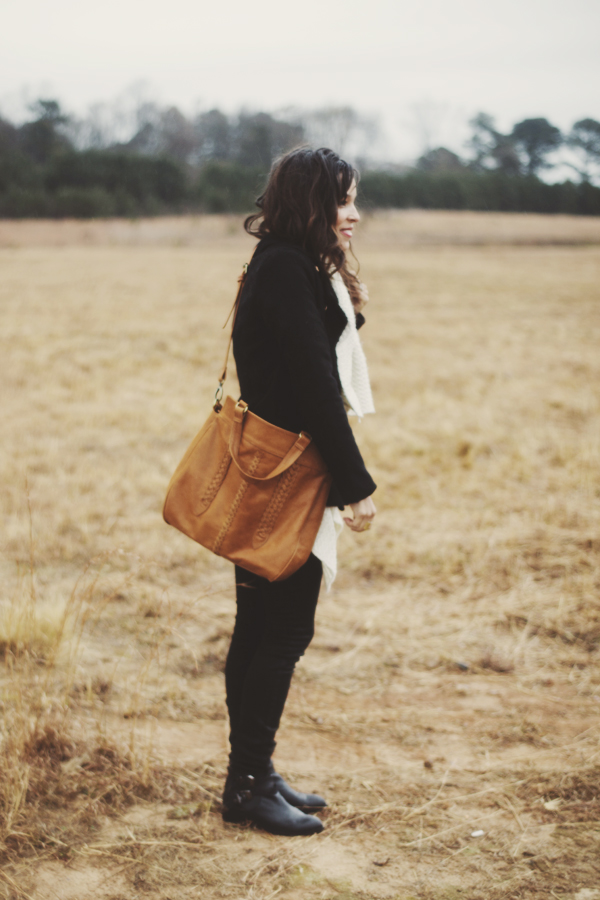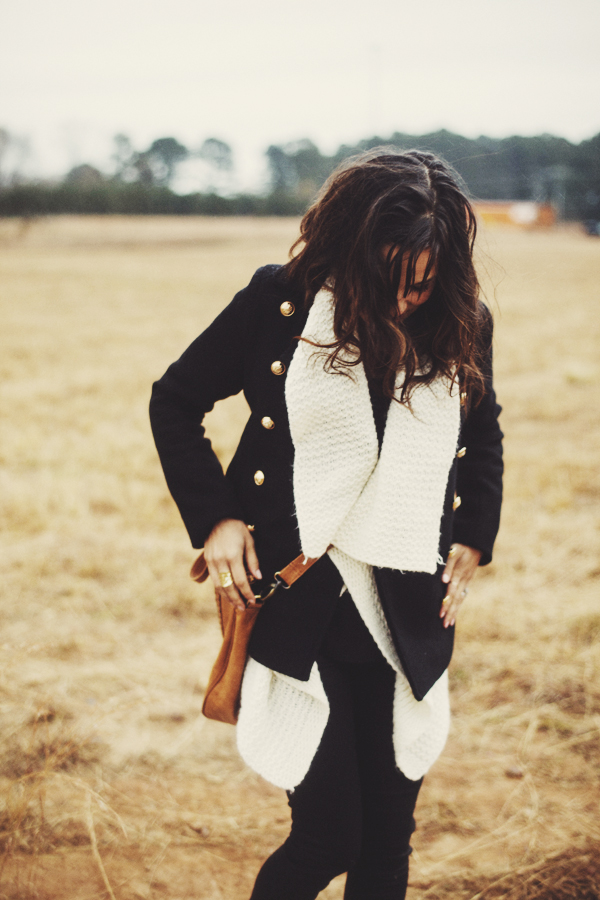 ^^What am I doing? The robot??^^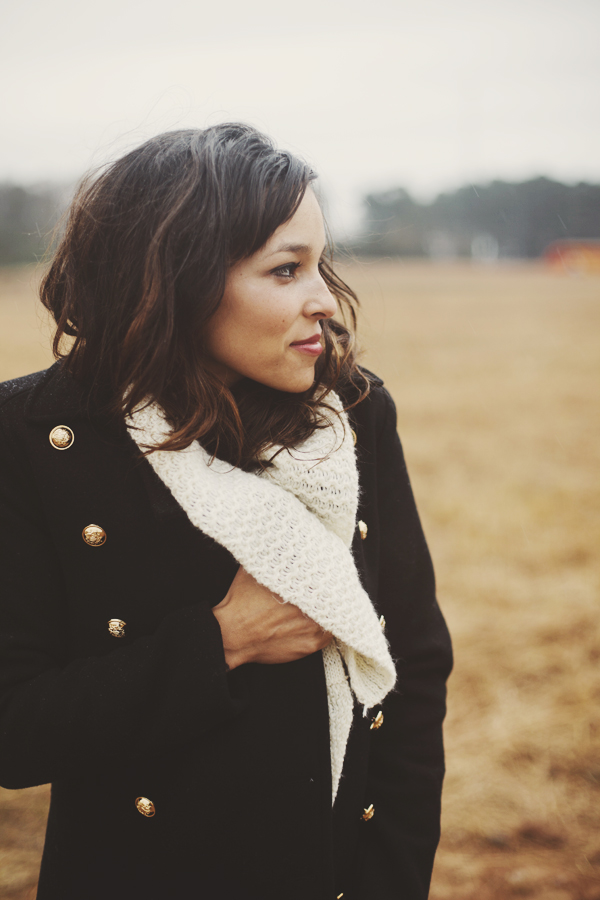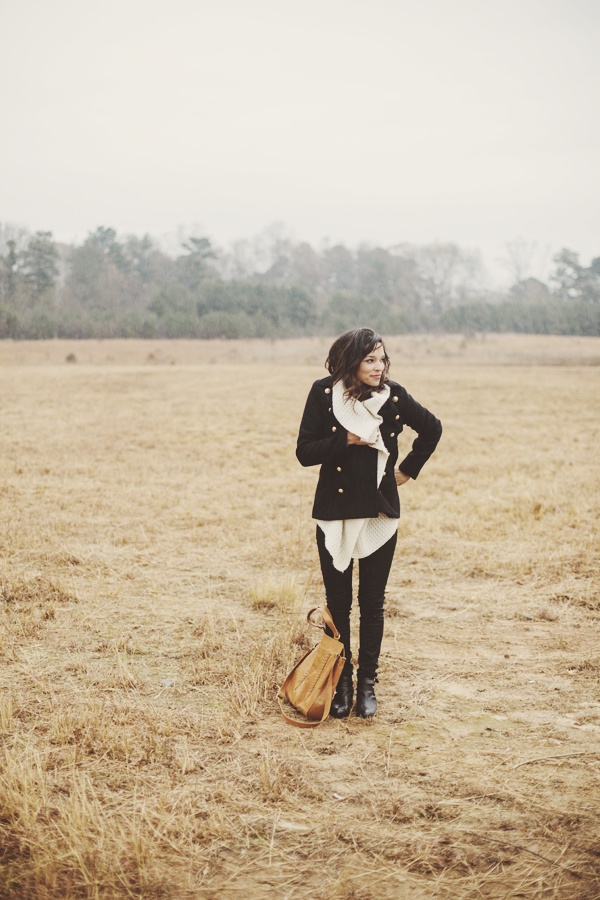 Coat: Sheinside
Sweater: Sheinside
Tank: c/o Love Threads
Coated Denim: c/o Henry & Belle
Boots: Jeffrey Campbell (sold out but similar)
Tote: c/o Balielf

Its only December 9th, but I already have my New Years resolution…
If you have read some of my more recent posts you may have guessed there has been an inner struggle going on with my role as a blogger. It IS my part time job, but it is also an extension of who I am. They seem to butt heads sometimes. To refresh your memory, I almost quit blogging altogether every month…
I battle the line between wanting to share raw honest content and wanting to share only aspirational work. The fine line between Dirty laundry vs. Highlight Reel. And whileI have had this on my mind all year, the resolution is only now slowly forming.
I guess I am just realizing that with millions of new blogs starting each year, I might as well stop trying to chase what I think this blog should be and just start breathing more naturally…putting out content that is a darn good reflection of what I love most in this world. Surprisingly, clothes are on the bottom of that list. Its fun to play with fashion, but honestly, I could give away my closet and I would be find with a uniform. Maybe I should where a uniform for a week and then see how I feel about that before saying it out loud…but you get the idea;)
The solution to all these stirrings? There is probably no perfect solution, but I have a pretty good idea of my resolution for 2014…
My hope is to blog with more quality over quantity. More intention over obligation. The truth is I will never be able to separate myself enough from the blog to push it as a professional business. It just doesn't feel natural.
The direction of the blog will remain lifestyle and design, but you will start to see a shift. I will be introducing a new year long project and hope it will make this a space that can continue to be one that pushes me in writing, photography, art direction, and purposeful motherhood. And if you haven't yet read this post by Sydney, I highly recommend you do so whether you are just a blog observer or a blogger. It echoes so much of what has been on my mind!
Whew! Lets get to it! Just a few weeks here before I will be taking a blog break, so hope you enjoy what I have lined up in the next few days and thank you for always being so much fun to blog for! Your encouragement keeps me going!
x, Anna
P.S. Speaking of not caring all so much about clothes;)….had to share how much I love this awesome leather tank. Layered it in this cold rainy shoot and also wore it out to The Drybar/ Nexus7 event. Its so versatile which why is what I love about it!
*All photos by the ever talented Chelsey Heidorn