EVERY January I start to itch for a hair makeover. I put it off all the way till the end of winter this year because its hard to find a hair stylist who can work a good ombre. Lucky for me, my sweet friend from college is a pro. Ashley Jarrel worked her magic over at J. Thomas salon. She gave me a tour of the salon as well which feels more like a spa escape. Let me show you around…..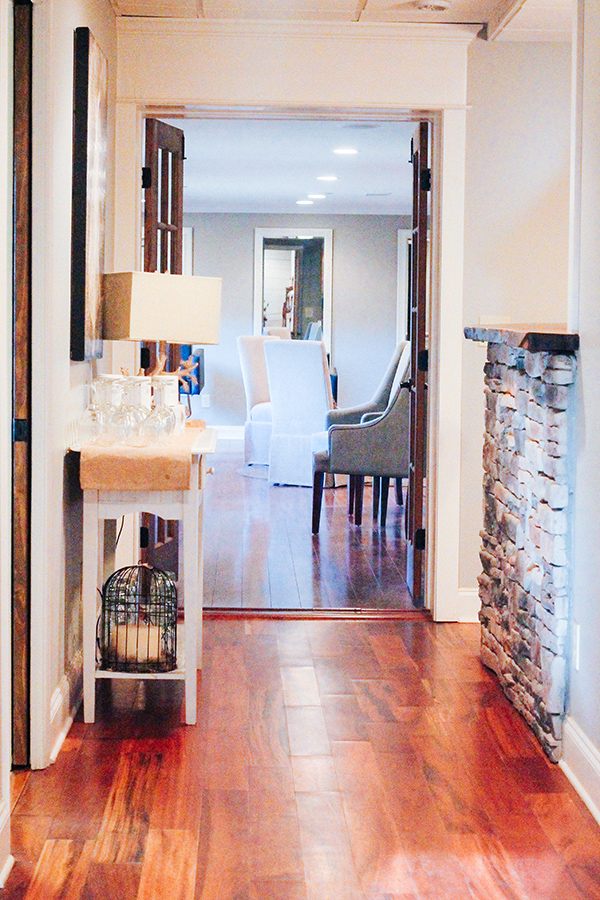 Isn't it fun?! Also, the before and after pics….
I have only tried highlights a few times in my life and it is usually pretty stubborn. I rarely like the outcome. I have to say though, this is the first time I have LOVED the result. Highly recommend Ashley Jarrel and J. Thomas salon. I will be looking for excuses to head up for a spa day. Its beautiful there.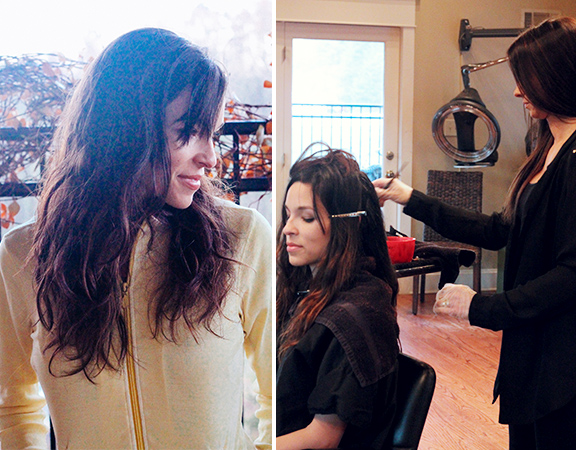 Sneak peek at an upcoming shoot:)
Photography: Sawyer Baird
Hair: Ashley Jarrel
Makeup: Becca Brandt
If you try it out, let me know what you think! Other fun Atlanta spots here.
x, Anna
P.S. Updates/news on their facebook page!