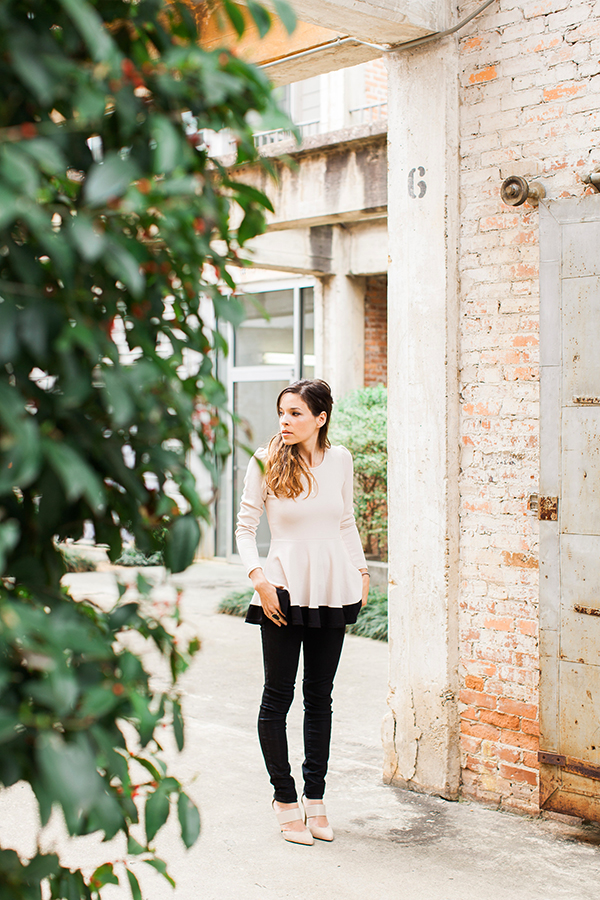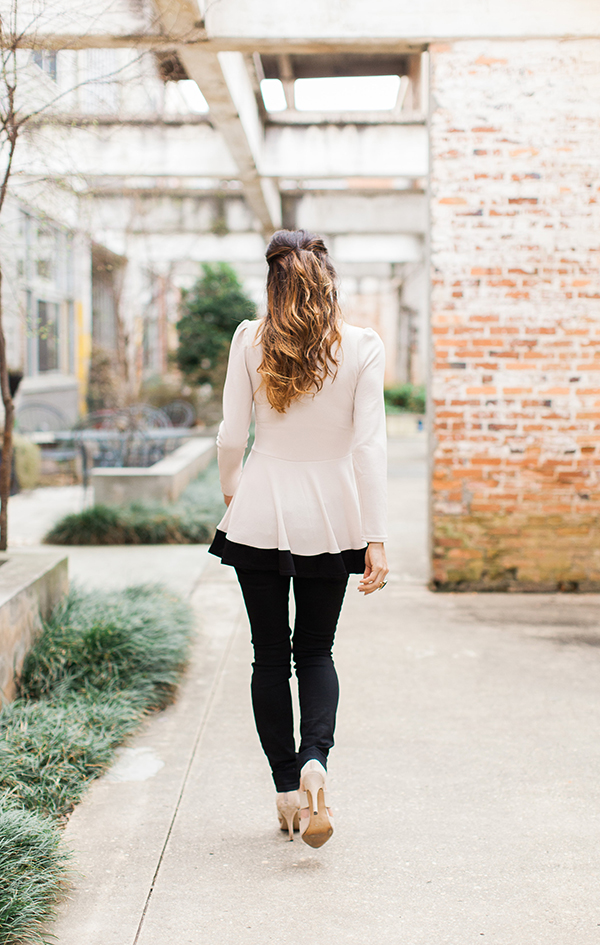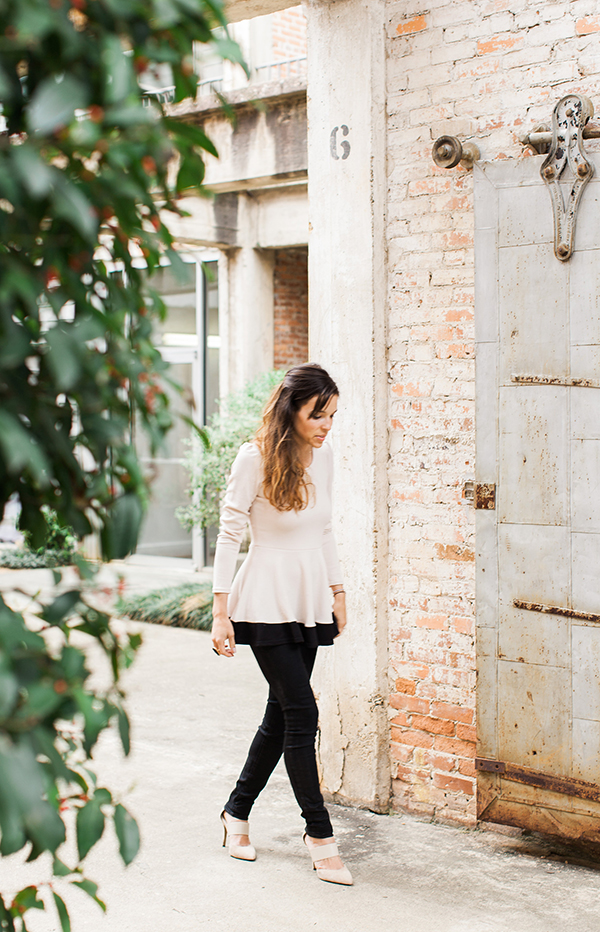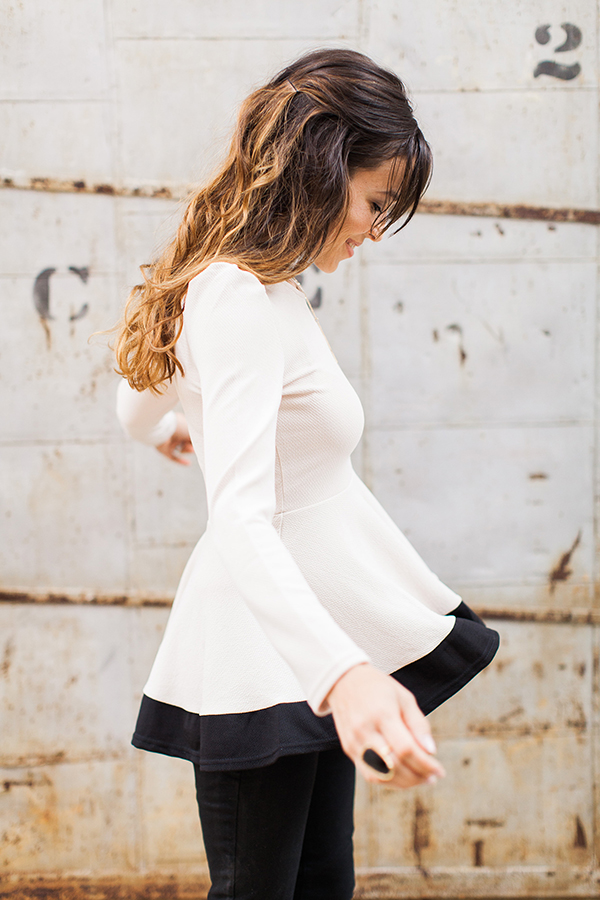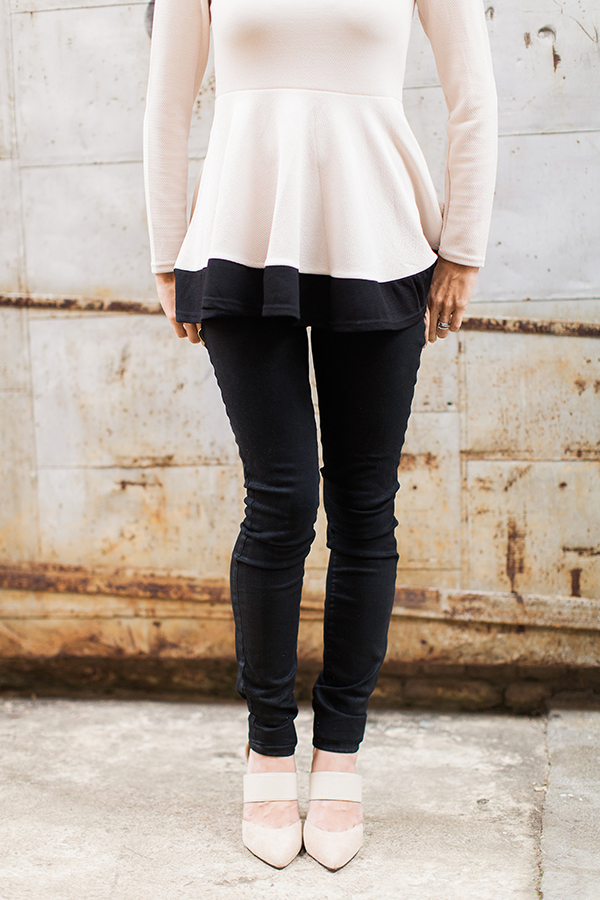 (Photos by the one and only Haley Sheffield)
Shirt: Sheinside // Pants: Henry & Belle c/o // Heels: Shoemint c/0 // Ring (similar here or here)
This weekend was exceptional. Crystal blue skies. I ignored my work and we lived outside! Hope you all got the same treatment from mother nature:)
The Brand Market has taken off in full speed which is thrilling and nerve wrecking at the same time. I already have hired help for accounting and some email management, but realize I desperately need help in event co-ordinating as well, which brings me to my next point… INTERN WANTED!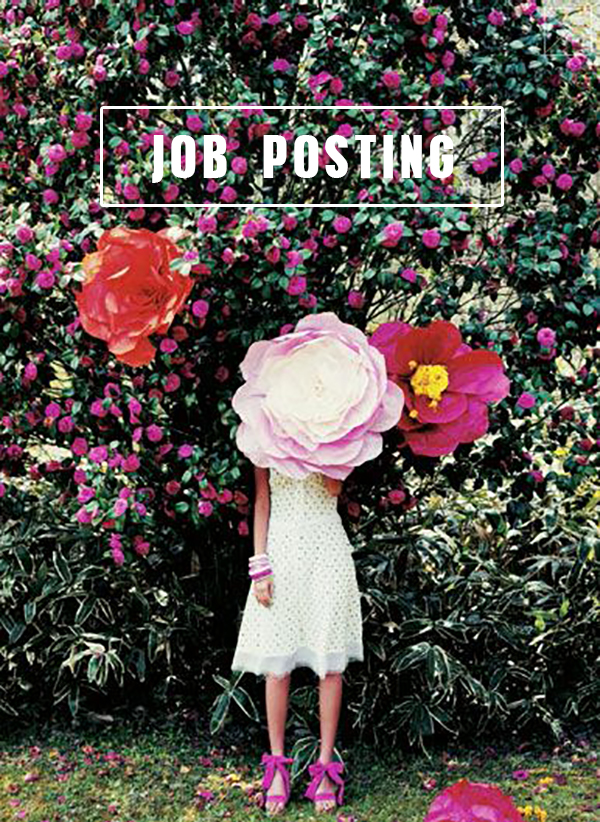 ( photo source: Joong Seok Oh)
COMPANY: The Brand Market
POSITION: Event Co-ordinator
HOURS: A few hours per week to start
NEEDS: Organization, planning, and co-ordination for upcoming workshops. Finding event space, research and booking of catering companies, scouting swag bag sponsors, overseeing decor and florals, etc.
SKILLS: Looking for someone who has an understanding of The Brand Market's overall style and goals, with event management skills and strong attention to details. Email etiquette abilities, communication skills, and resourcefulness are the main factors I am looking for. Atlanta area is a PLUS!
PAY: This is an internship (with stipend), with potential to become a paid position.
CONTACT: Please send resume to: anna@inhonorofdesign.com
Have a great week friends!
x, Anna