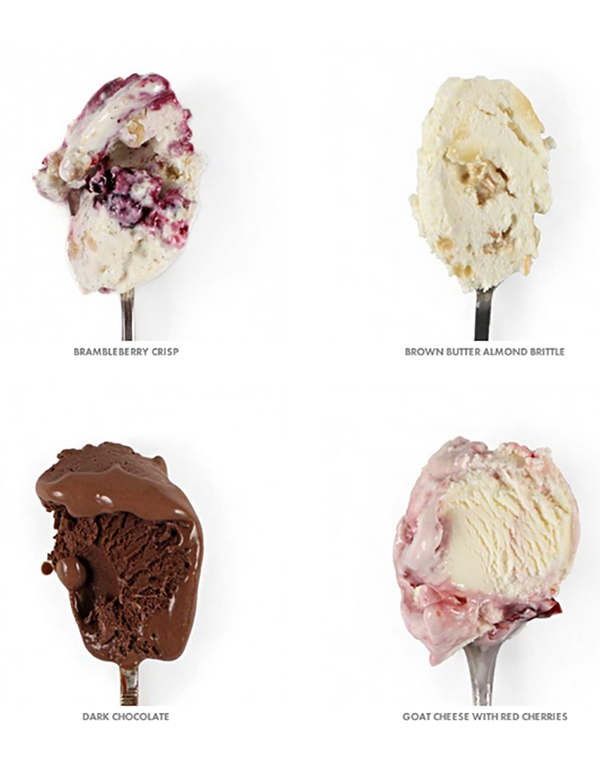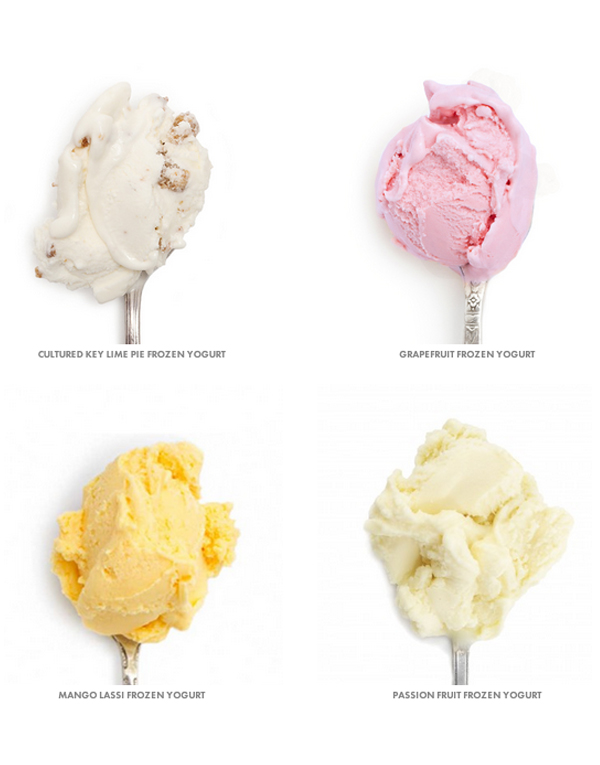 (Bottom three photos via Jeni's Ice Cream website)
It's been so crazy around here that I haven't had a chance to post a local notes feature in a while! Back when my sister was visiting we hit up Westside Provisions. (Remember Calypso St. Barth and Seed Factory?) We also made a stop at the famous Jeni's Splendid Ice cream which lived up to the hype and more. I am thankful its a hike to get there or otherwise I would surely grow summer saddles purely from ice cream.
I have a weak spot for this place because it was started in my homeland OH and has an ice cream flavor dedicated to it called
If you are traveling through Atlanta, Jeni's is worth your stop over. But make sure to leave a twenty minute time span to decide on what flavor to choose. Thankfully, they have the taste test option….crucial for people like me who take ice cream flavor choosing super seriously. And out of state? Don't worry, you can order online!!
Enjoy!
x, Anna