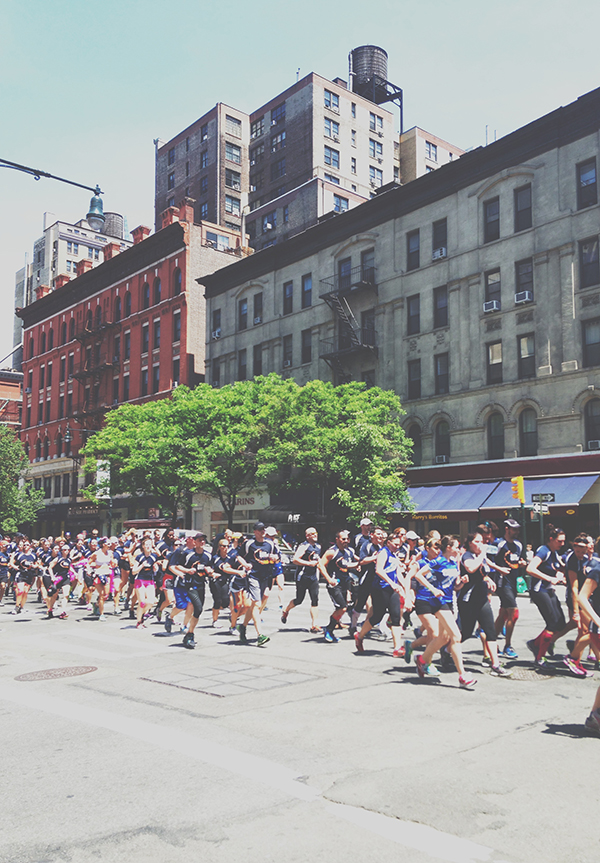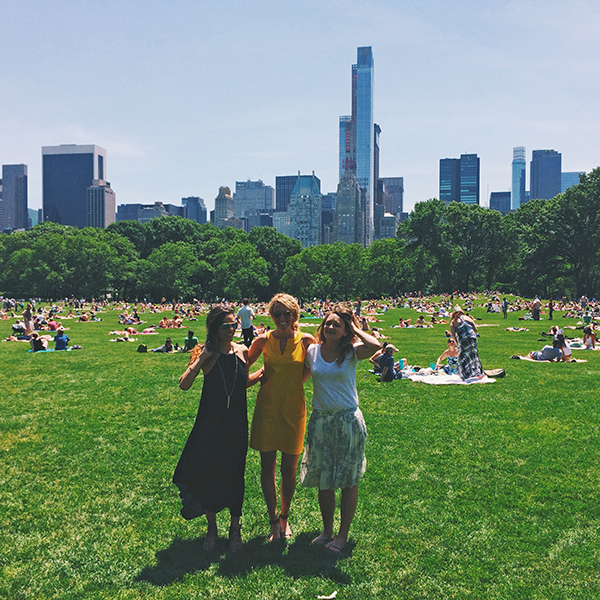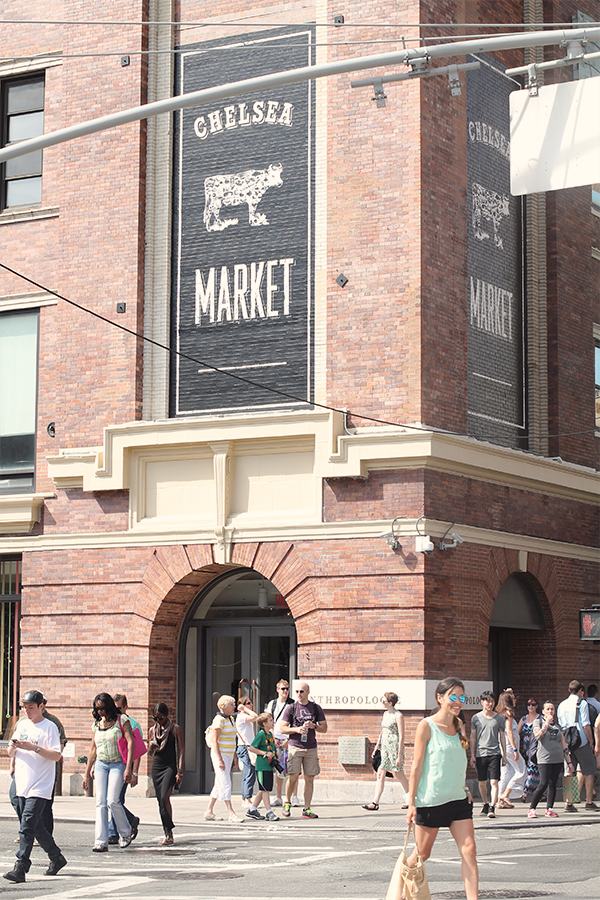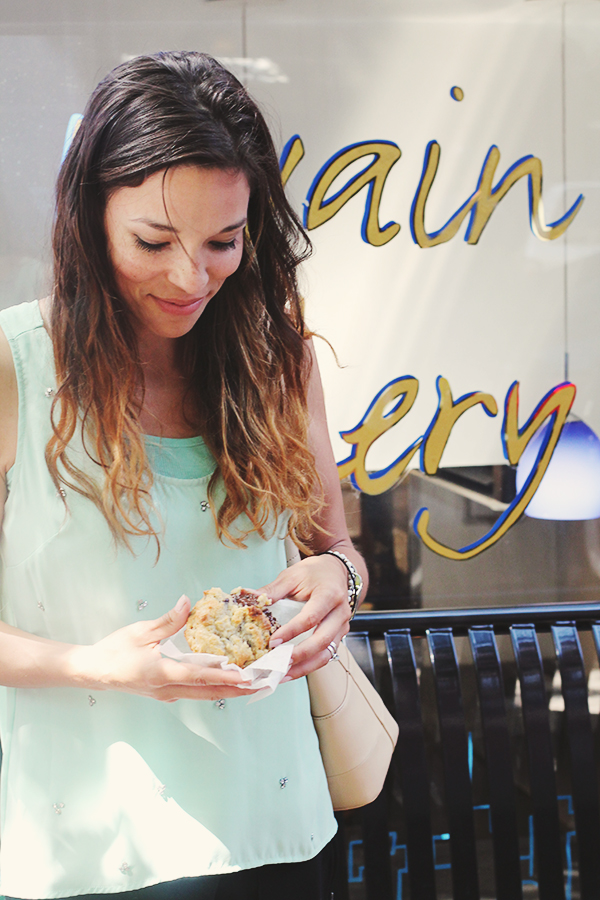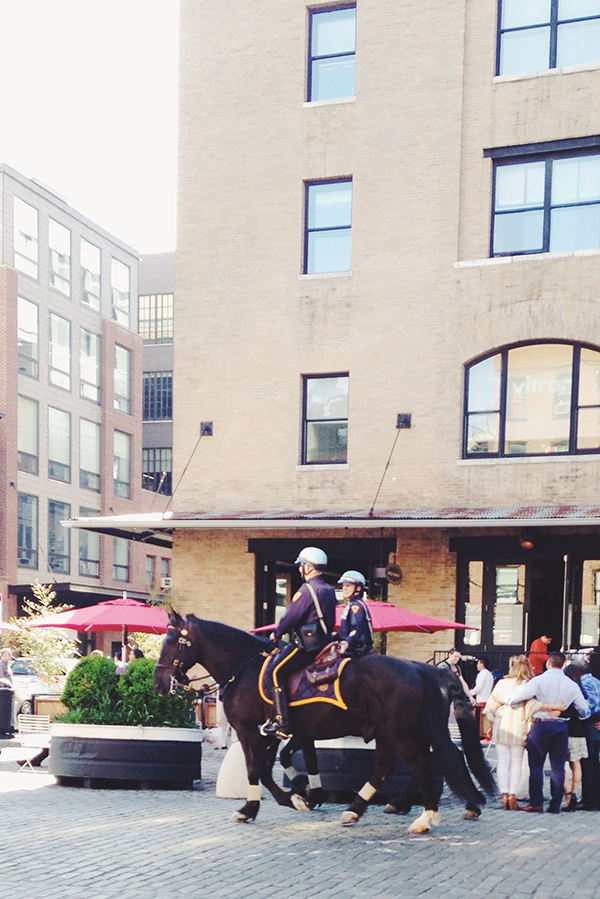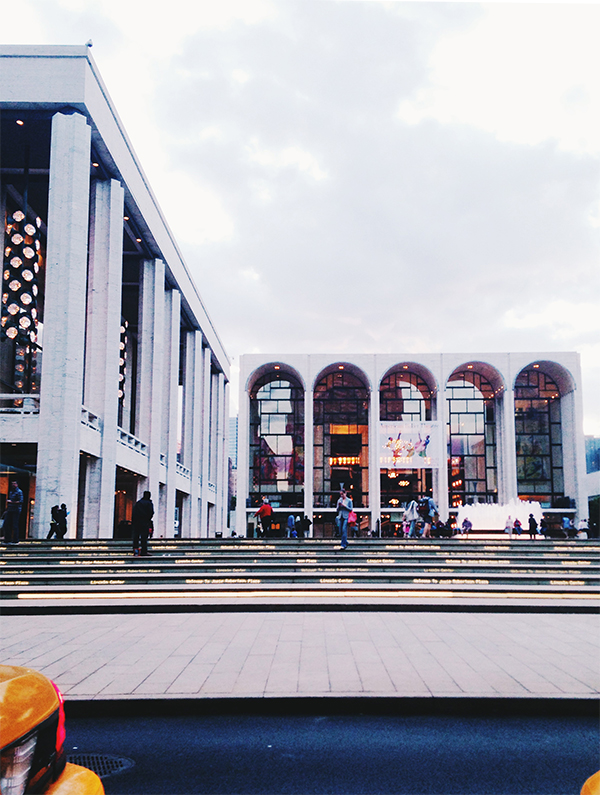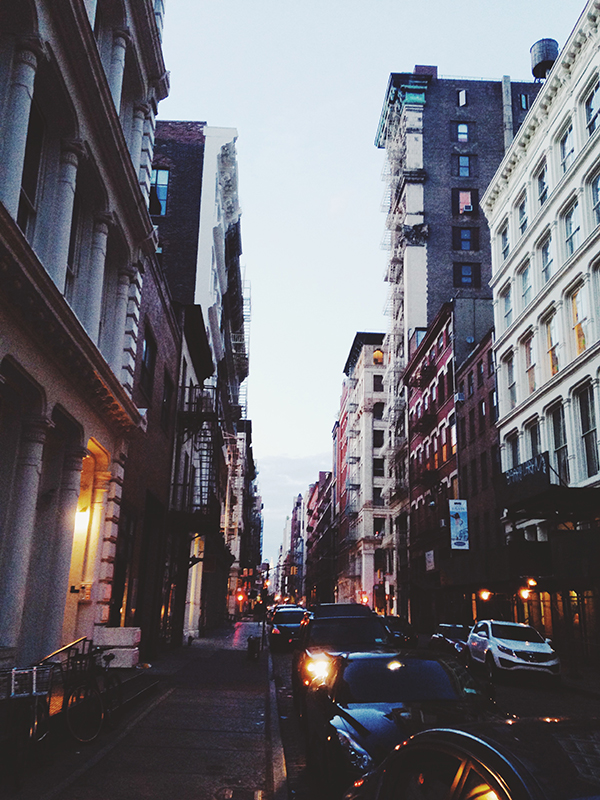 My last round of photos to share with you all over my weekend in NYC. I got to spend some time with my two best friends from college, Molly and Liza. They are like family to me and since we all had summer birthdays we decided to make this weekend one we could celebrate together.
These photos range over a 24 hour span of our time adventuring the great city. We witnessed a race in the streets (pretty common place I am sure), I chased down a guy after church that I wanted to set up with Moll;);), spent time in Central Park on a perfect May afternoon with Liza's adorable fam, explored Chelsea Market and the area surrounding, tried on specs at Warby Parker, checked out the view on the High Rise, cookies from Levain (a must), birthday dinner with old friends, etc.
Highly recommend getting time with your closest friends who know you best. The ones that care about you know matter what, who invest in your life, and enrich it for the better.
*Anna
*Also: The Brand Market NYC and Local Notes NYC edition