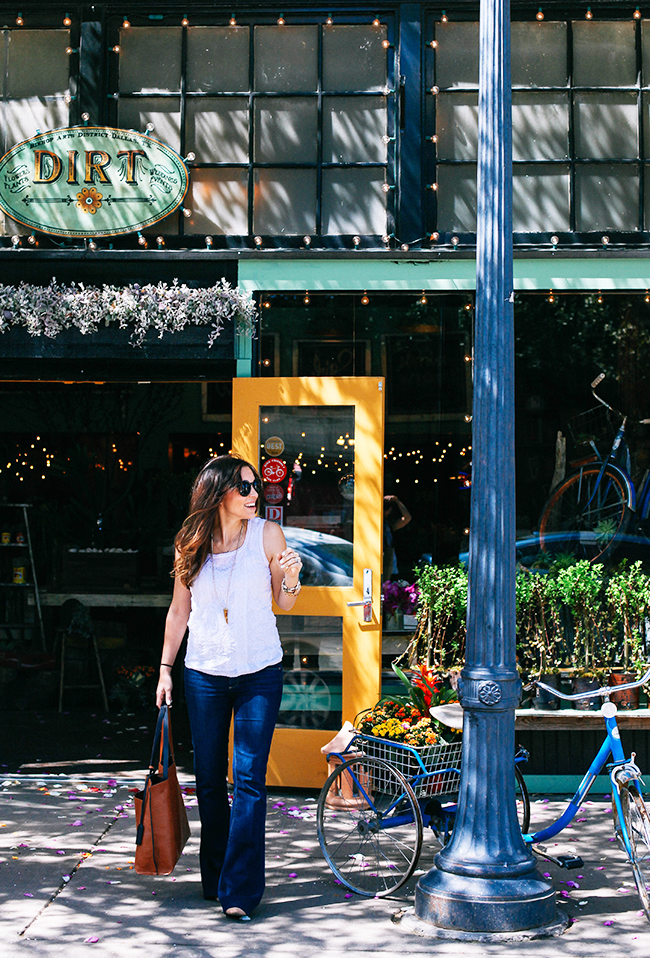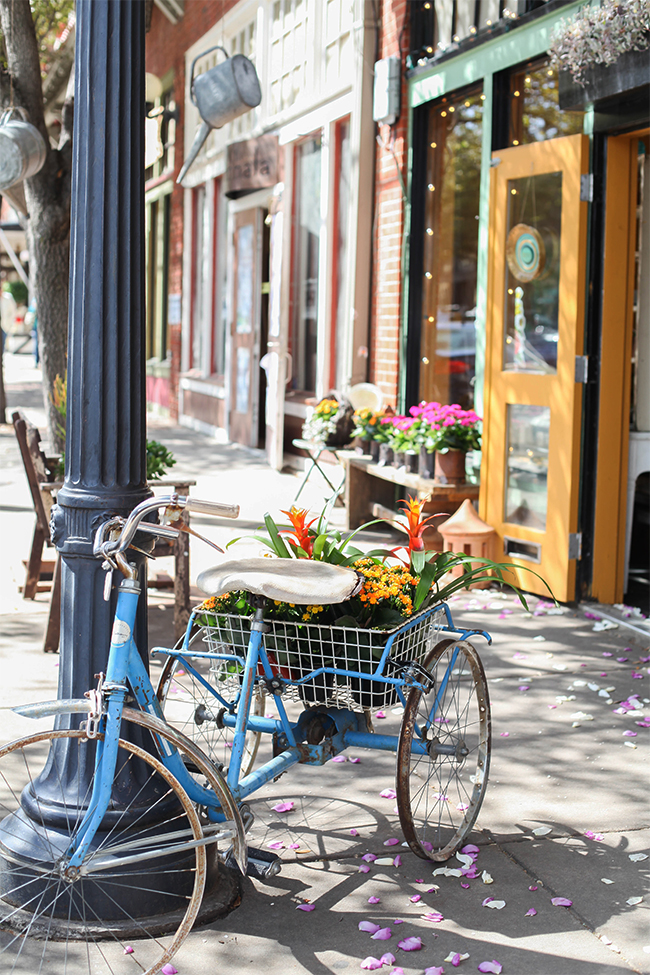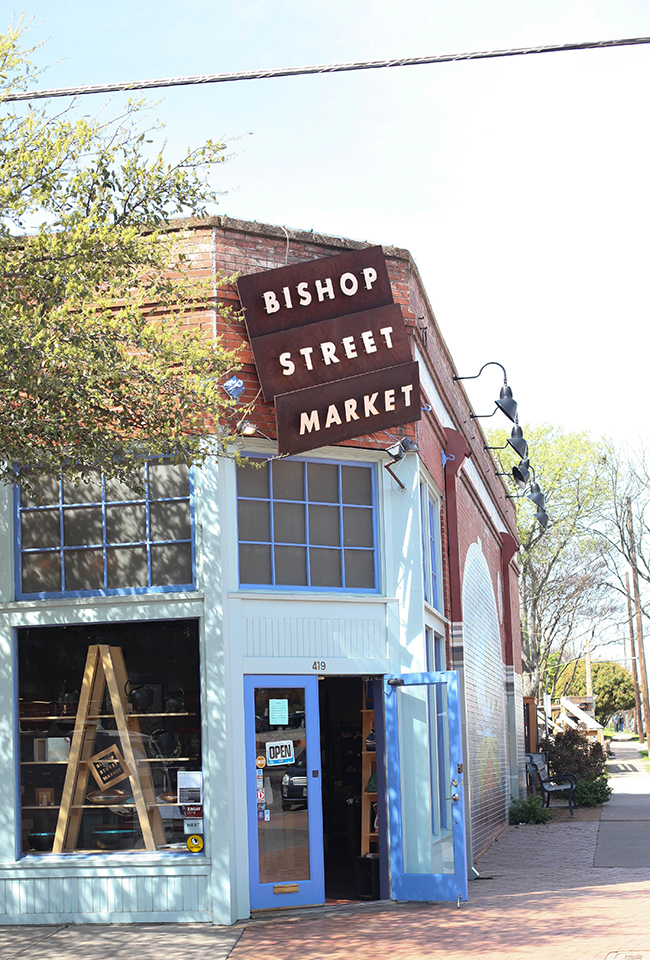 Before the Hope Spoken conference began, I had the day to see Dallas with my roomie and long time blog friend Jen. We spent the day exploring the Bishop Arts District. Highly recommend if you have a few hours to eat, meander, and explore!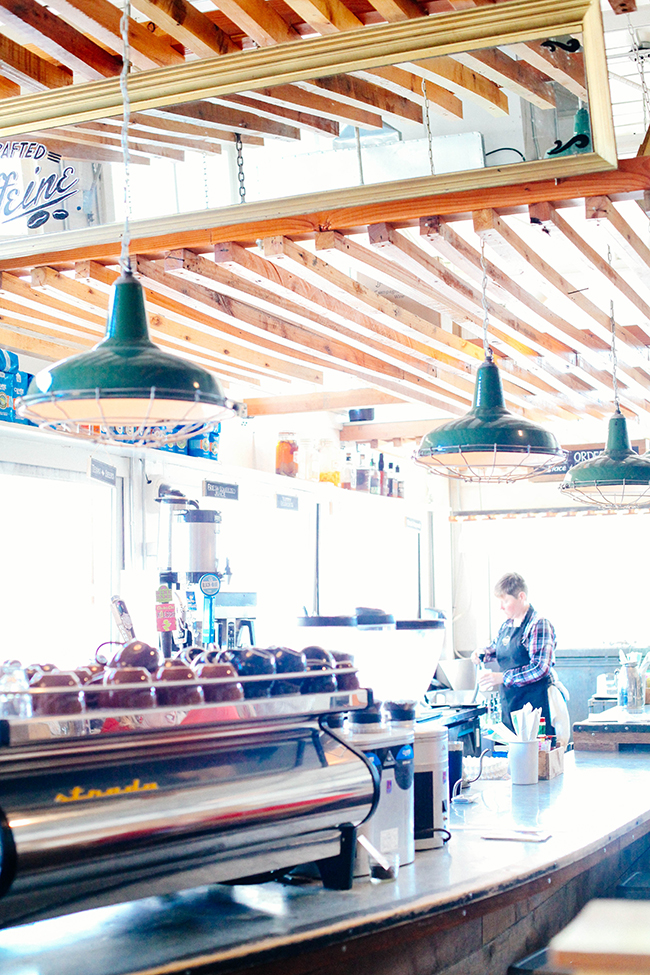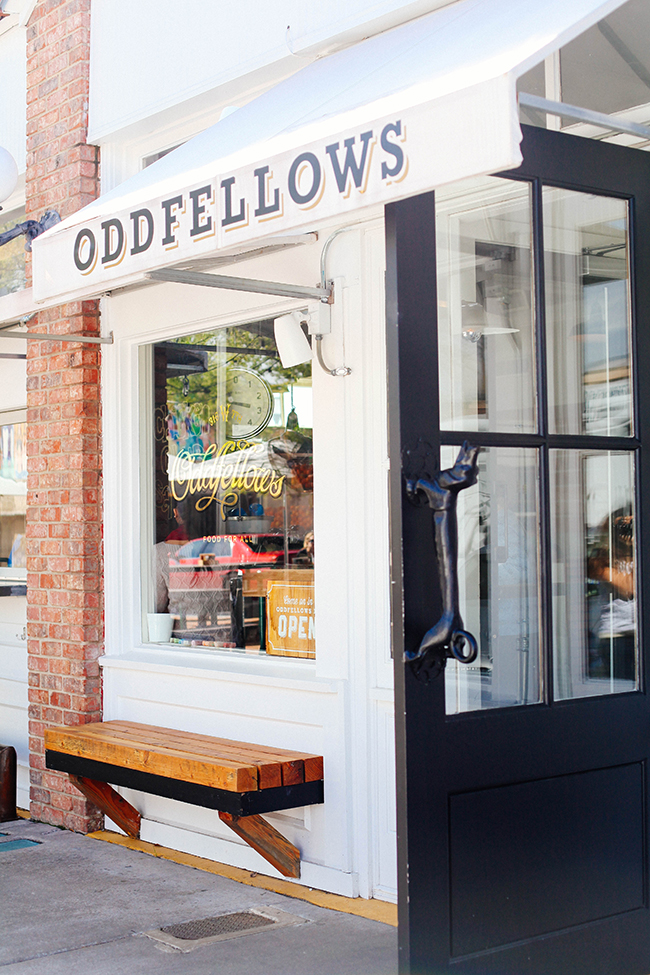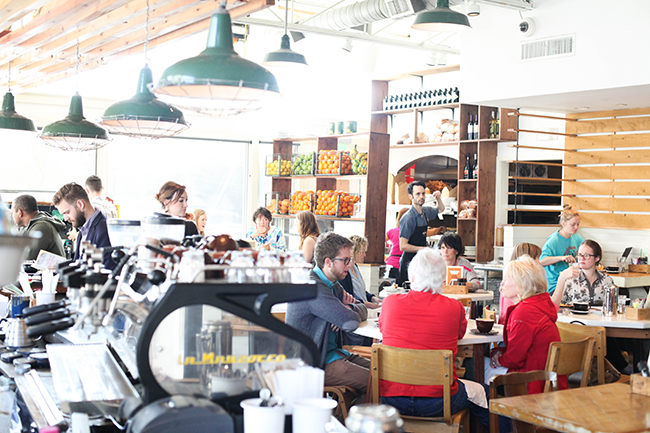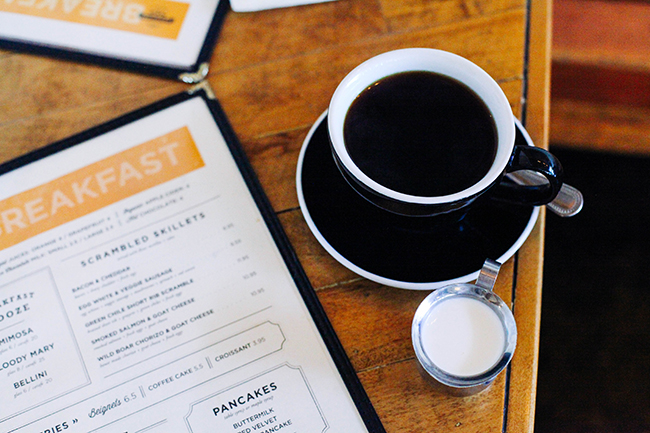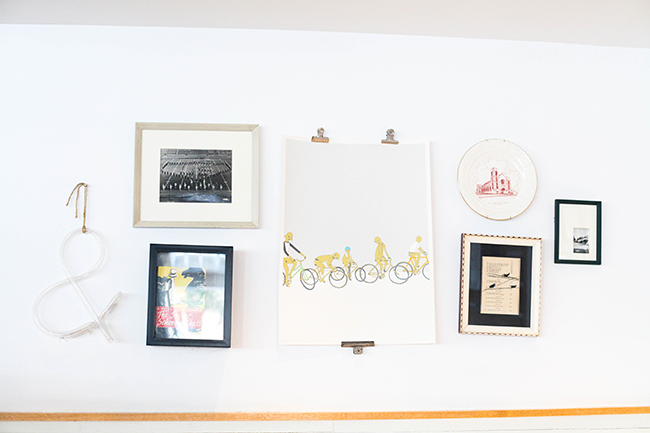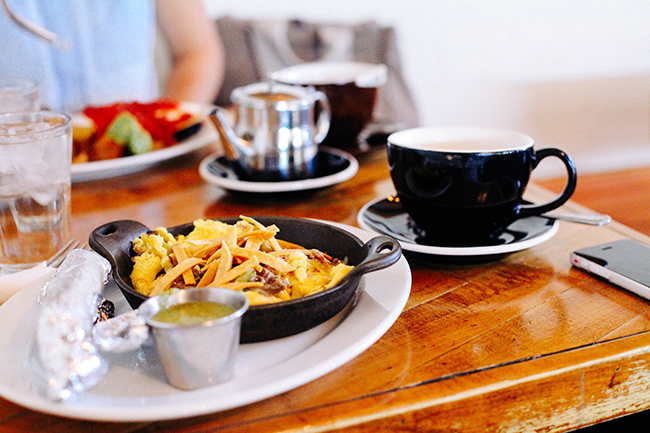 Oddfellow's had an incredible cup of Joe in addition to the green chile and short rib scramle. Take me back! The setting was conducive to two gals who had lots of life to catch up on. The natural light floods into the windows and art hangs on every corner. I wouldn't mind if they built one of these around the corner from me.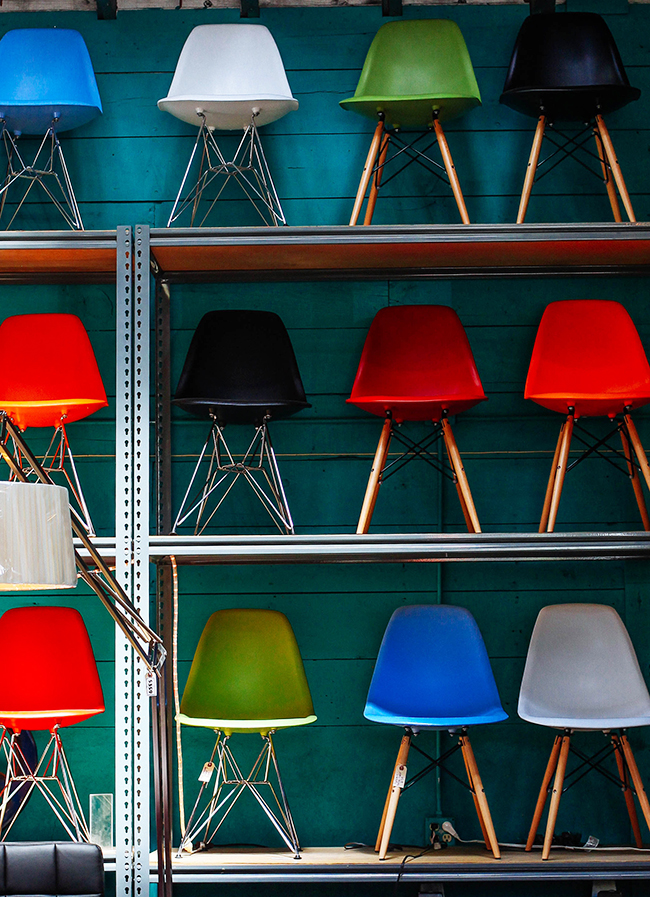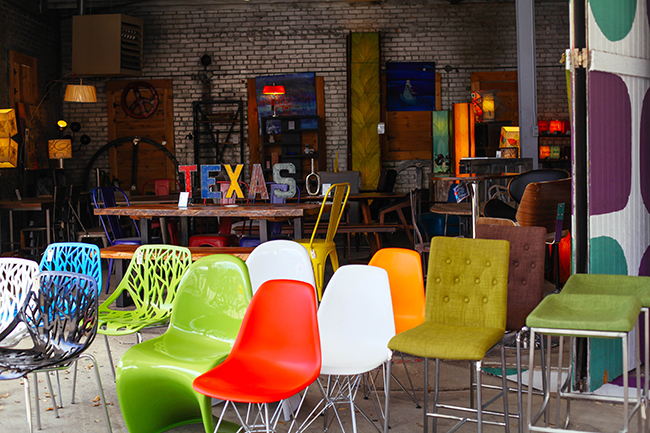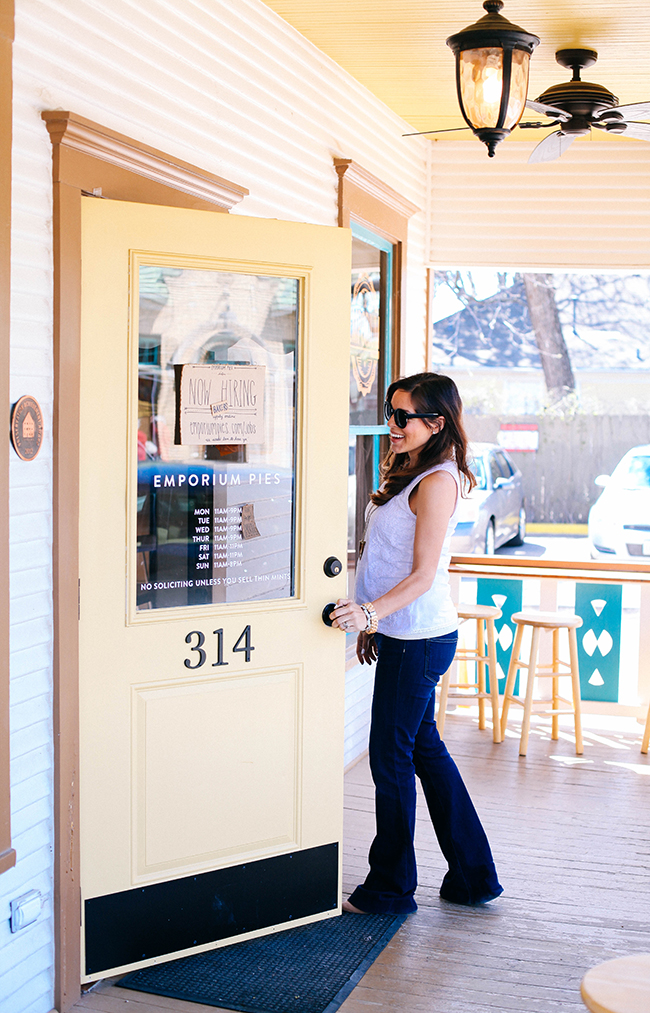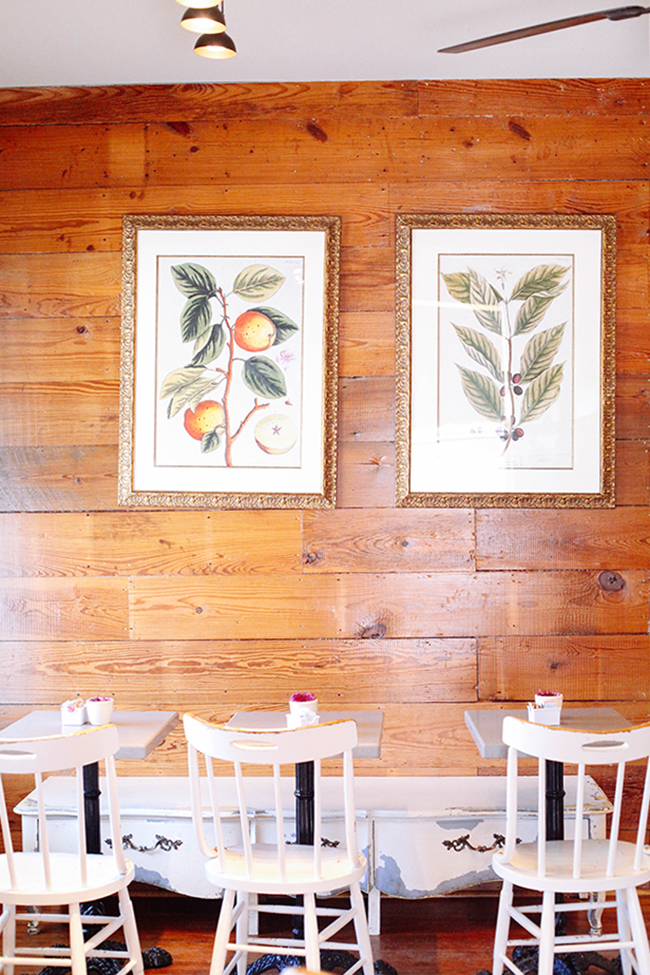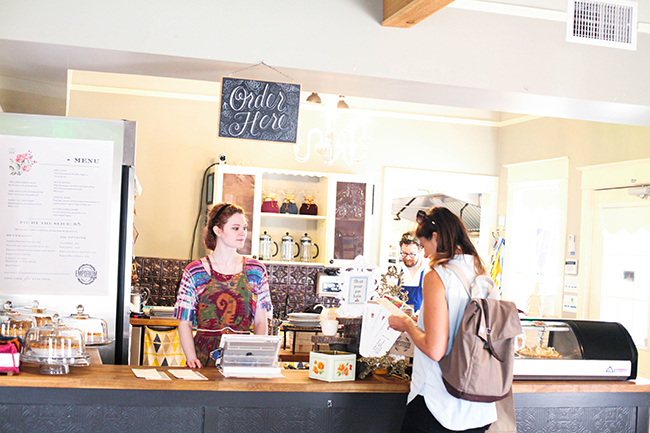 A chocolaterie, furniture stop, gift store, floral shop, and a place to pick up one of the best slices of pie you will ever try. It is actually a challenge to leave Bishop street without a wide grin and satisfied stomach.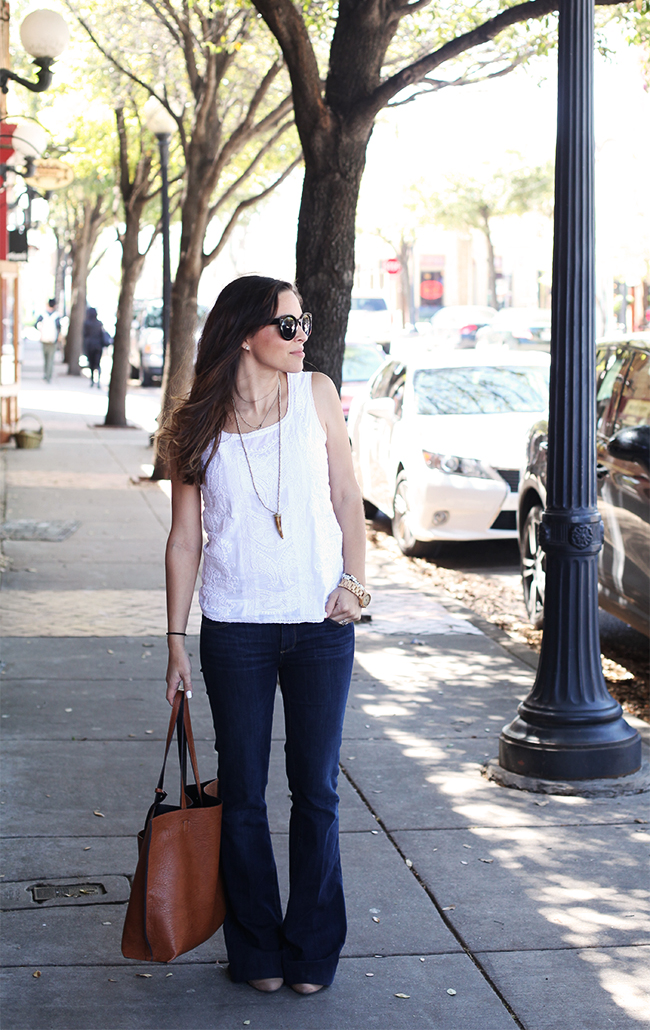 I went for a a travel outfit that would go easy on the baby bump, and would accomodate some strolling:
Top: Francescas (similar) // Denim: Paige c/o // Shoes: F21 // Tote: Urban Outfitters
If I could, I would hand you all a cup of Oddfellow's house coffee along with a slice of Key Lime Pie from Emporium. Guess you will have to just make a detour next time you are in Dallas!
More on the conference soon:) We will be observing Good Friday and Holy Saturday, so may not hear from me till next week. Hope you all have a Blessed Easter!