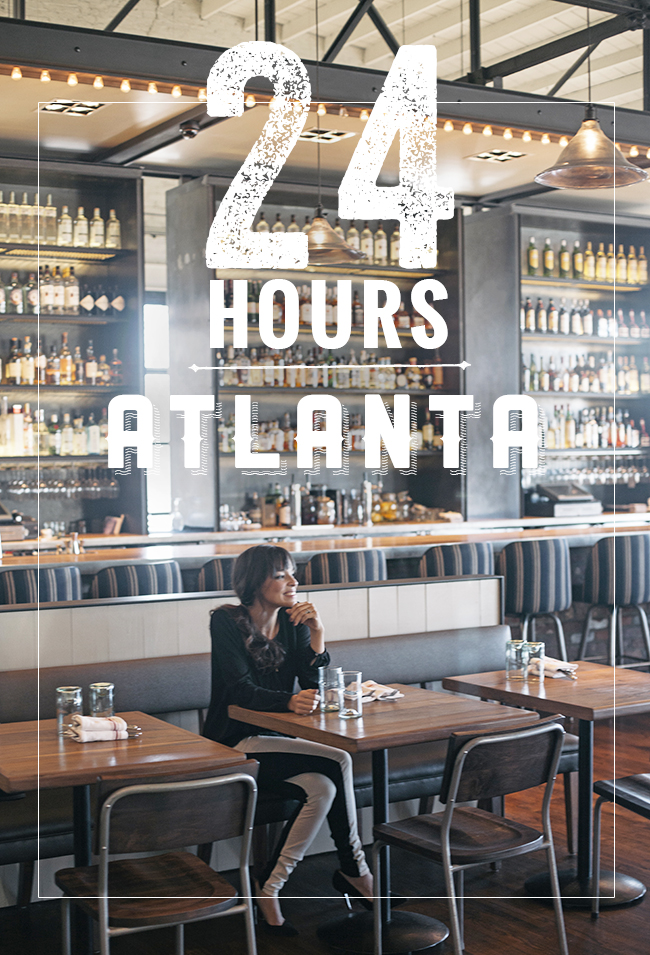 Everytime I say I am done adding things to my plate and simplifying my life, a door opens that beckons I walk through it. When I was asked to be a contributor to Condé Nast Traveler, the door was to irresistible to ignore. Thankful for this opportunity and cannot wait to share all content we have planned!
My first article went up yesterday giving you an hour by hour suggested guide for 24 hrs in Atlanta.
Because anyone who has flown through Atlanta has been stuck here are some point or other, am I right? 😉
Hope you all enjoy it! My dear cousin/kindred spirit is getting married this weekend so I am off to OH at it's most beautiful time of year! Can't wait to touch base in my home state and visit with near and dear. Happy weekend!
x, Anna
This photo of The Optimist by Chelsey Heidorn!