As my own family is working on living a simpler lifestyle, I have complete respect for those doing this so well. When I heard about Aurora's family and the life they have chosen to live in a tiny home on wheels, I asked her to share her story with you. So happy to have her as a guest today…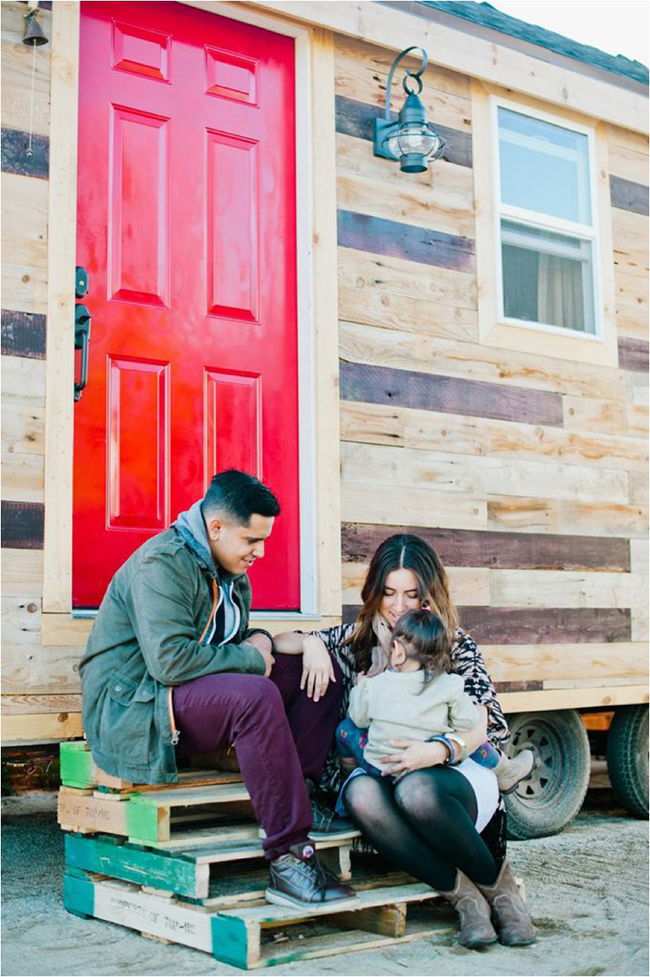 Hi all! My name is Aurora, I'm a website curator and photographer some days, mama always and wife first! I love and believe in creativity in the small things; in the mundane, in our dwelling spaces, in our words, in all our days.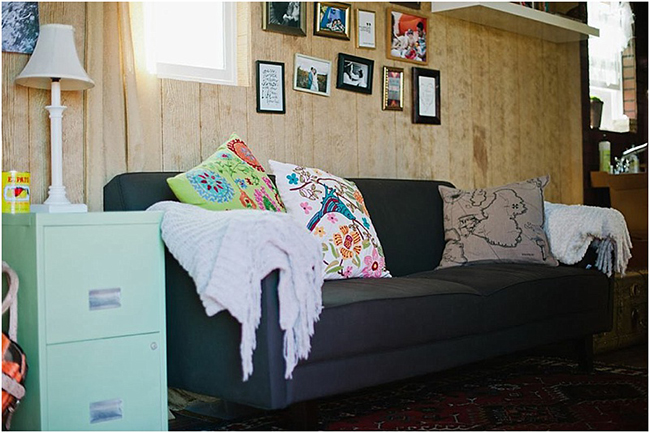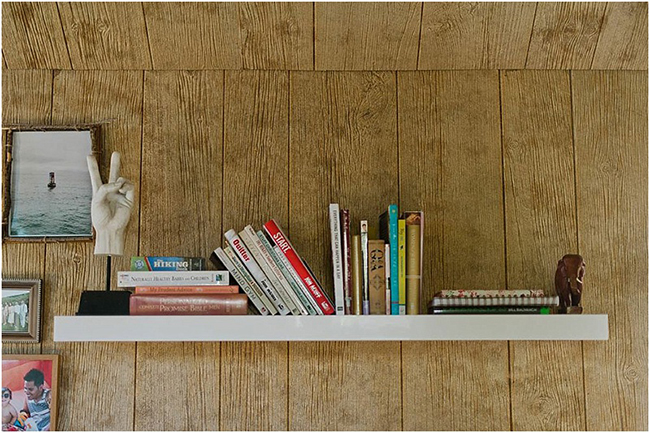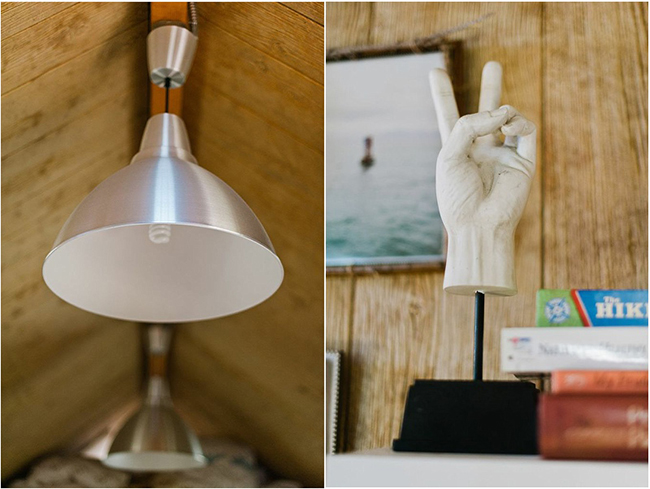 A year ago, my family of 3 (soon to be 4) purchased a tiny home, finished the named Tiny Home project a few months later and parked it on some beautiful land in the hills of Southern California! We've moved 5 times in our 3 years married, and somehow living small was our constant unintended theme which is what lead us to the tiny home life.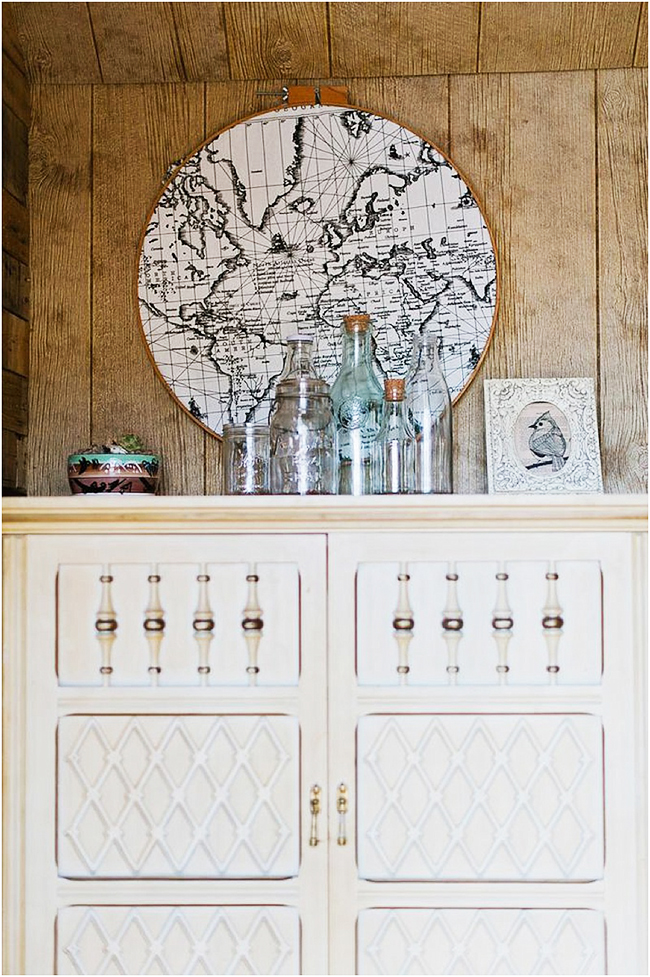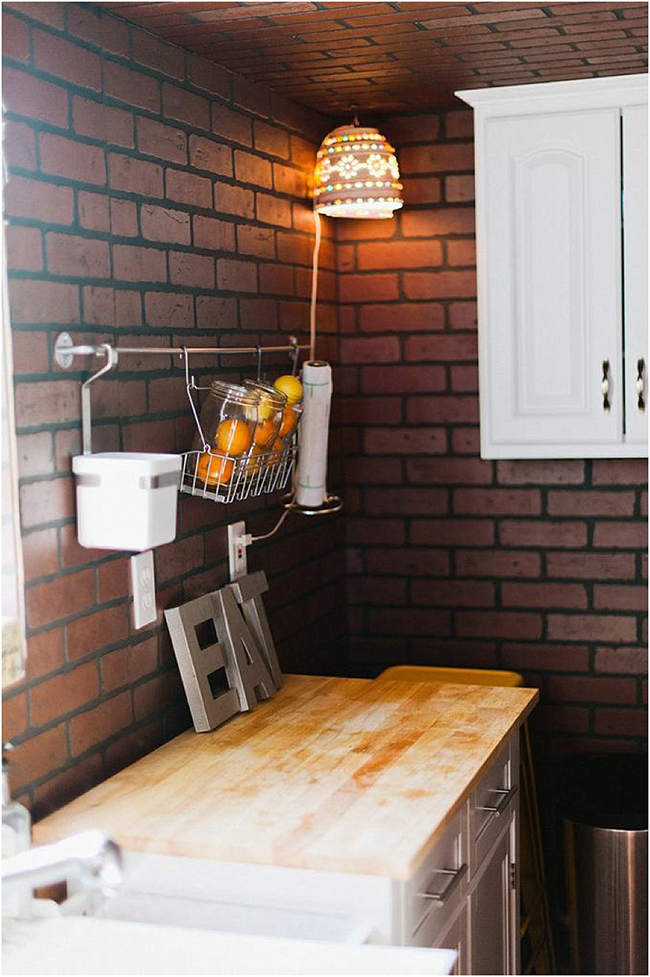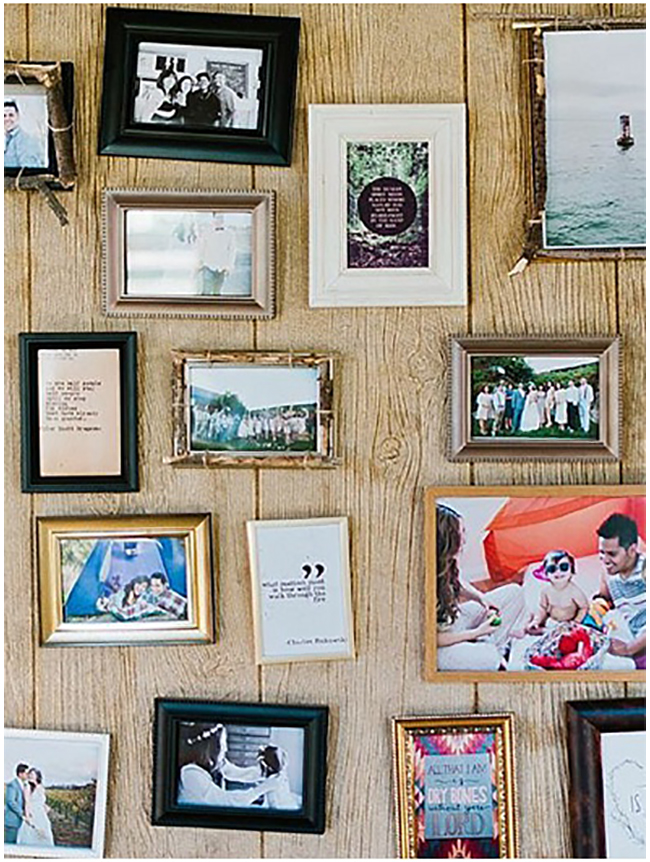 Living small has allowed us more time together, more time outdoors and less time cleaning, worrying or spending money on the aforementioned. We've been able to spend more money on travel, outdoor hosting of events and sharing our hearts with the desire to live simpler. Tiny home living isn't for everyone and I'm not on a world mission to proclaim such; but I do encourage and believe in all of us living out our dreams, using less to live fuller and spending our days intentionally with the ones we love!
work | blog | instagram | facebook