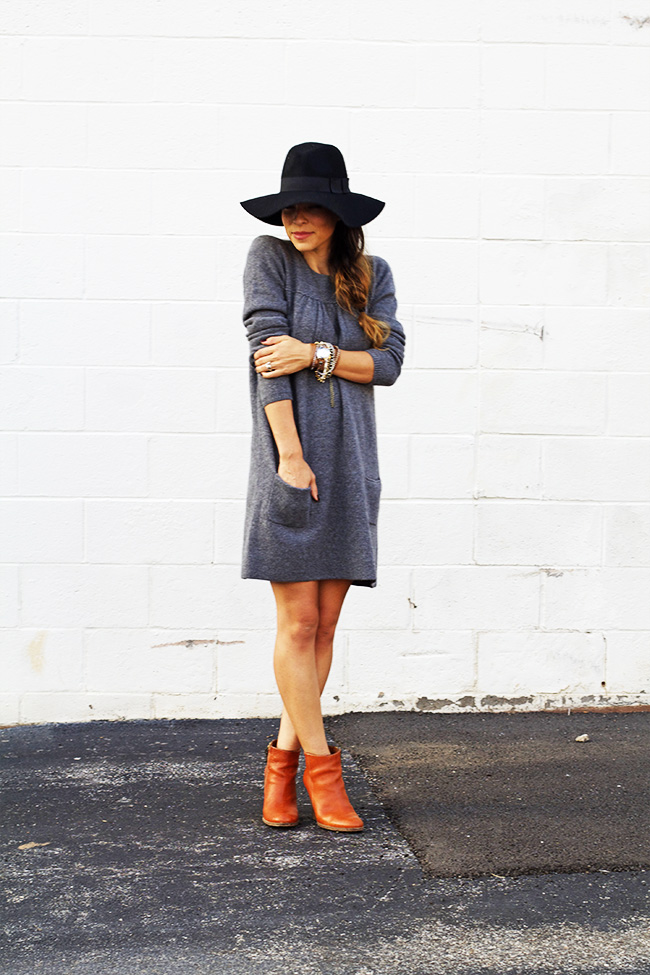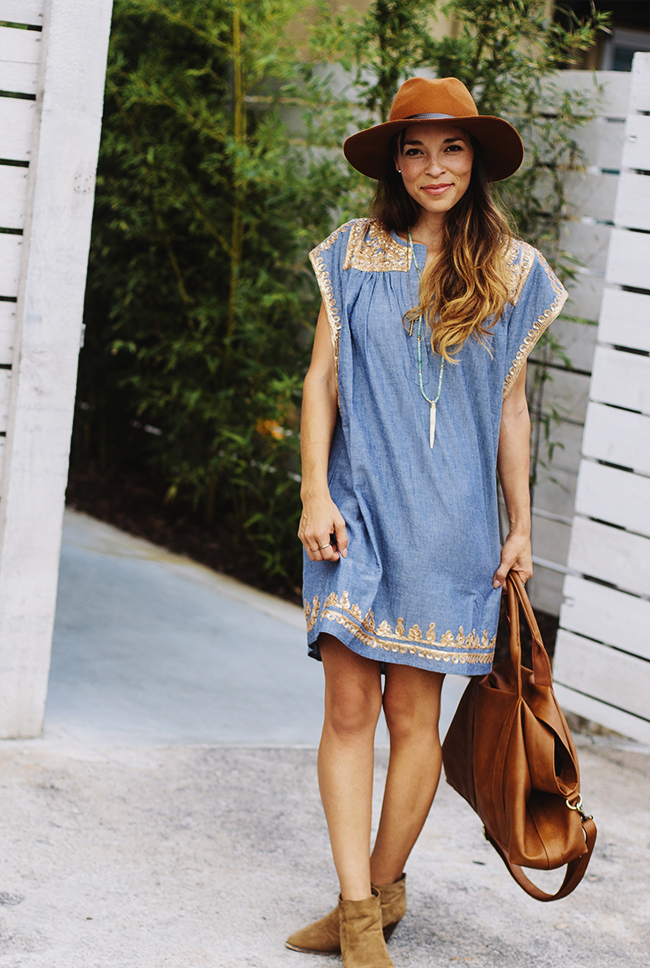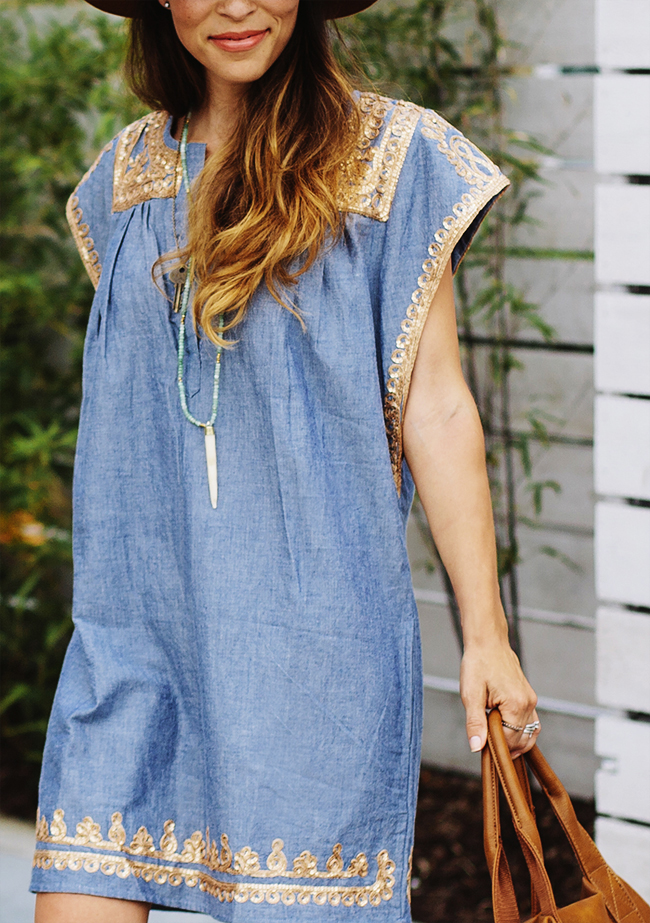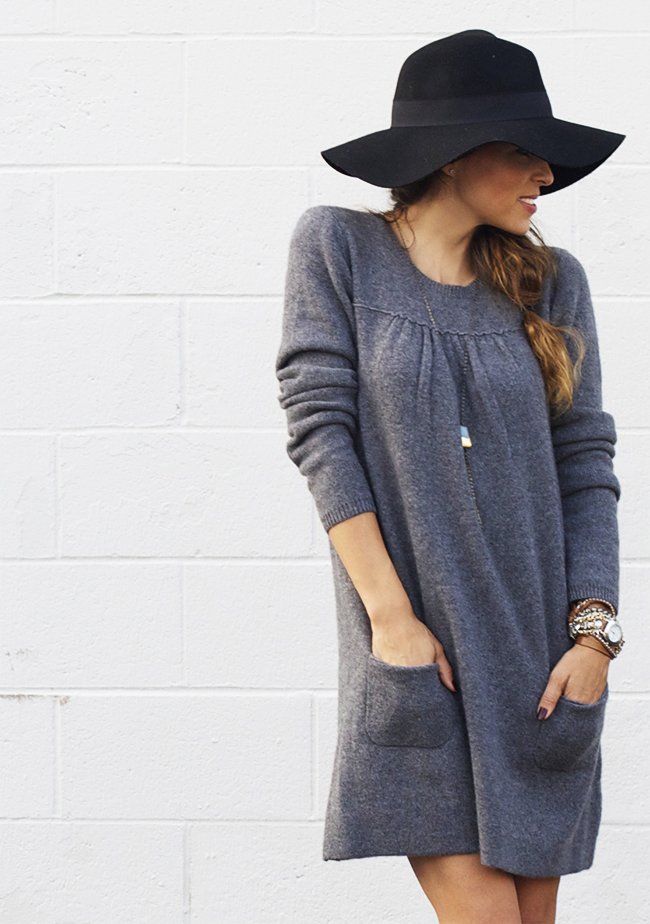 We reached the 60's in the evenings this week, and although the highs were in the 80's, so naturally everyone in the south deemed it fall weather. On cue the boots were out. I readily admit my midwest roots have been affected by the southern weather over the years and 60 degrees in the morning merits a sweater;)
Had fun teaming up with Calypso St. Barth to style some of their new fall pieces! Favorite aspect of the chambray dress is how easy it is. You feel like your outfit is complete with a long necklace and a pair of booties. The dress does all the work! And the sweater dress….easily something I will wear throughout the next few seasons. Maybe I won't even take it off because it is so soft.
Should we vote on fall just continuing through winter and skipping it altogether? We'll come back to that question come January:)
Calypso St. Barth is running their gift card promotion if you want to take advantage! Use Code: GCFALL2014FB for the following deals:
$50 off $300
$150 off 600
$300 off 1000
Note valid on fur, offer expires Sept. 21st!
Chambray Dress photos by Chelsey Heidorn!