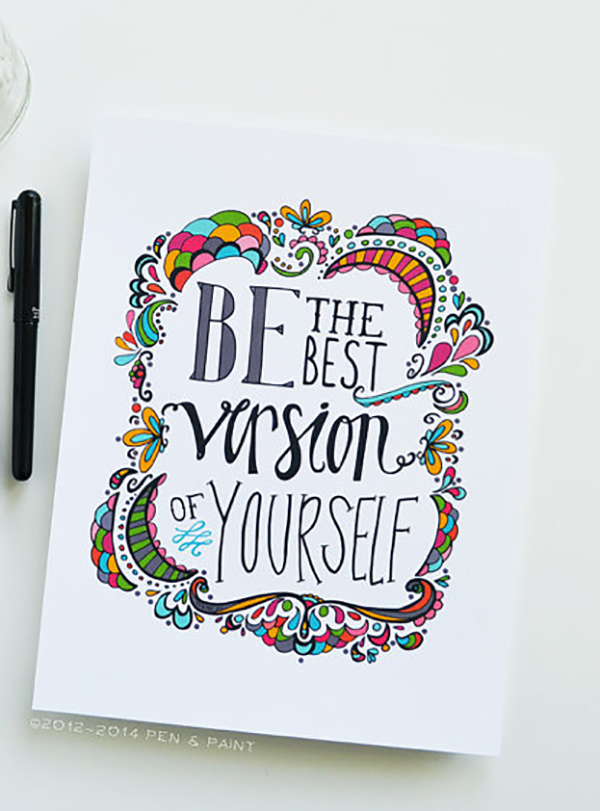 I have so much admiration for pen and ink artists. It takes time and patience and so much creativity. I couldn't stop staring at Lindsay's work. Isn't it beautiful? Her shop Pen and Paint is loaded with beautiful prints like these.
Discovered her shop through The Brand Market (she was a part of our L.A. Tote bags), and decided I need to start collecting her work to rotate as a monthly calendar;) Lindsay works with black and color ink pens as well as watercolor!
Pen & Paint : Shop | Instagram | Facebook
And sending you off with some fun links for your weekend:
You won't regret reading – The Crossroads between Should and Must (Thanks Mandy for sharing with me.)
A new to me blog. I have been pouring through the archives.
The next hairstyle I will attempt.
Mini heart attack over this mini line!
It is still hot as heck here in Atlanta so I am making these.
We are in the middle of a sugar free whole diet. How I feel about coffee creamer (don't you dare take it away from me!) and 10 non sugary recipes I will be testing out. Thanks Britt!
Do you ever browse kickstarter projects? I get passionate about ones like this.
Thanks Madewell. How to correctly cuff your jeans.