For those of you who follow along on instagram, you have seen sneak previews of the IHOD x Social Print Studio collaboration. Today is the day I finally get to share the full result along with reveal the purpose behind these print packs!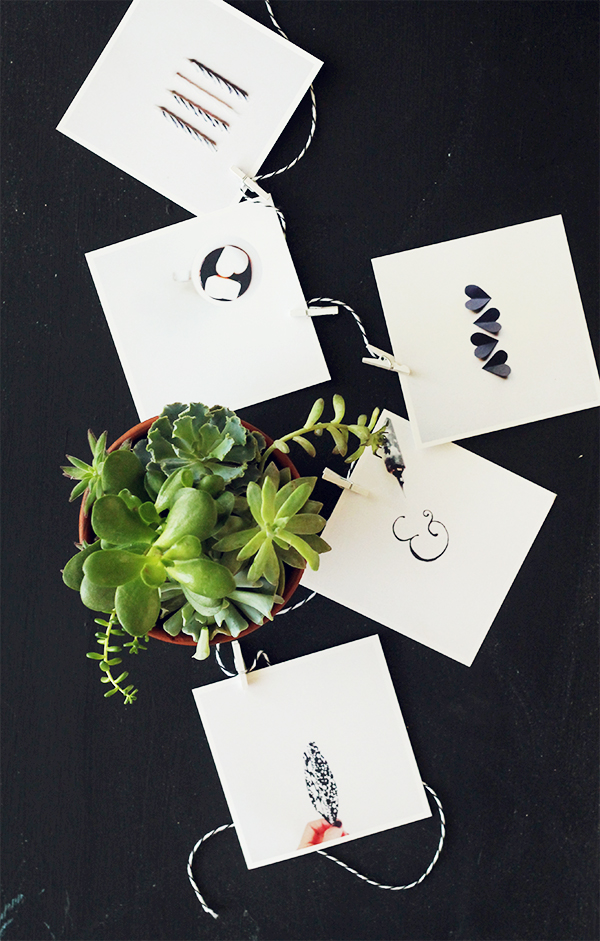 One of Gabe's best friends, Jim Campbell went out for a mission trip to Ecuador a few years ago to visit a site where missionaries were giving children from broken families and difficult financial situations clean water, food, clothing, and health care. Funds were running low and he knew there was a great need. He came back to his job in NYC with a conviction to do more, which is when he started Mission Santa Maria, and has moved mountains with this organization since! He is actually over there as we speak and sharing pics on their brand new instagram account.
My son Gabriel started thriving when he started school this year. So much excitement and zeal for life! I mean the boy practically jumps out of bed. He is so proud when his teacher tells him he is doing a good job or he gets to help a friend. He will give me the full report about the letter of the week too. My hope is to give that same enthusiasm for life to some of these children whose lives are looking bleak and hopeless. A good environment, motivation to learn, and someone telling them they are valued enough to teach and spend time with can make all the difference in a child's spirit. It opens the future wide open!
Gabe and I always talk about how we wish we could physically go and help Jim with his work there, and since that isn't an option at this time in our life, the next best thing we can do is to help get the funds over there! They do a fantastic job sending photo updates through their monthly newsletter too.
So here is the breakdown!
This print pack is a series of black and white 4×4 inch photos all taken by iphone, edited in VSCO, and printed through Social Print Studio (who so graciously agreed to this project!).
1 Print pack at $15 = 1 month of education for a child at Mission Santa Maria. 100% of the proceeds go directly to this cause.
Your print pack will come with the 5 black and white prints and wrapped in twine. I will be hand writing one of my favorite quotes and a note along with to thank you. The first 20 orders will get a surprise 6th print;)
You can purchase directly here through paypal!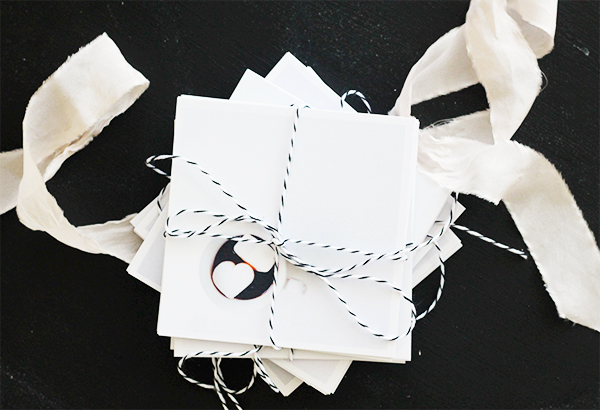 I humbly ask you help spread the word about these print packs! A share on facebook, instagram, pinterest, twitter, email….either would be a great help! My goal is to raise enough money to send 5 children to school for a year, and I would so appreciate it!
Much love, Anna
"May light always surround you; Hope kindle and rebound you. May your hurts turn to healing; Heart embrace feeling. May wounds become wisdom; Every kindness a prism. May laughter infect you; Your passion resurrect you. May goodness inspire your deepest desires. Through all that you reach for, May your arms never tire." -D. Simone